The perfect
Entry level
Progressive
Lens
Optima Plus is our perfect
Mr. Entry-Level

lens in our Free-Form Progressive Lens product line.

What makes the Optima Plus so appealing is that it is our most Mr. Cost Effective lens with lots of added value! With a wider window for distance, intermediate and near, the Optima Plus lens is Mr. Easy to work with all day, every day at a reasonable price.

The Mr. Easy in Optima Plus
Optima Plus is our Mr. Entry Smooth Adaption Free-Form Progressive Lens based on traditional progressive lens design.

The first time progressive wearer can easily adapt to the Optima Plus and have an upgraded user experience due to its superior design (smoother blending) with no extra cost compared to the traditional progressive.

The experienced wearer can easily transition from the standard progressive design and step into the world of Free-Form customizable design for the same price!
The mr. benefits
Cost effective free-form
progressive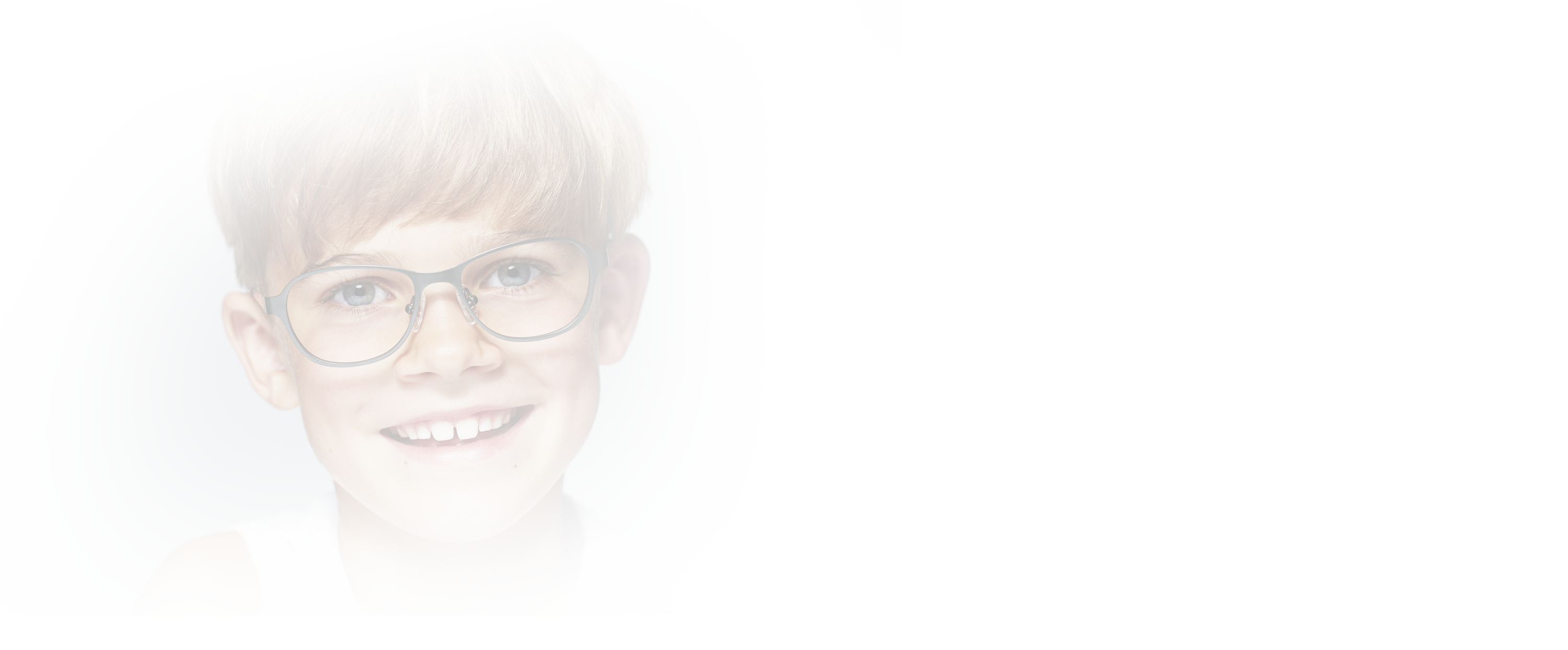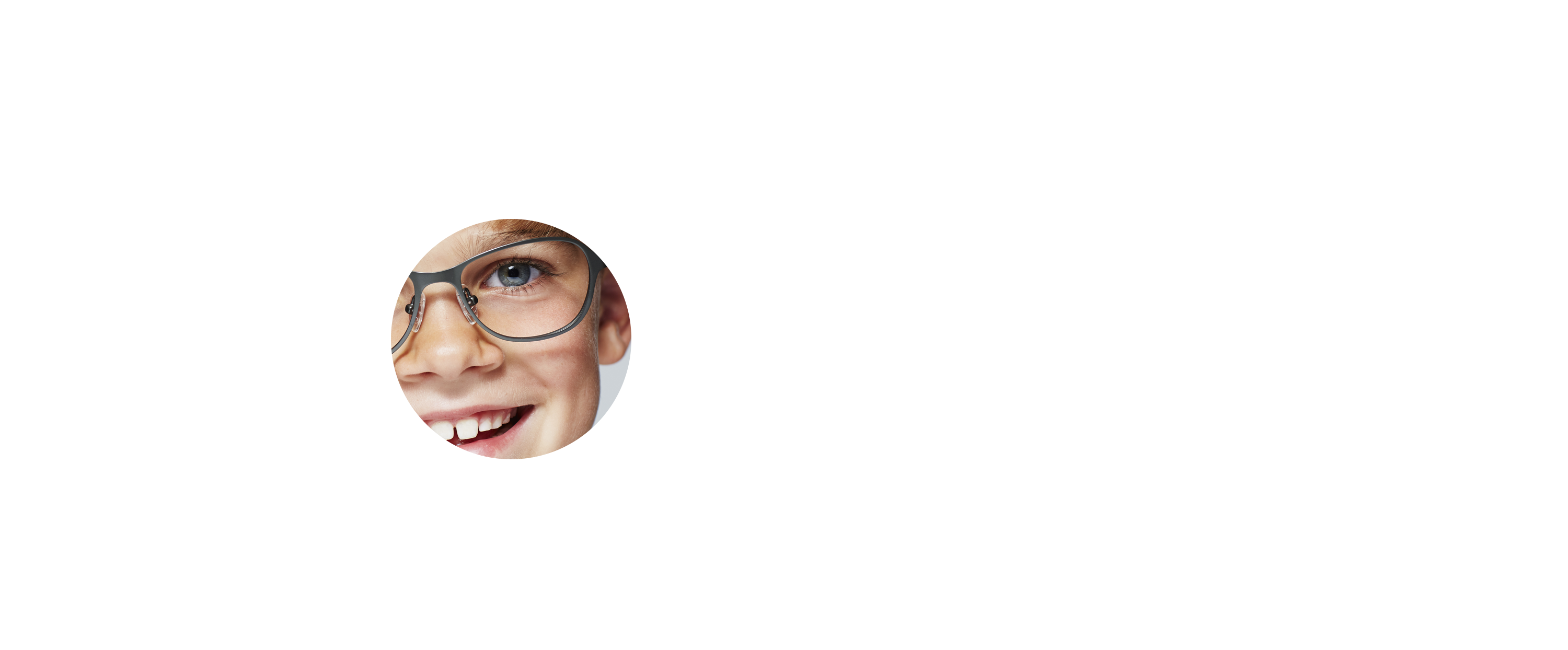 Suitable for most prescriptions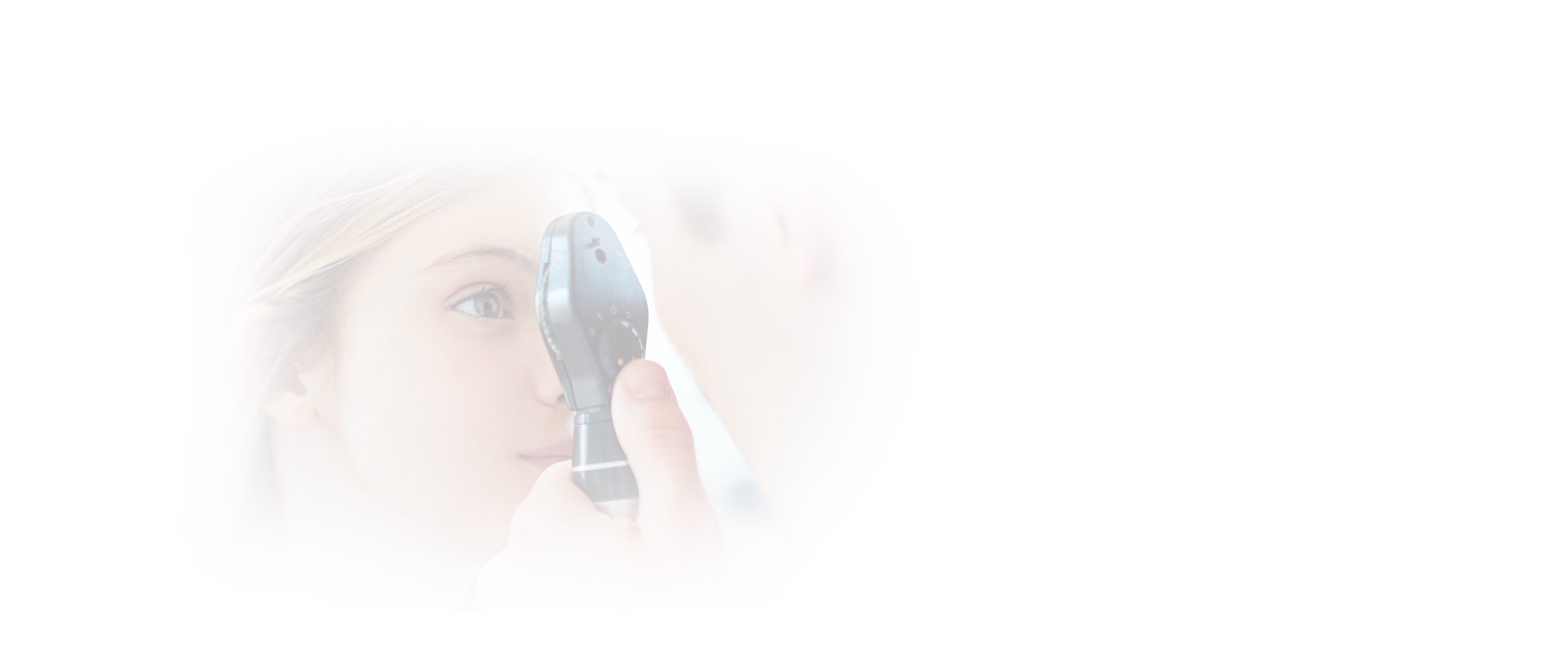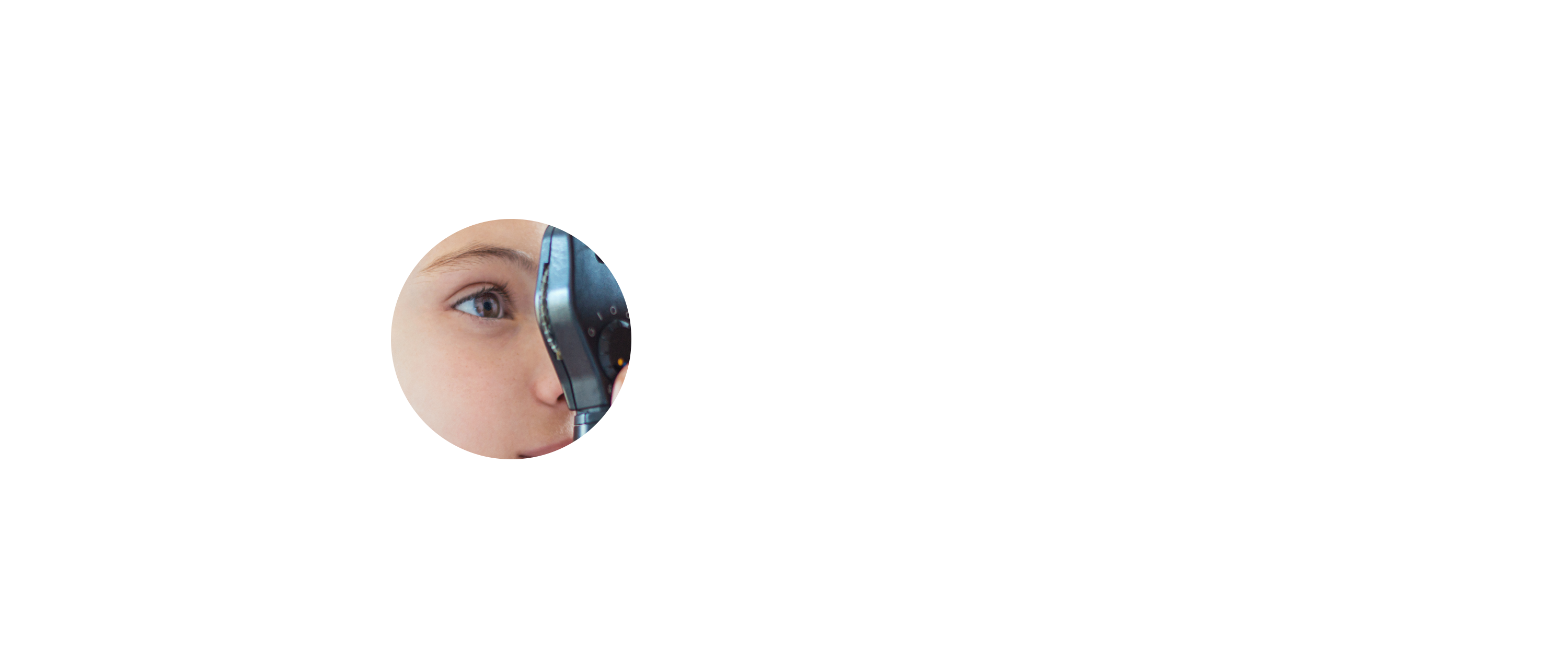 available in full range of materials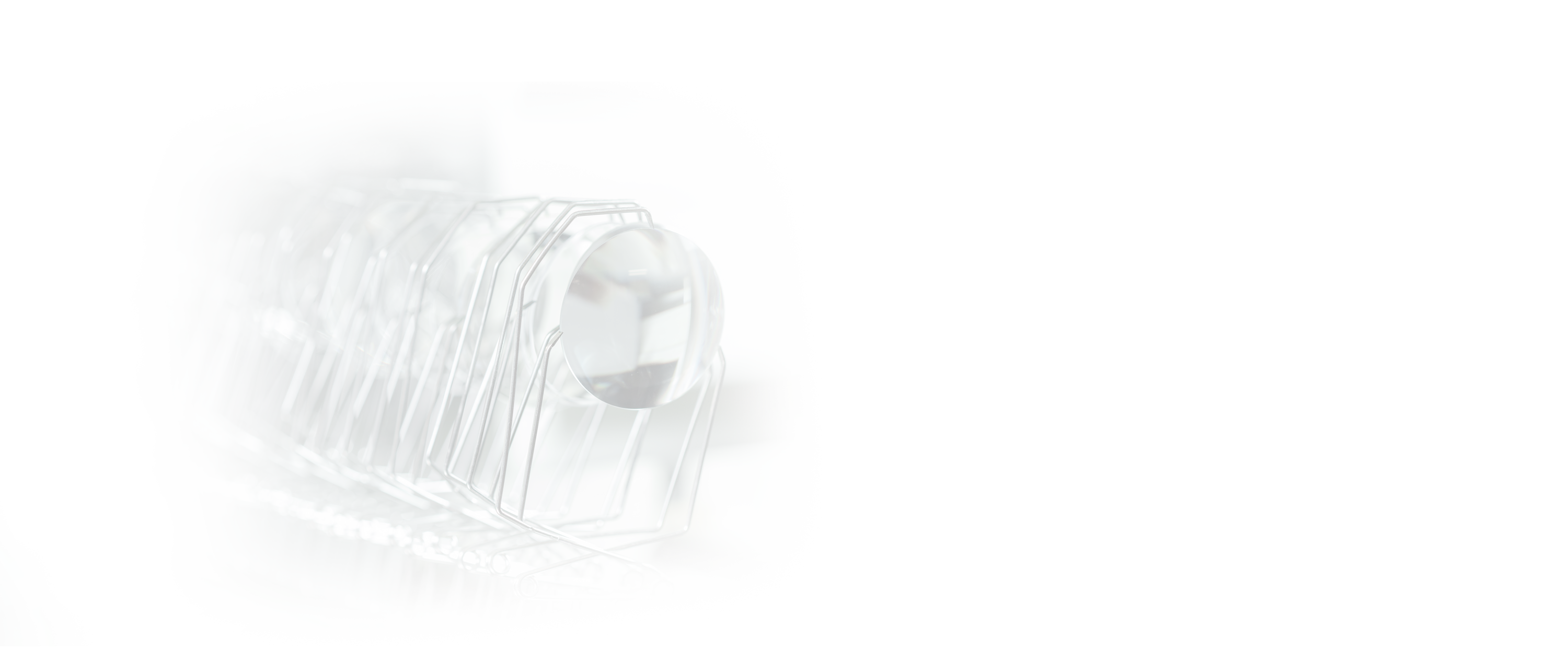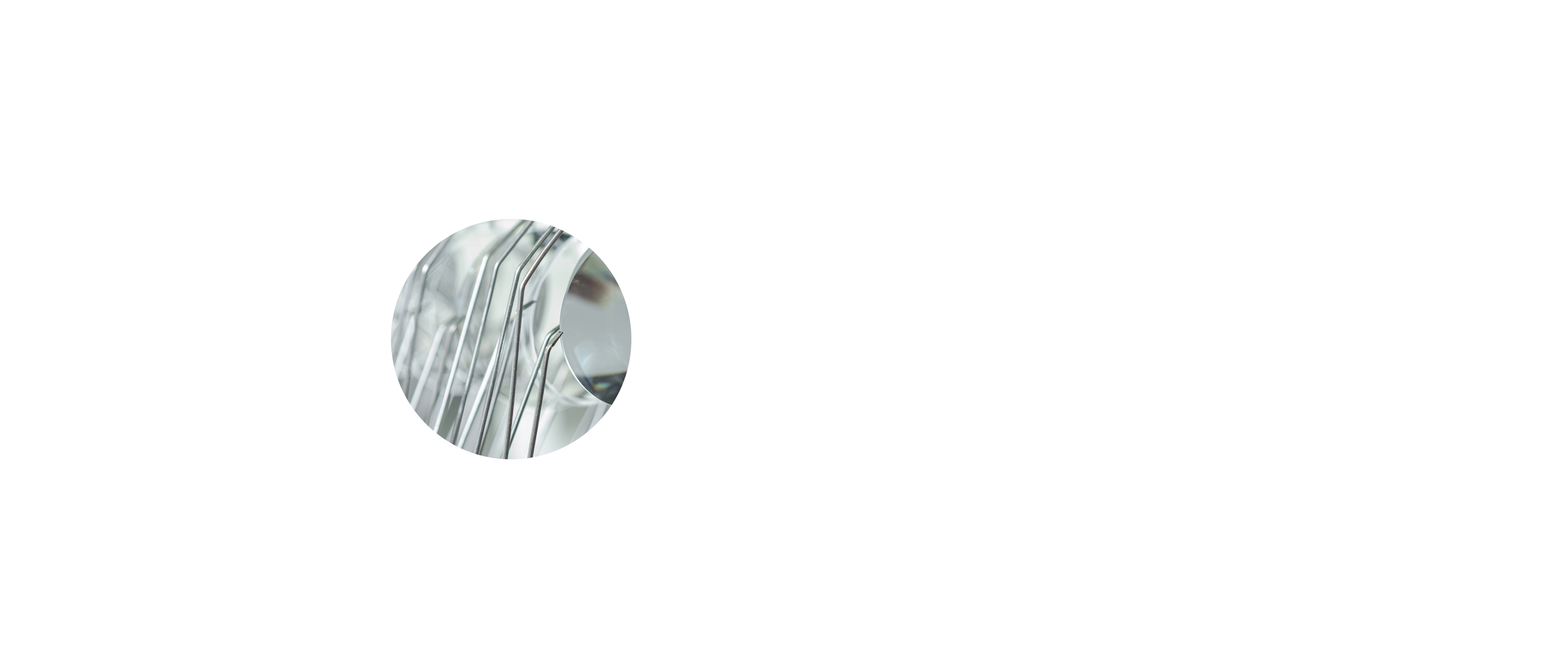 4 different progression lengths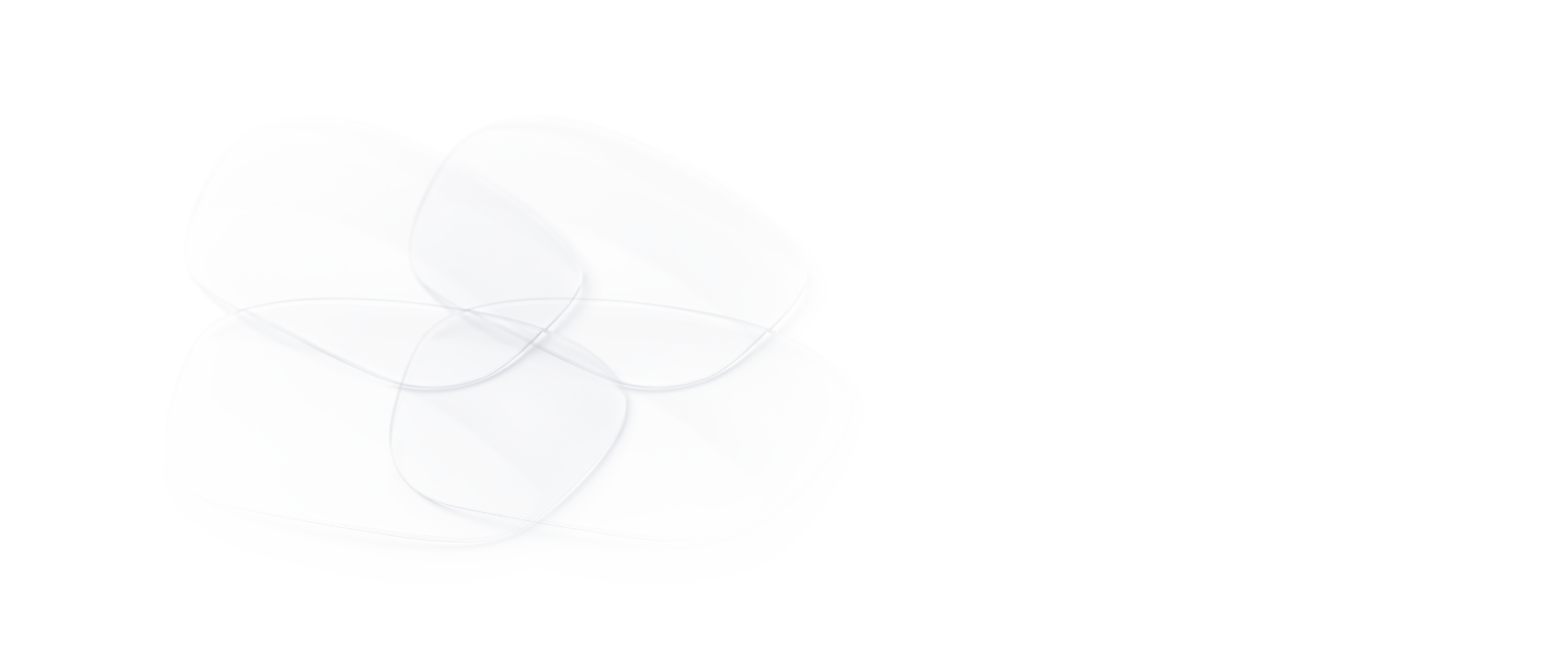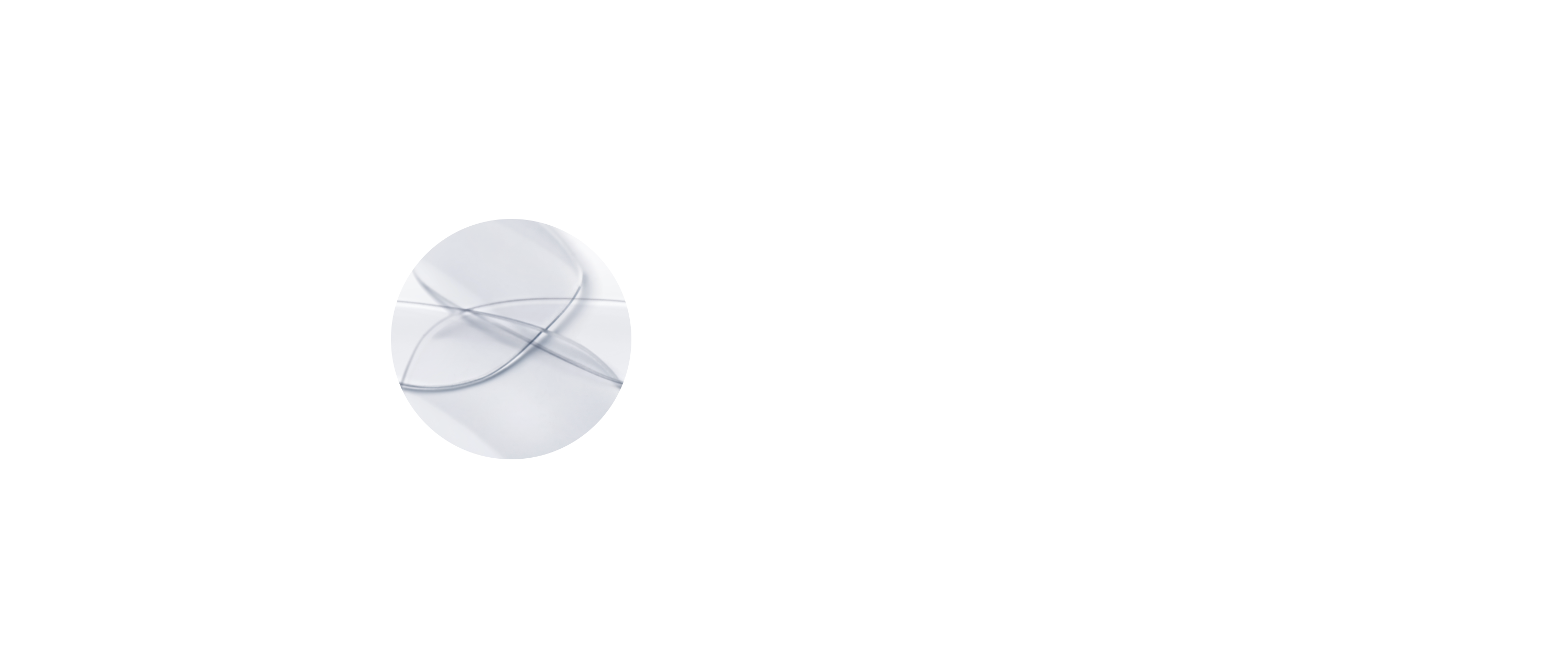 basic easy-to-adapt model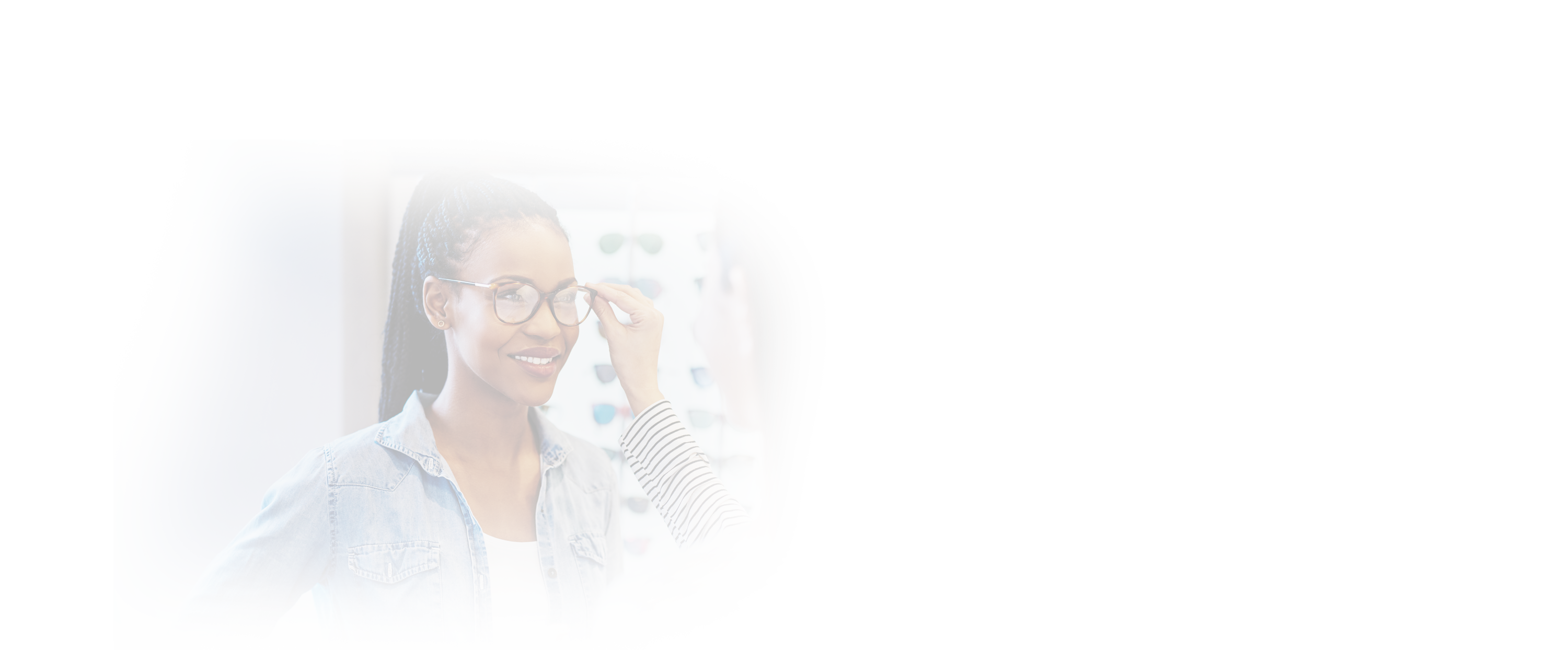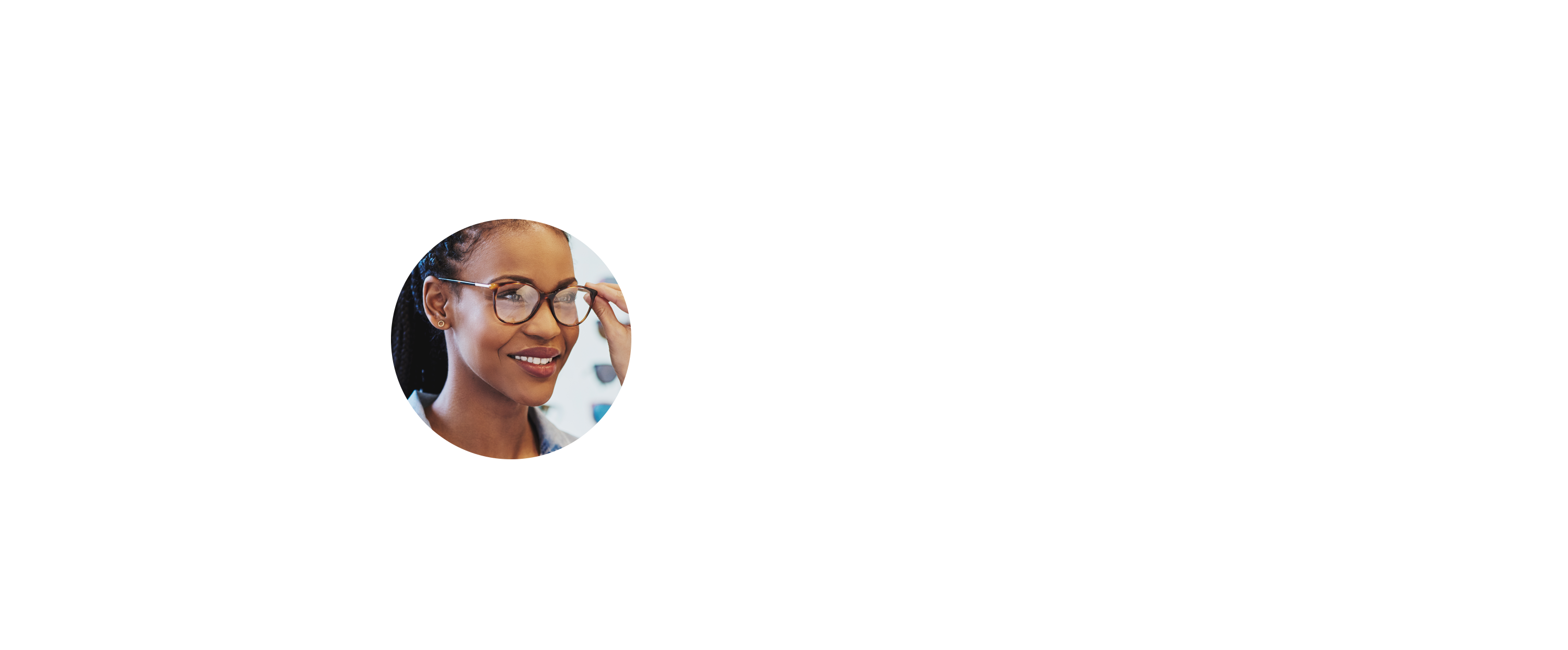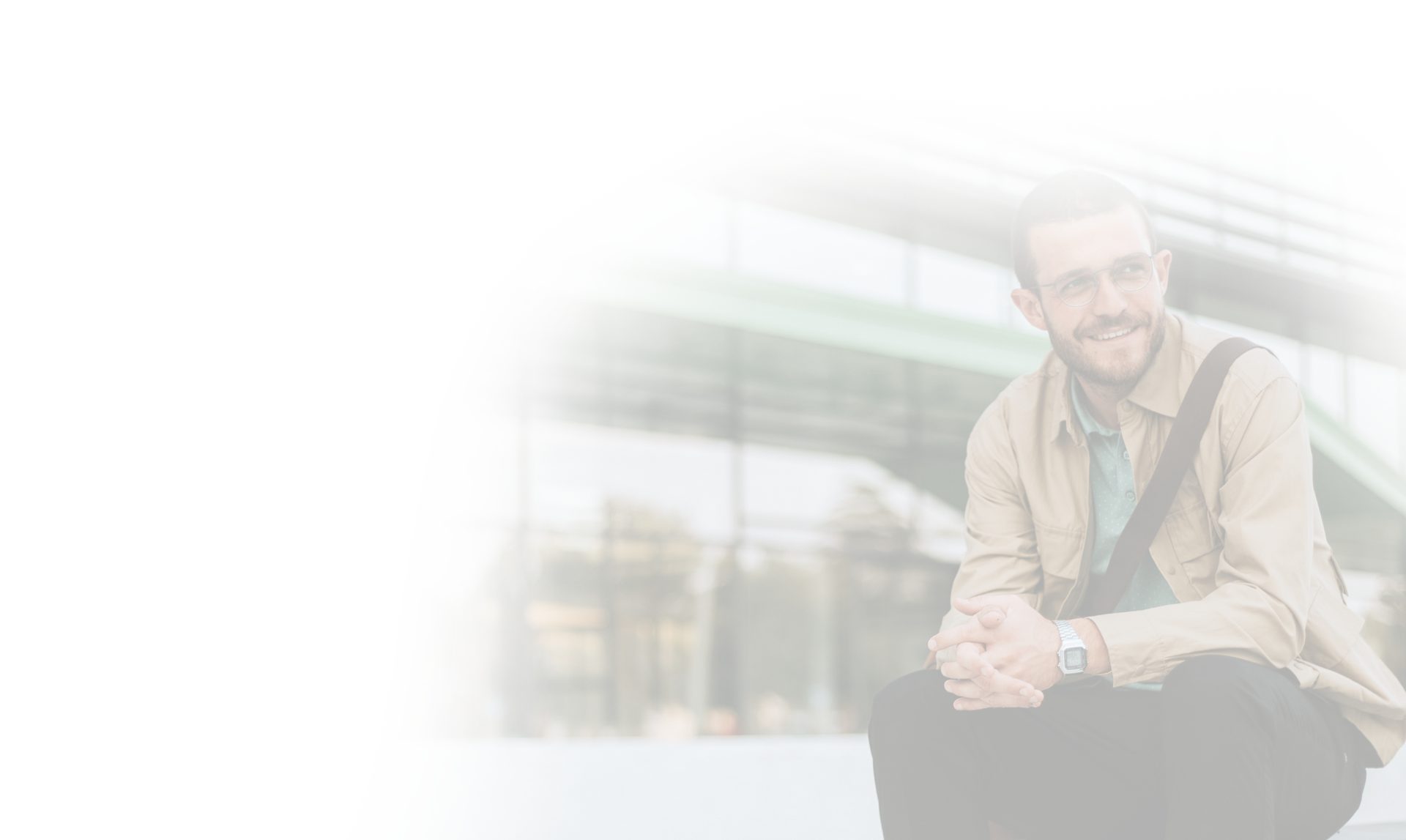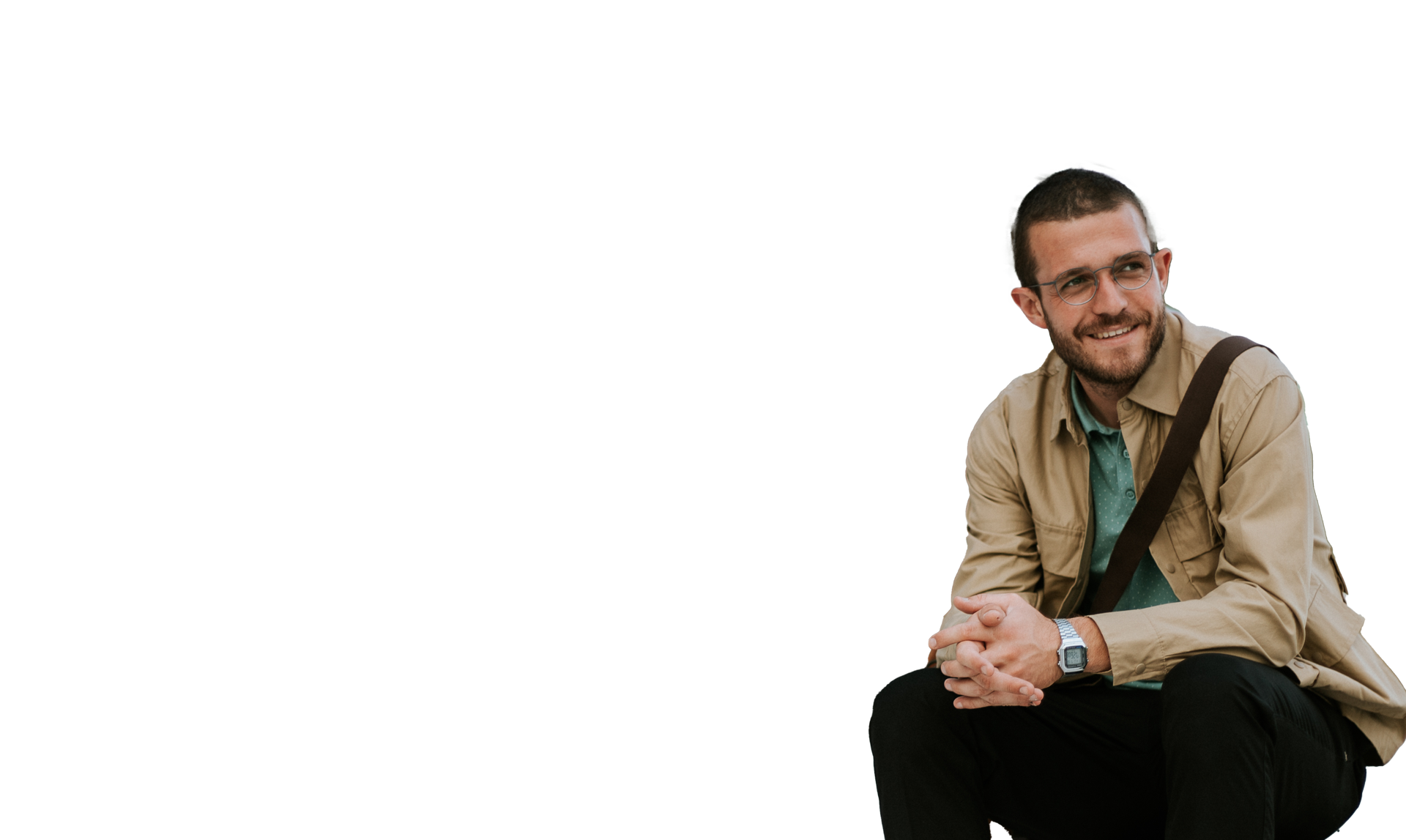 The Mr. Wearer will benefit from
New or experienced progressive lens wearer looking for a cost effective solution to their visual needs with easy adaption and a generous corridors for distance, intermediate and near.
Large zone for reading -
made for near work for long periods of time
Wide corridor for intermediate distances -
all day comfort for computer work
Exceptionally smooth transition from
distance, intermediate and near
Fits different models and frame styles
Why choose our optima plus
Optima Plus is our Mr. Great entry-level Free-Form Progressive lens which is both cost effective and high quality. With all the benefits mentioned above, Optima Plus is a great addition to your lens portfolio.