Clear To Dark,
Dark To Clear
We Have It All
Mr. Lenses gives you a choice of our Revolution Photochromic lenses (Best value for the money) or Transitions lenses.
The Revolution Photochromic Lenses is your Mr. Excellent option where we have made them extremely affordable without giving up performance. Transitions Signature GEN 8 is the new standard in the very best we can offer when it comes to ultimate protection from excessive light and glare while maintaining optimum style.
VISUAL COMFORT,
EXCELLENT PERFORMANCE
THE MR. LENS THAT KEEPS PACE WITH YOUR LIFESTYLE
In today's world people expect eyewear that will keep up with their pace and lifestyle. The Revolution lenses are able to keep a uniform tint colour regardless of lens material and RX prescription, helping to keep pace with the wearer lifestyle.

Revolution photochromic lens is fast to react to changing light, maximizing the comfort and minimizing the eye fatigue as well. Excellent contrast and glare reduction gives A Mr. deep & natural colours.
Great for all active glasses
wearers that appreciate visual comfort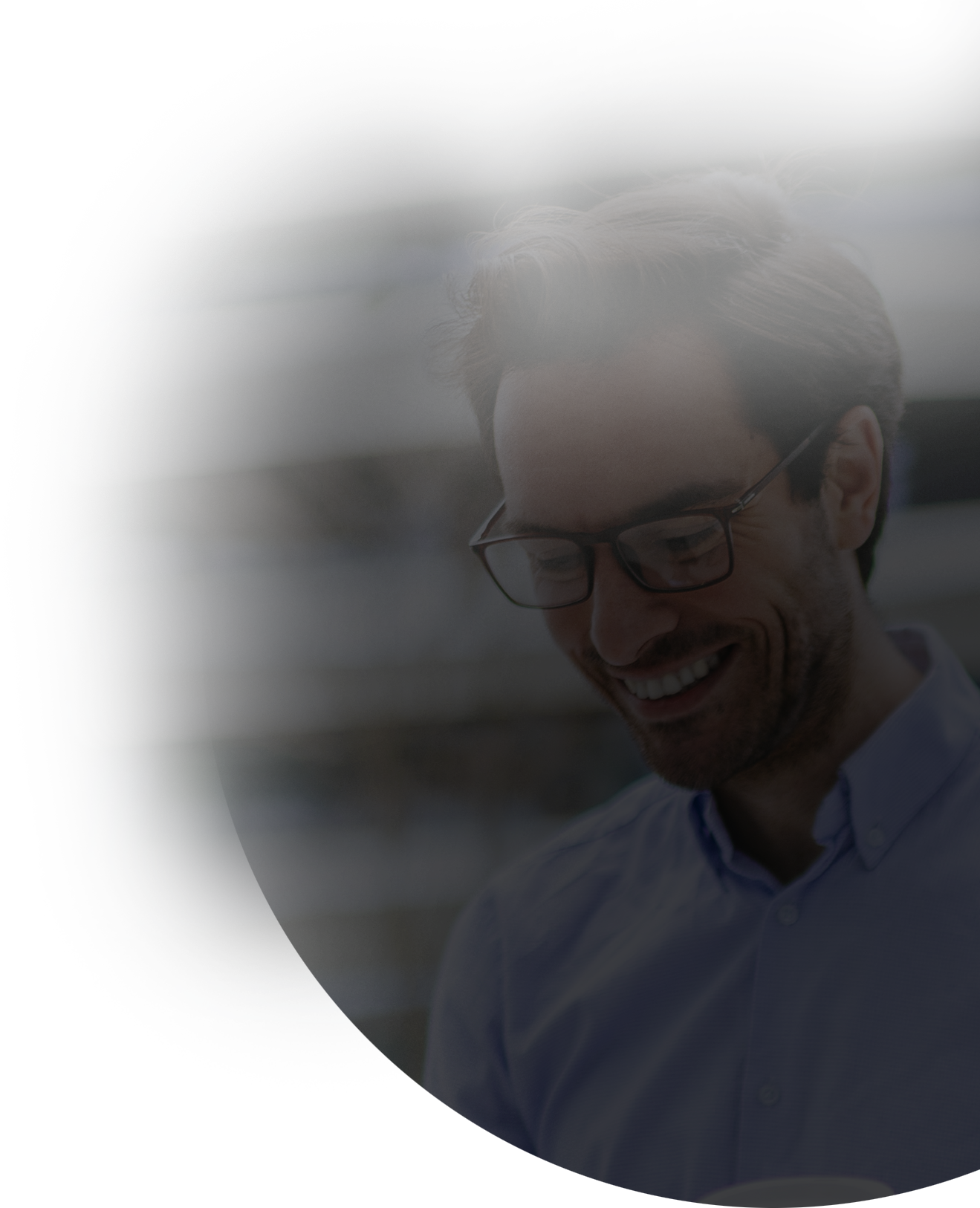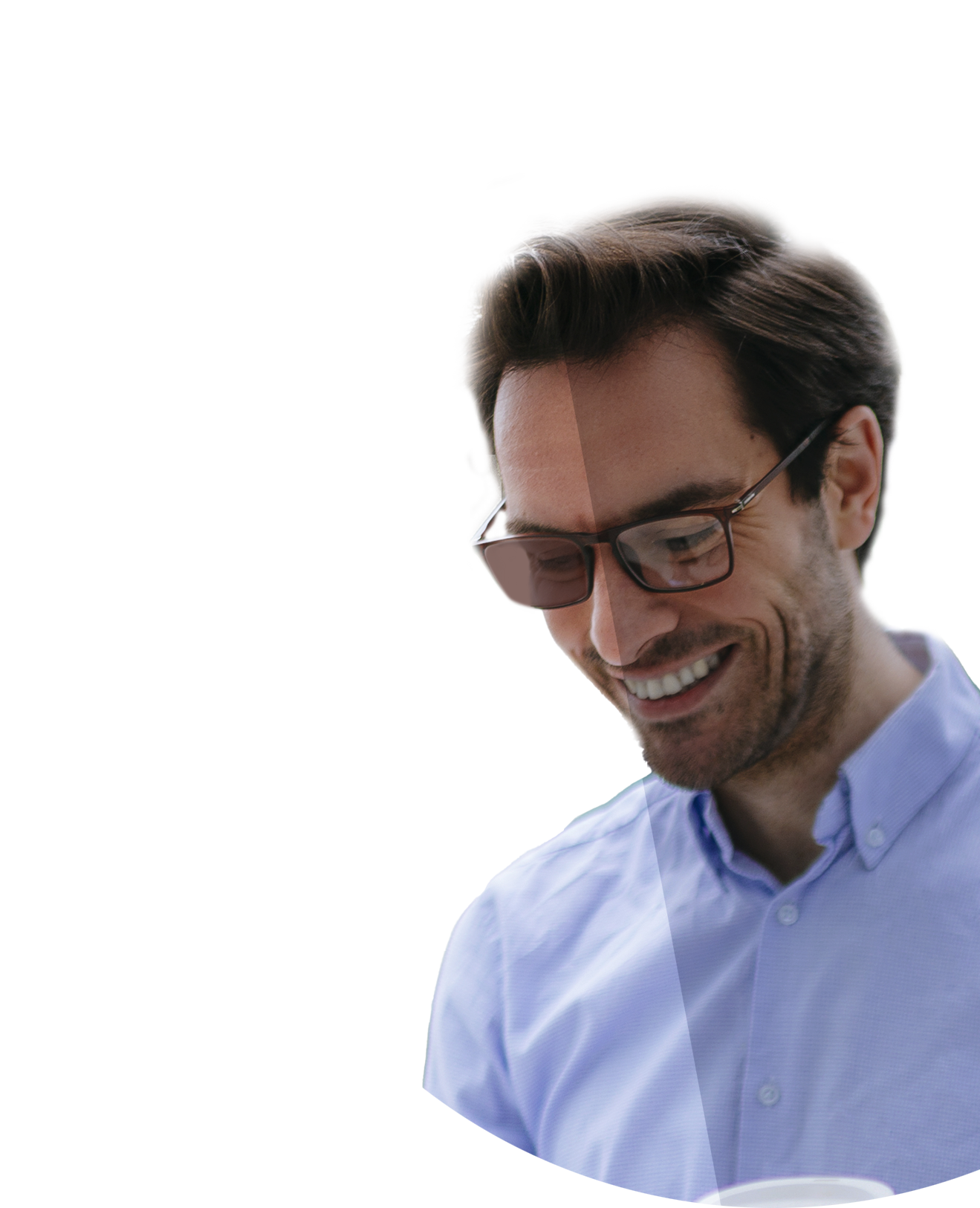 SUPERIOR PHOTOCHROMIC
PERFORMANCE
LENSES THAT PROVIDES THE OUTMOST PROTECTION AND COMFORT FROM UV AND BLUE LIGHT.
Revo+Blu-CoaT; We live in a world filled with UV and High Energy Visible (HEV) blue light and that has an impact on our visual system.

Get the out most protection on your Revolution lenses when you add our Mr. Blu-CoaT coating for your lenses, protecting you from both the Sun and the Blue lights emitted from digital devices.
2 in 1 blue light protection
* When Adding Mr. Blu-CoaT Coating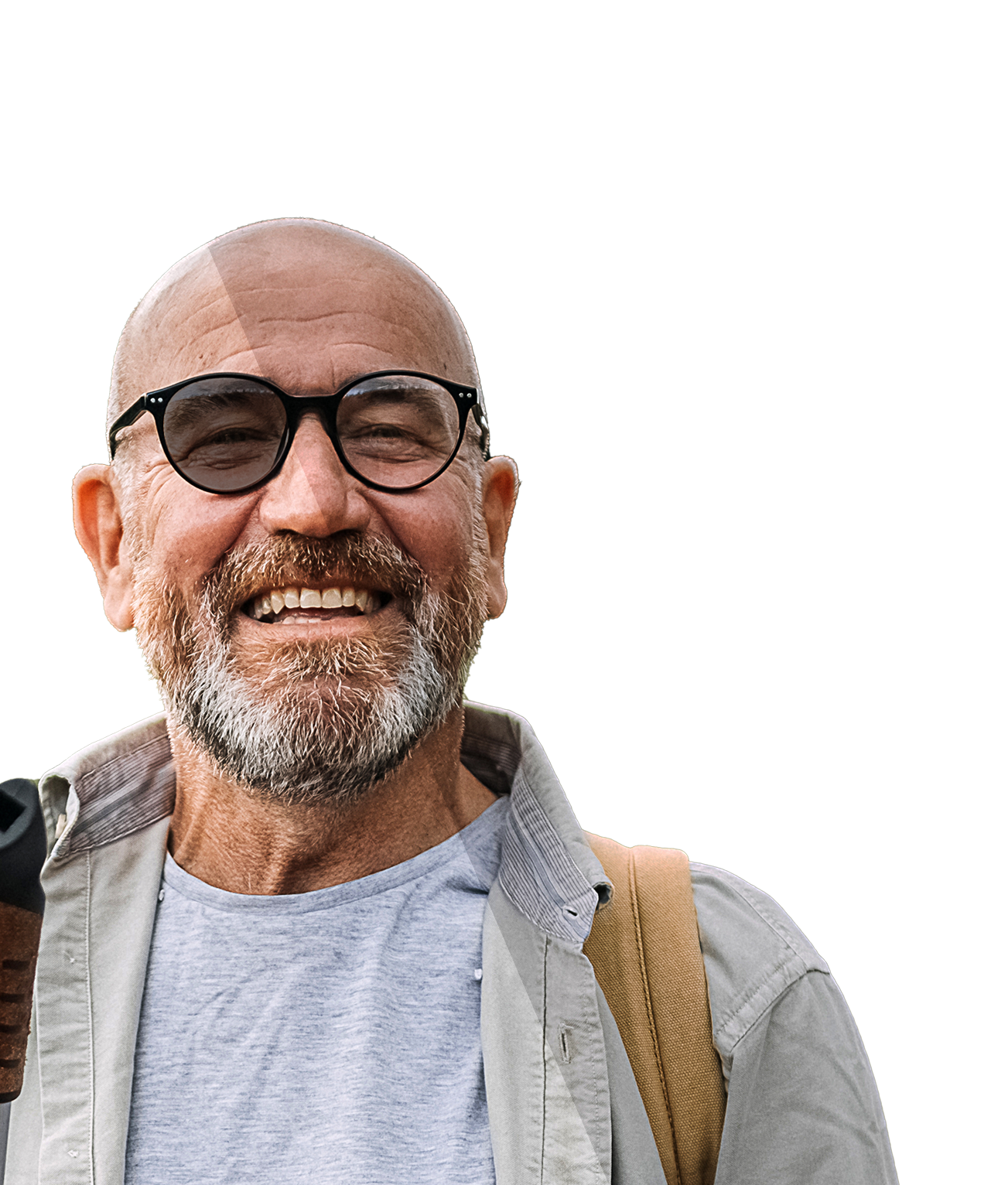 2 natural colors
Lenses that enhance crystal clear clarity and glare reduction
Whether your customers prefer Gray or Brown, the Revolution Lenses attractive, rich tones complement all frames choices, enrich color and enhance contrast. Our Revolution lenses are perfectly equipped to deal with flare and glare. And they do so without compromising contrast or color perception.
The Revolution Way
Lenses that always have the right amount of darkness.
If your customers have been dissatisfied with slow transition times, lenses that didn't get dark enough or clear enough, or glasses that weren't as durable as they needed to be, it's time to show them our Revolution lenses so they can understand how far the industry has come. Mr. Lenses offers the Revolution in a vast range of combinations to match most individual requirements, and can be supplied in all Mr. Lenses single vision, bifocal and progressive lens designs, Naturally Revolution lenses can be combined with any of our amazing Mr. Coatings.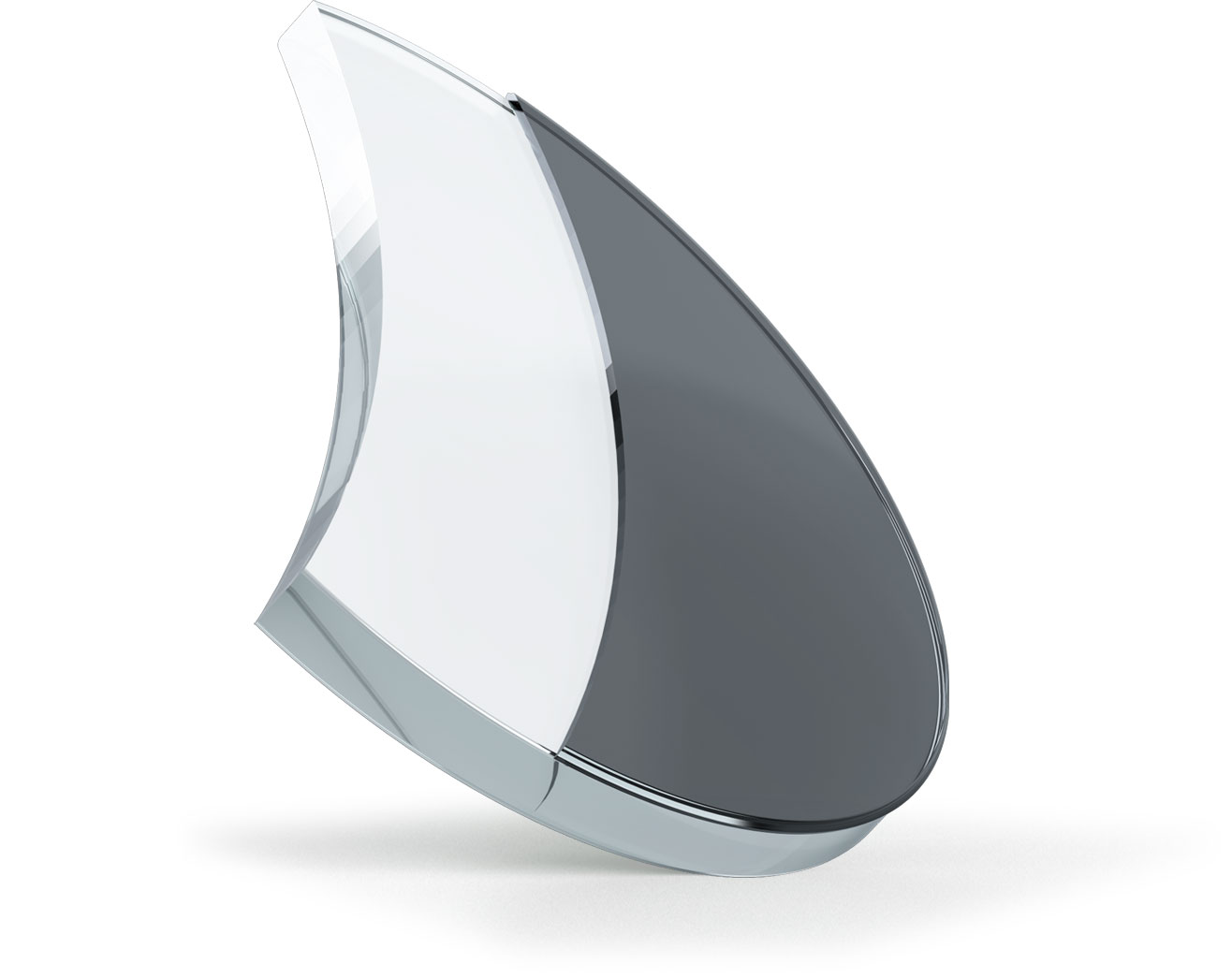 Thinner
Are up to 20 percent thinner and lighter than conventional plastic photochromic lenses.
Affordable
Your most affordable performance in all conditions Photochromic lens.
UV Protection
UV protection, even during transitions.
Clarity
Glare reduction without compromising on contrast or color perception 100%.
Fast changeable
Clearer indoors, darker outdoors, and faster activation and fade back time.
Introducing new style colors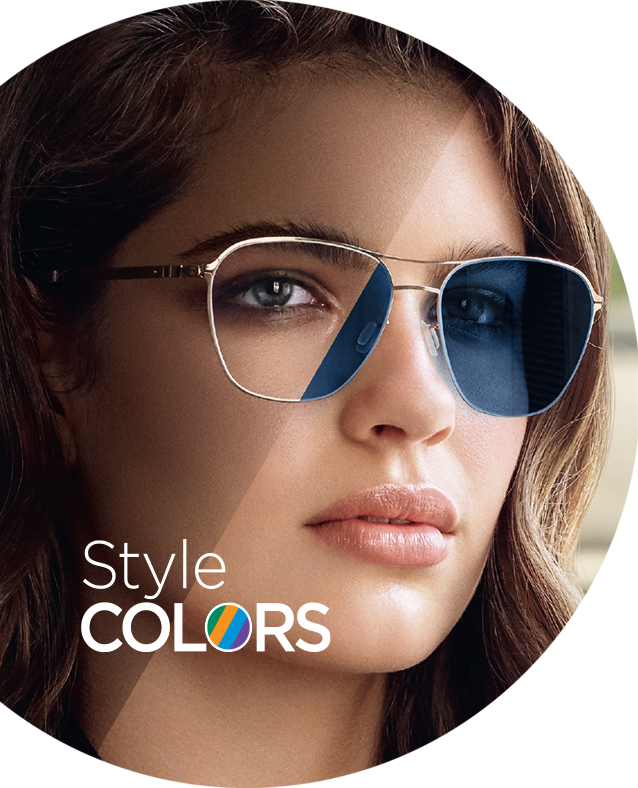 Pick your color, choose your style
Transitions® Signature® lenses are now available in a choice of 4 vibrant new style colors for you to personalize any frame and express your style.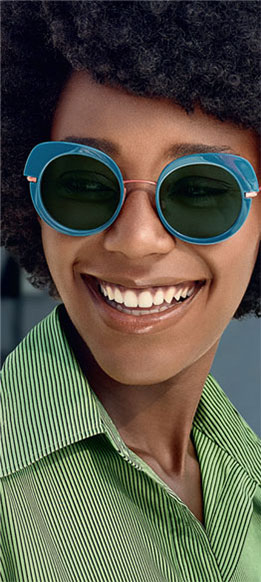 Emerald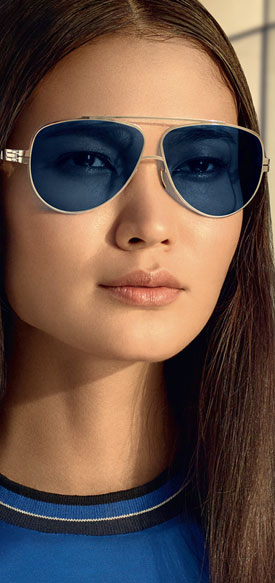 Sapphire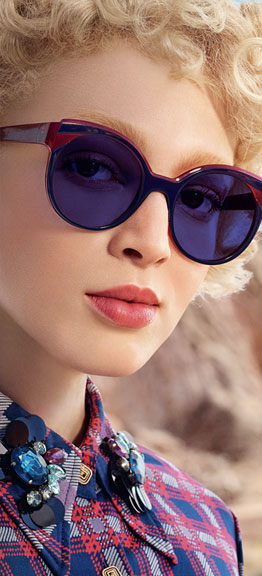 Amethyst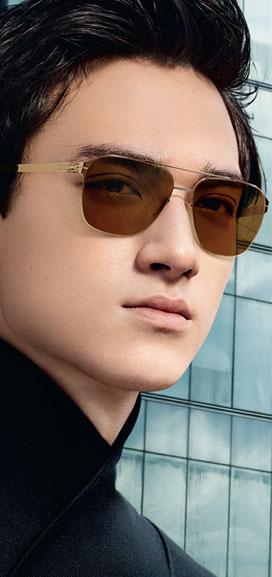 Amber