MR Lenses
Mr. products
& services
Our Most Requested Mr. Products and Services
For Retailers, Optical Shops, and Practices, this is for you!
Mr. Lenses has high quality Digital Prescription Lenses, Progressive Lenses, Finished Stock Lenses, Transitions, and Traditional surfaced Lenses at the best prices and we ship anywhere in the world.

Browse our latest offerings and
most popular products below.
For Wholesalers and Distributors, you're in the right place!
Mr. Lenses offers the finest portfolio of top-quality Stock Lenses, Digital Prescription Lenses, Free-Form Progressive, and Single Vision Lenses, as well as Conventional Prescription Lenses. We support large bulk ordering options, perfect for your stock room.

Whatever your lens needs, Mr. Lenses can accommodate you with the fastest production lead times and fulfill your small to bulk ordering worldwide.
Lenses for everyone
Distributors / wholesalers
Optical Shops / Practices
The Mr. Amazing Lens Supply Company
How we can help you?
We at MR LENSES pride ourselves in delivering the best service in the lens industry. Our customers are precious to us and we strive to meet any and all expectations you have of us with: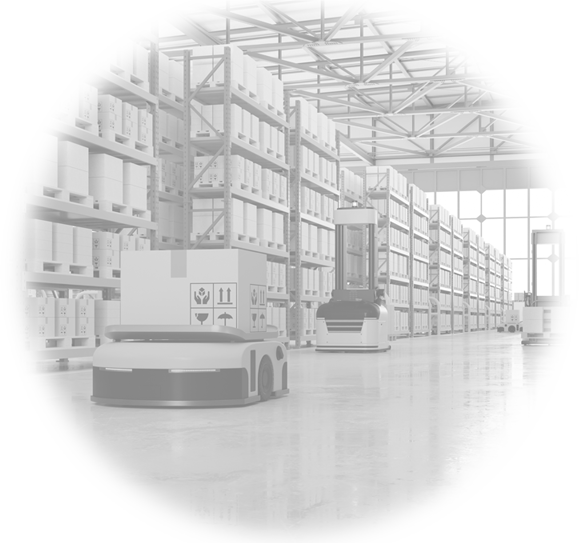 Expert lens manufacturing knowledge
Expert lens manufacturing knowledge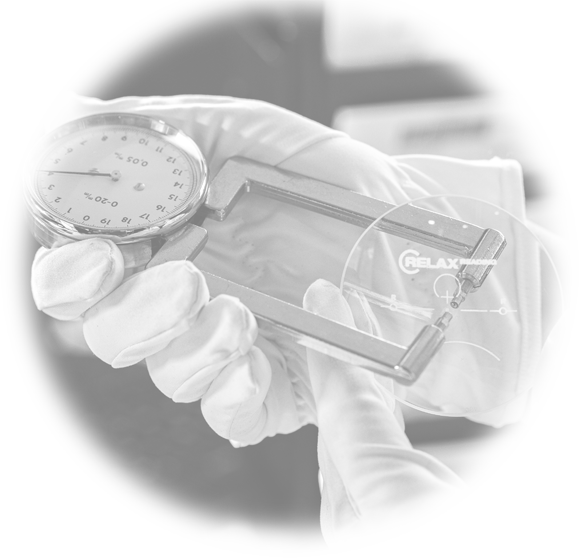 Professional and reliable services
Professional and reliable services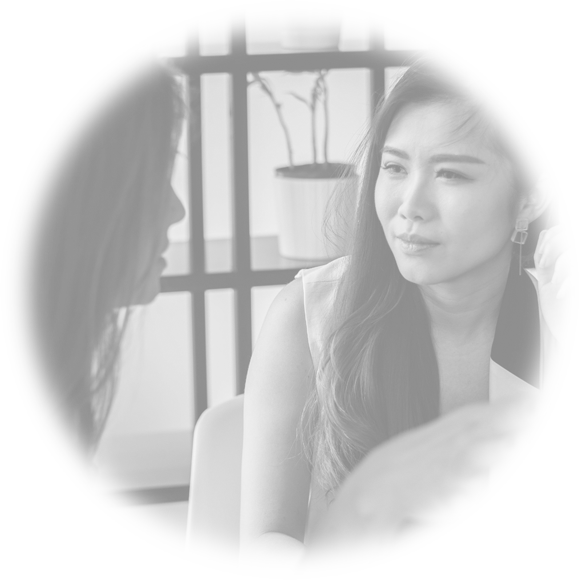 A simple, straight forward business approach for all customers
A simple, straight forward business approach for all customers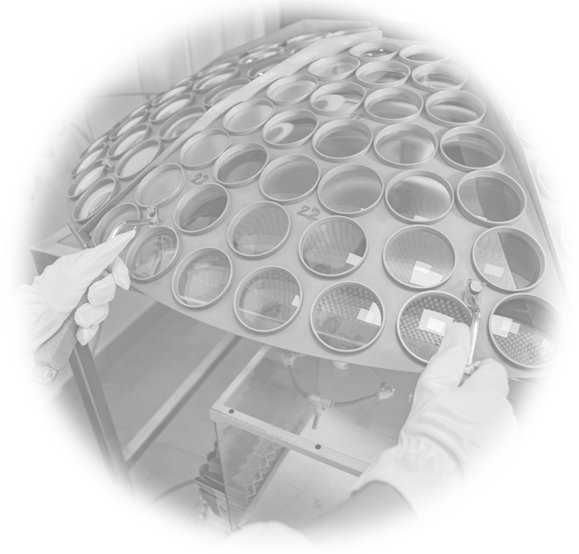 Cutting edge lens innovation
Cutting edge lens innovation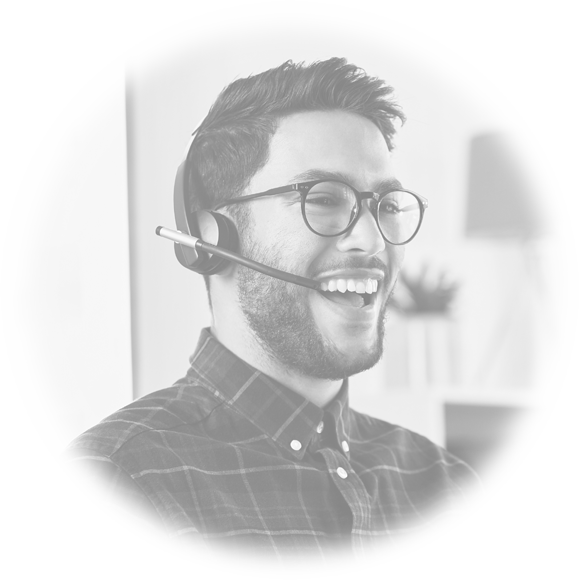 Outmost customer service and support
Outmost customer service and support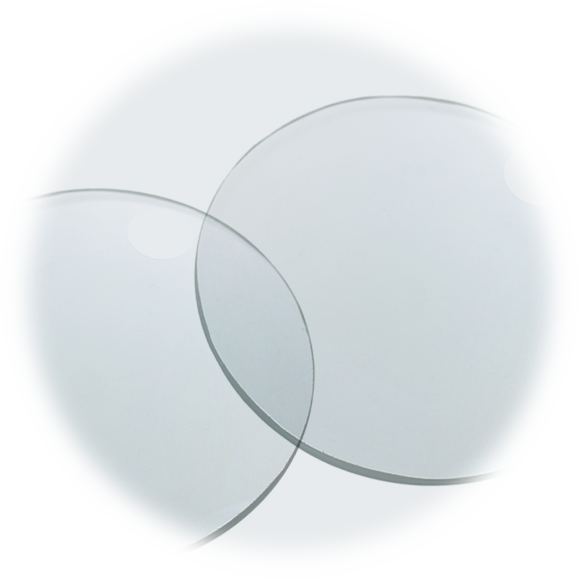 The highest quality lenses at an affordable price
The highest quality lenses at an affordable price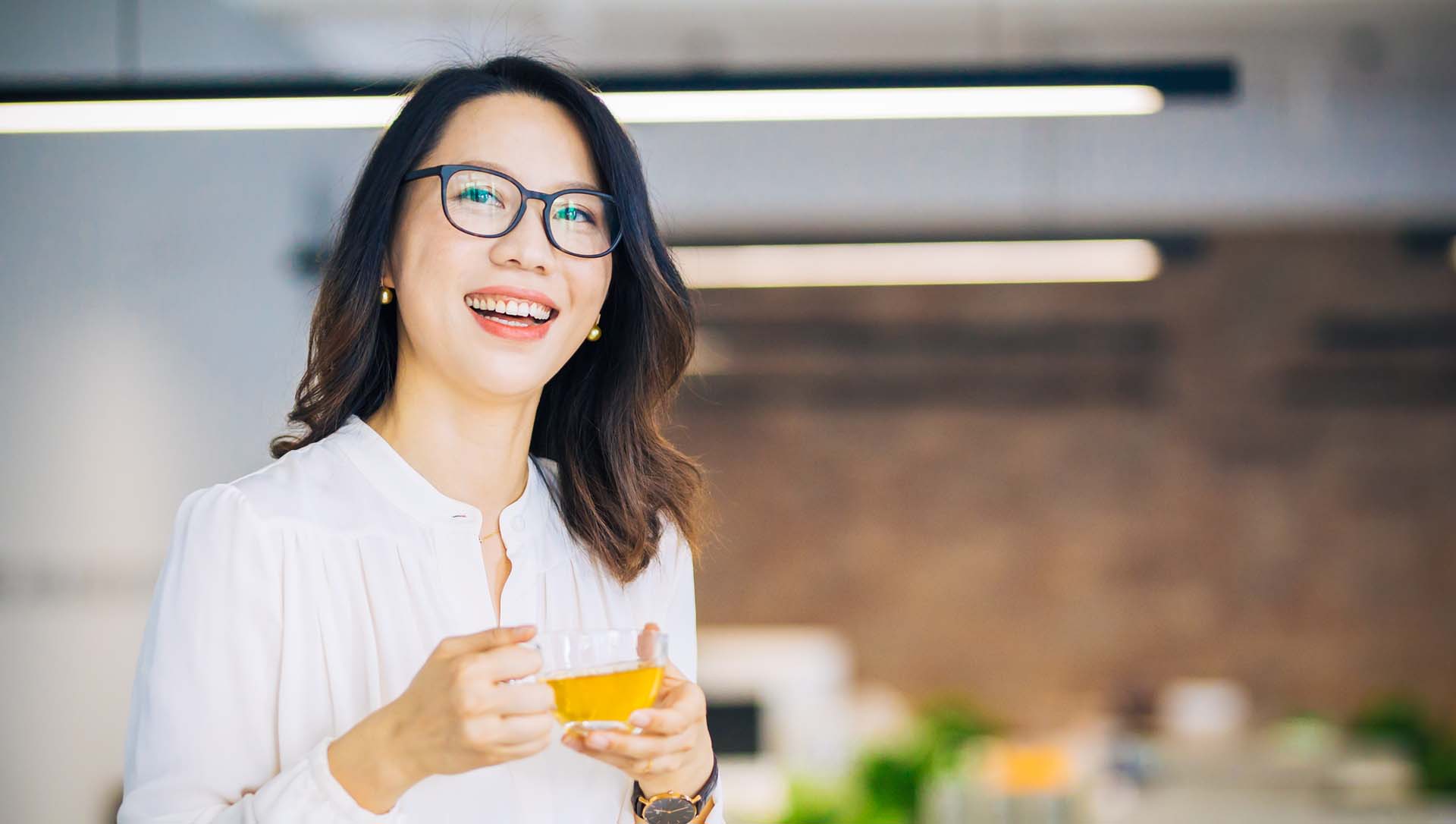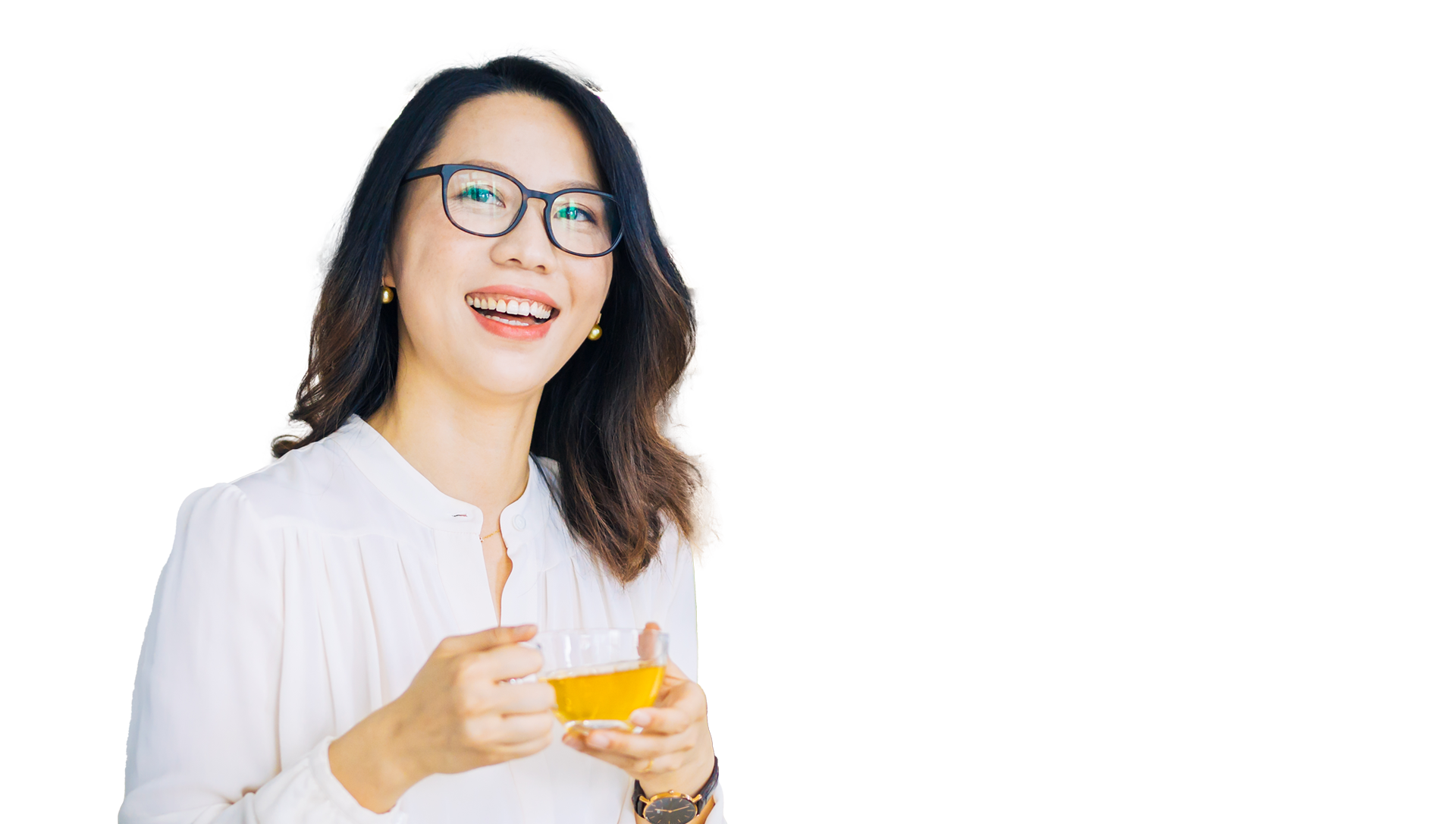 "MR. LENSES IS OUR BEST STRATEGIC PARTNERS IN DANYANG"