Good all
purpose perfect
balance lens
Optima HD is a mid-level priced lens with a lot of uses and good for first time progressive wearers.
With its Mr. Perfect Balance of clear far and near vision as well as large zone for both distance and intermediate zones, Optima HD excels at decreasing astigmatic and peripheral disturbances for the best comfort all day long.
The Mr. easy in optima hd
Optima HD is our Mr. Far, Near and Intermediate with a great balance between all three.

With its buttery smooth adaptation, Optima HD is your Mr. Answer to finding a lens that's great for everyone.

From myopes, hyperopes and presbyopes as well as the hard-to-fit progressive wearers, you can feel confident that Optima HD will be the right solution at the right price point.
The mr. benefits
Well balance free-form
progressive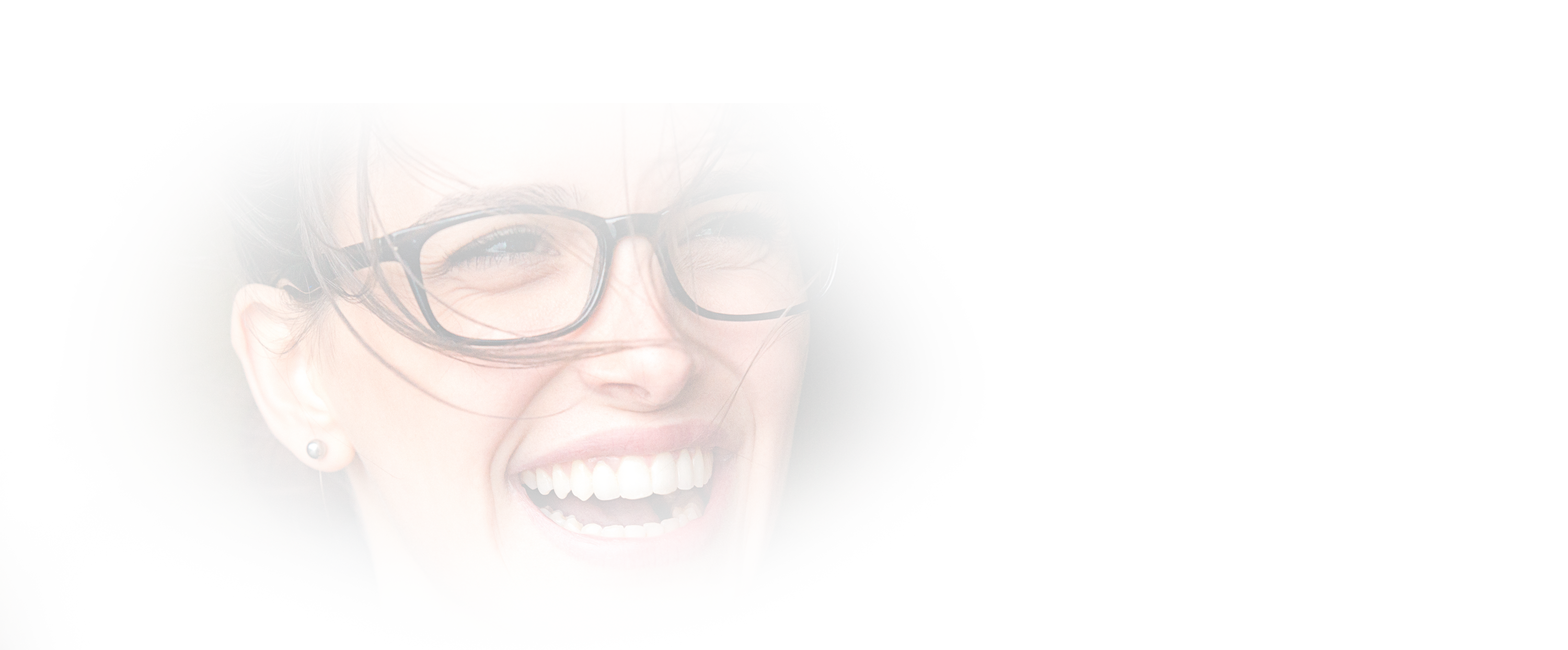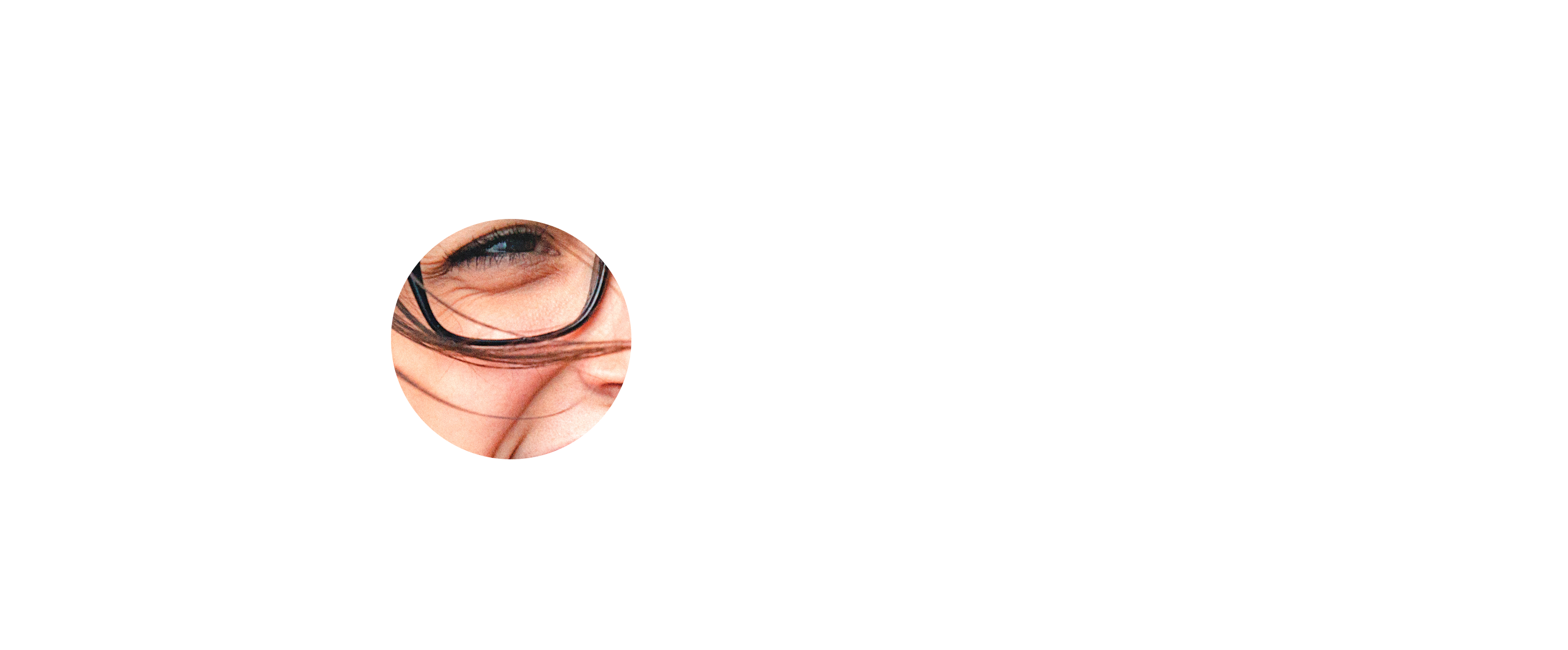 Suitable for most prescriptions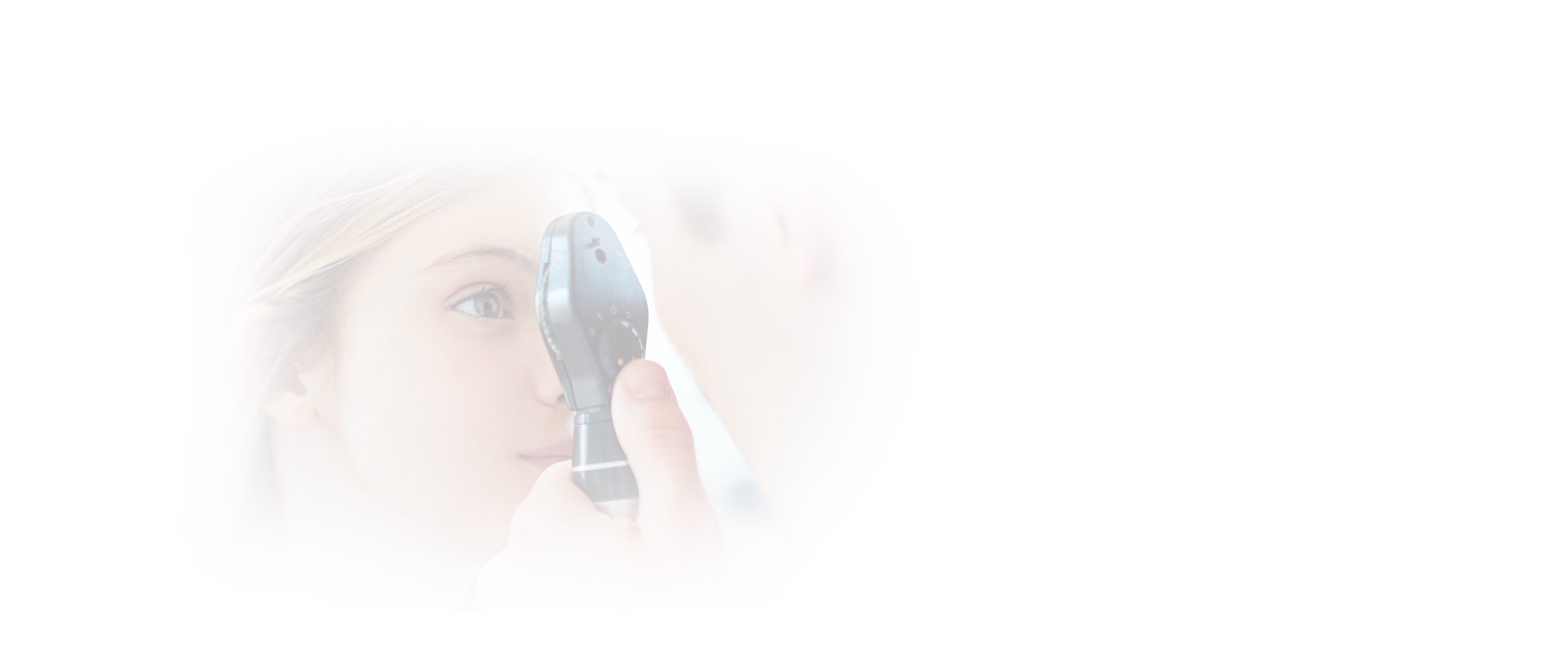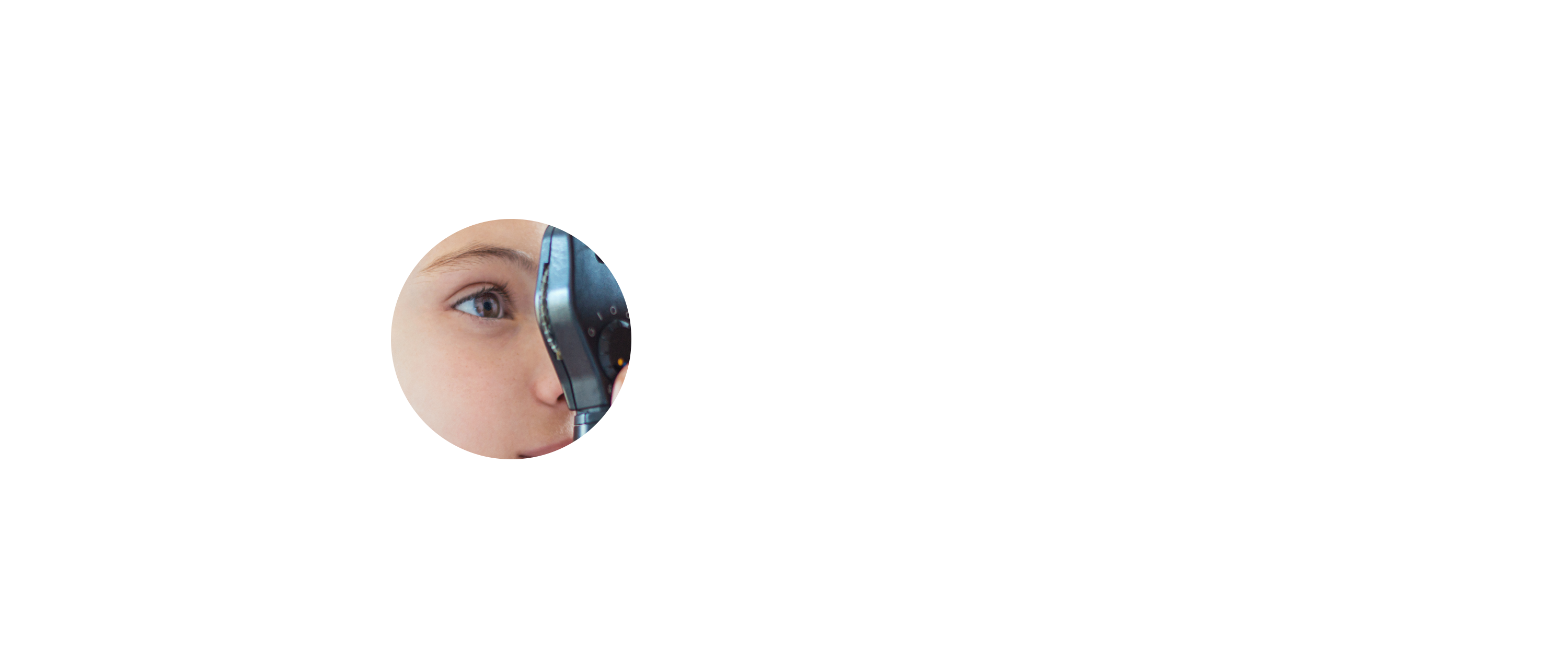 Available in full range of materials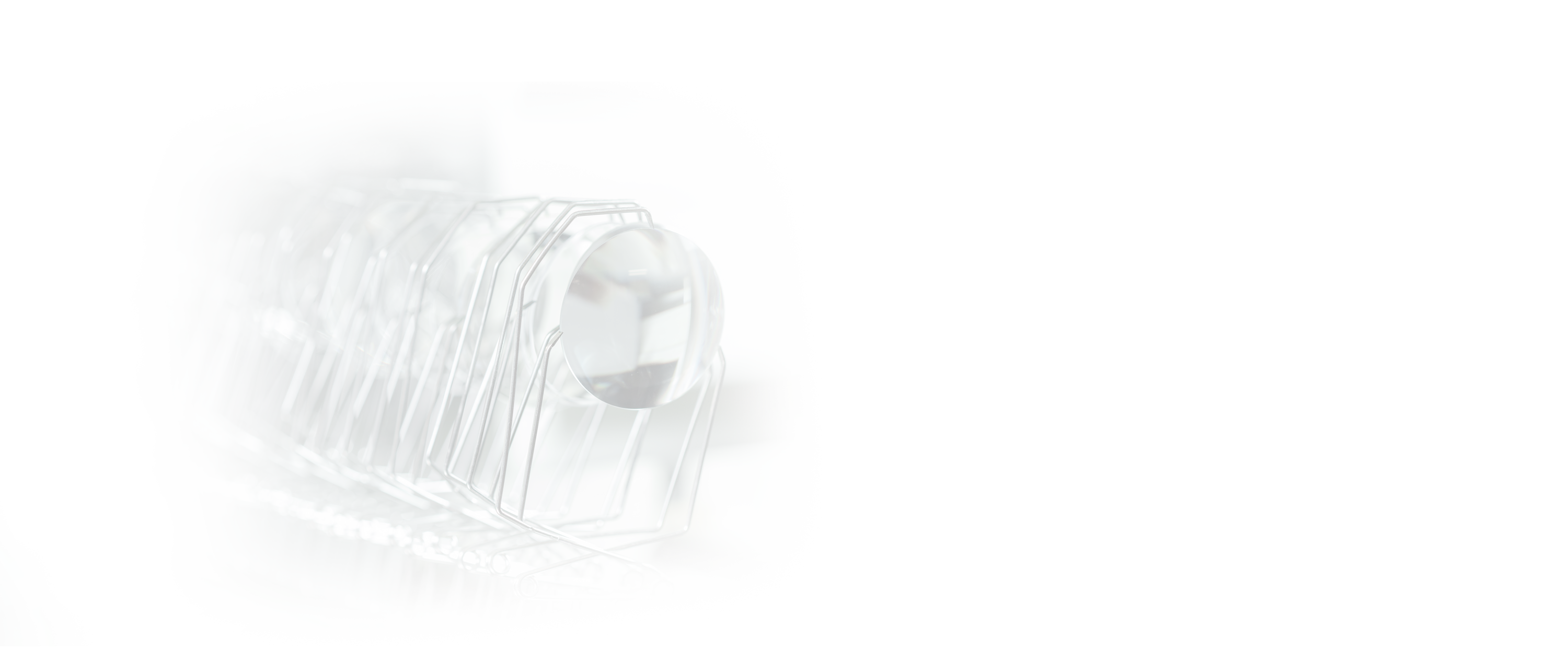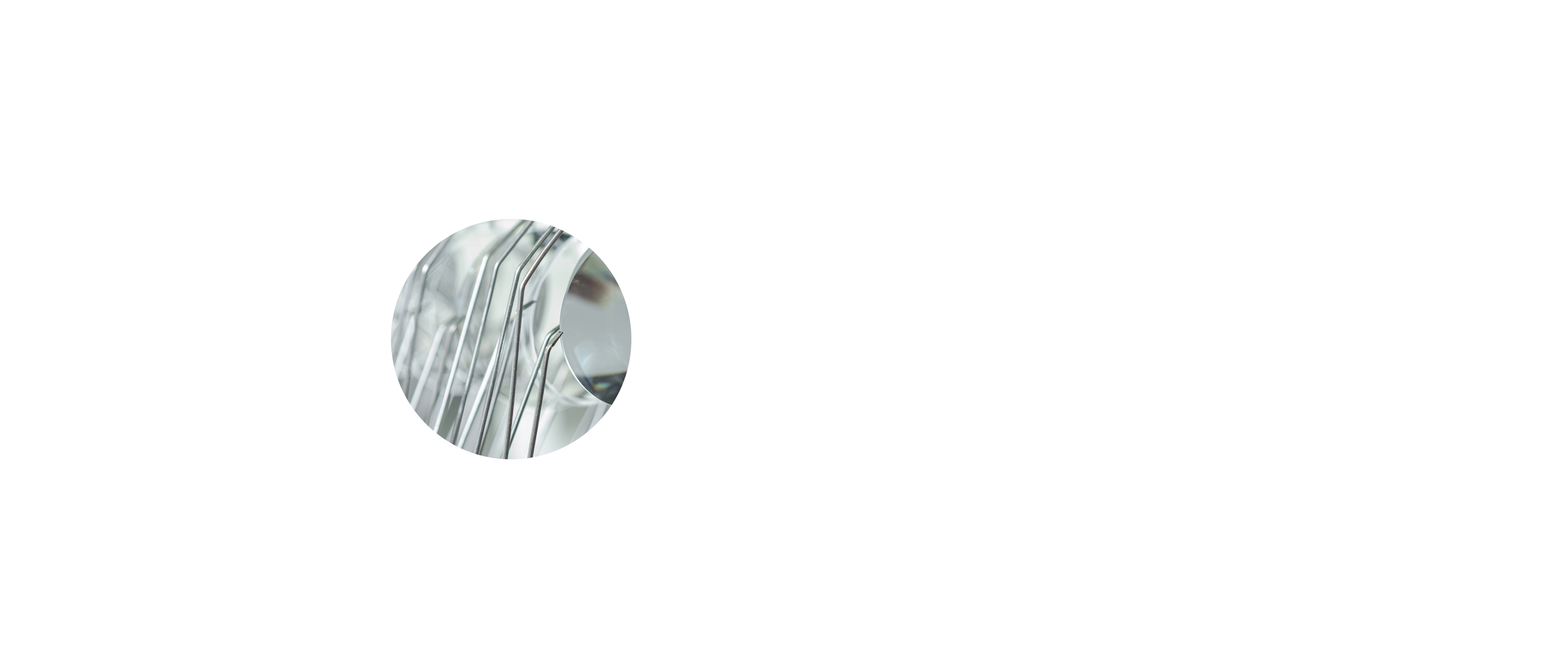 3 different progression lengths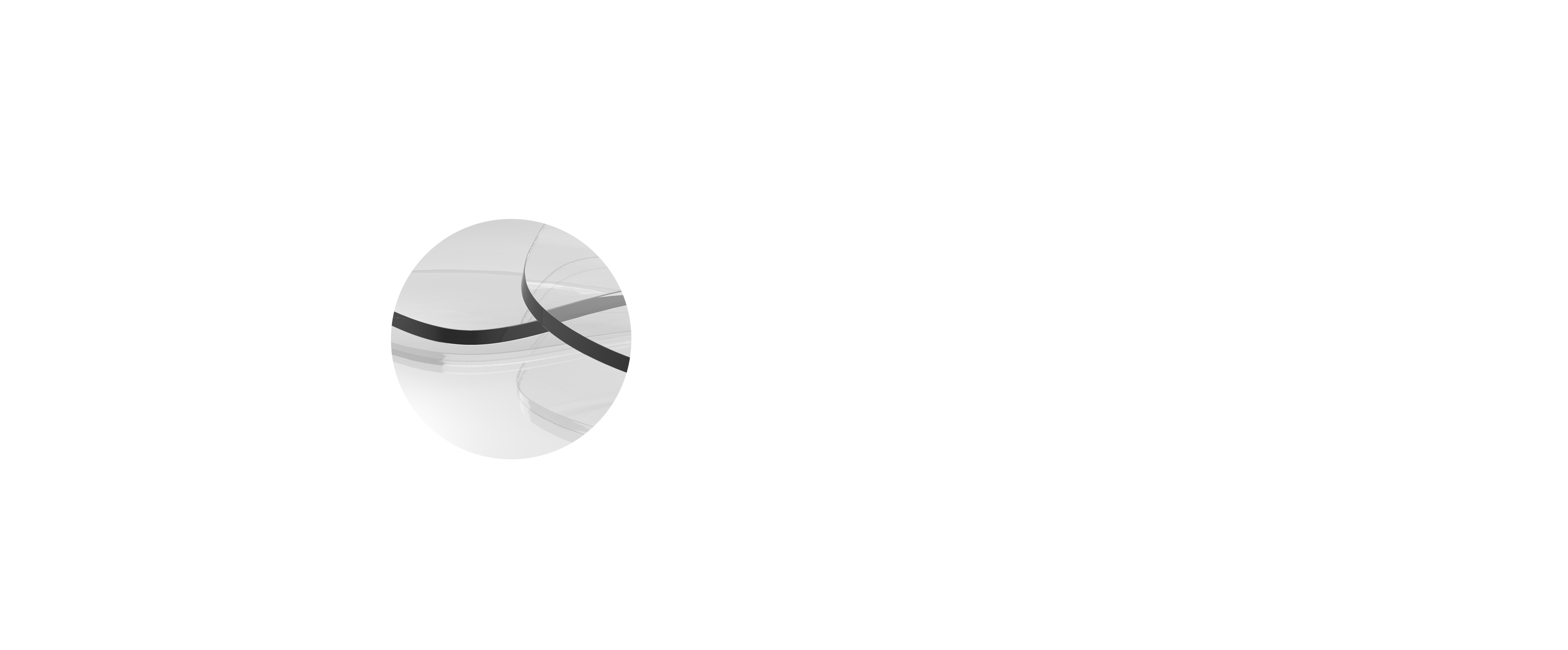 Easy to adapt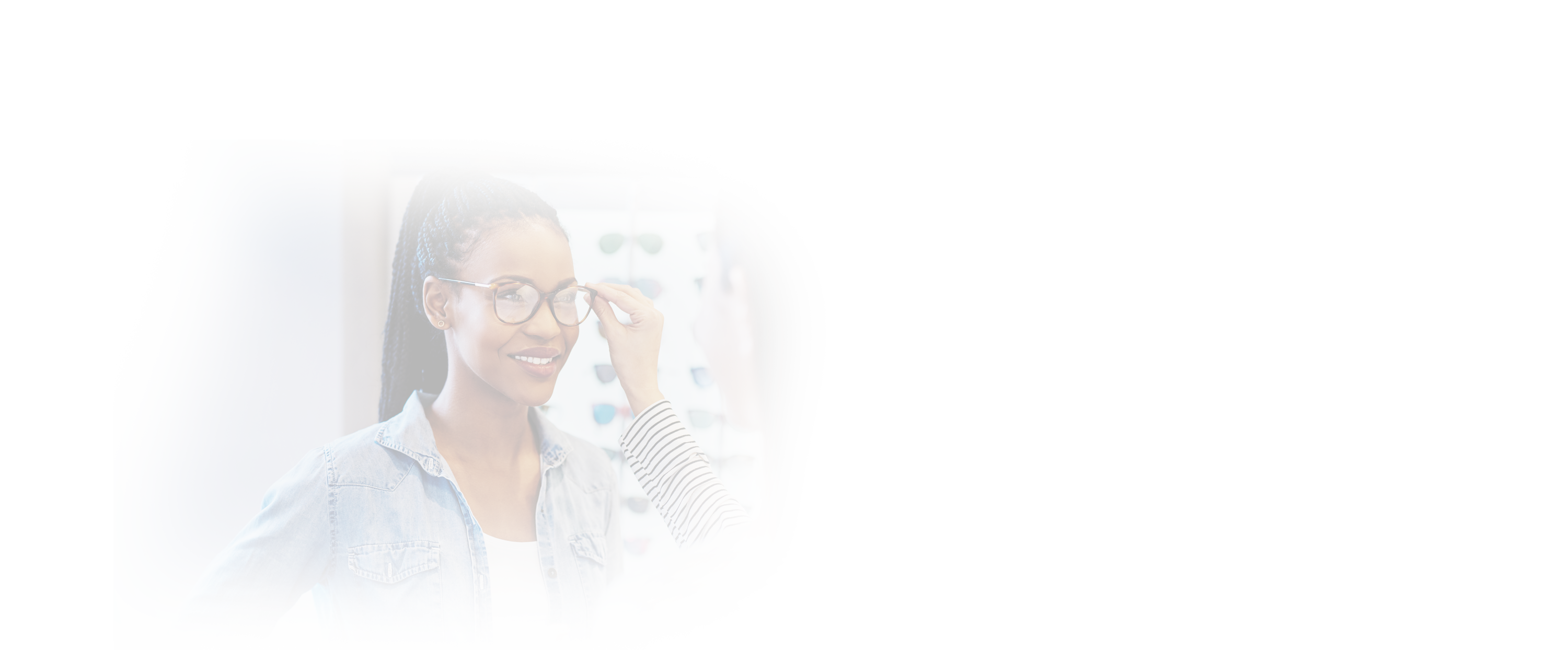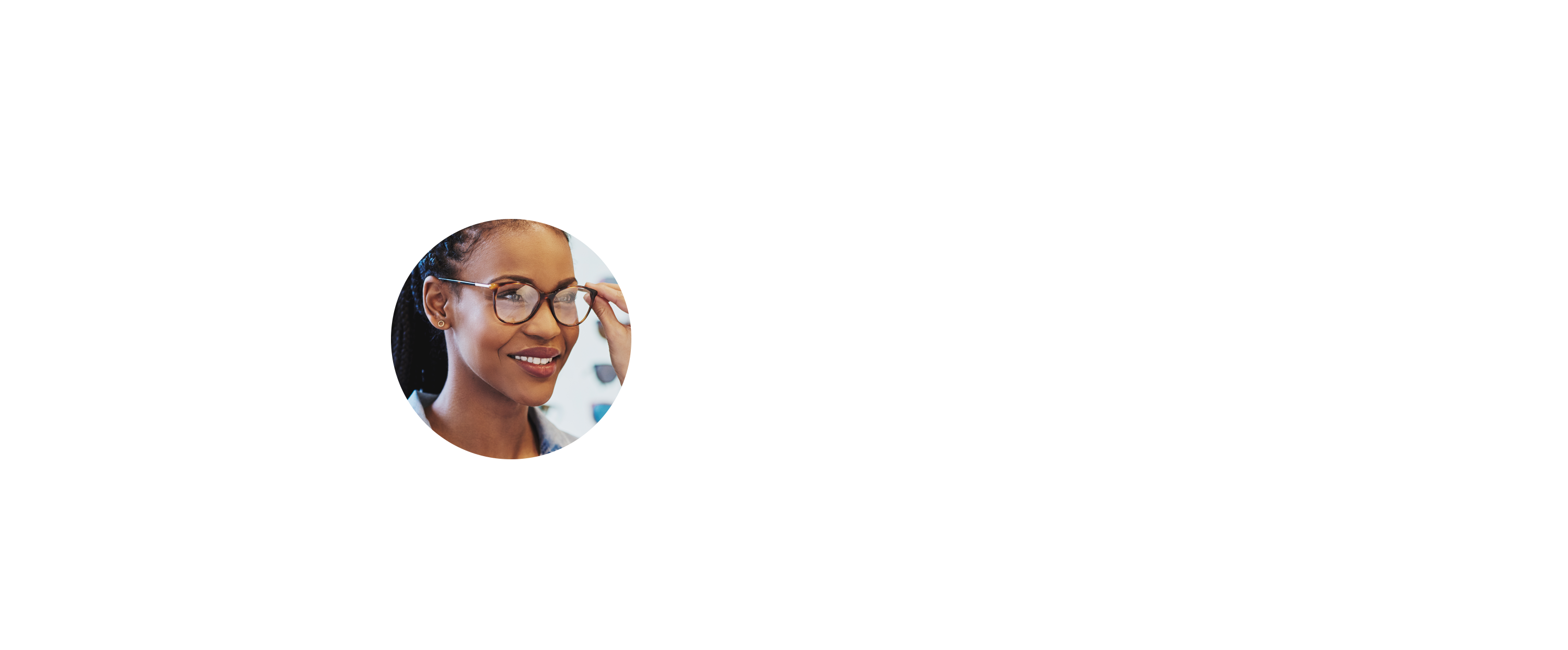 Highly rated by experienced wearers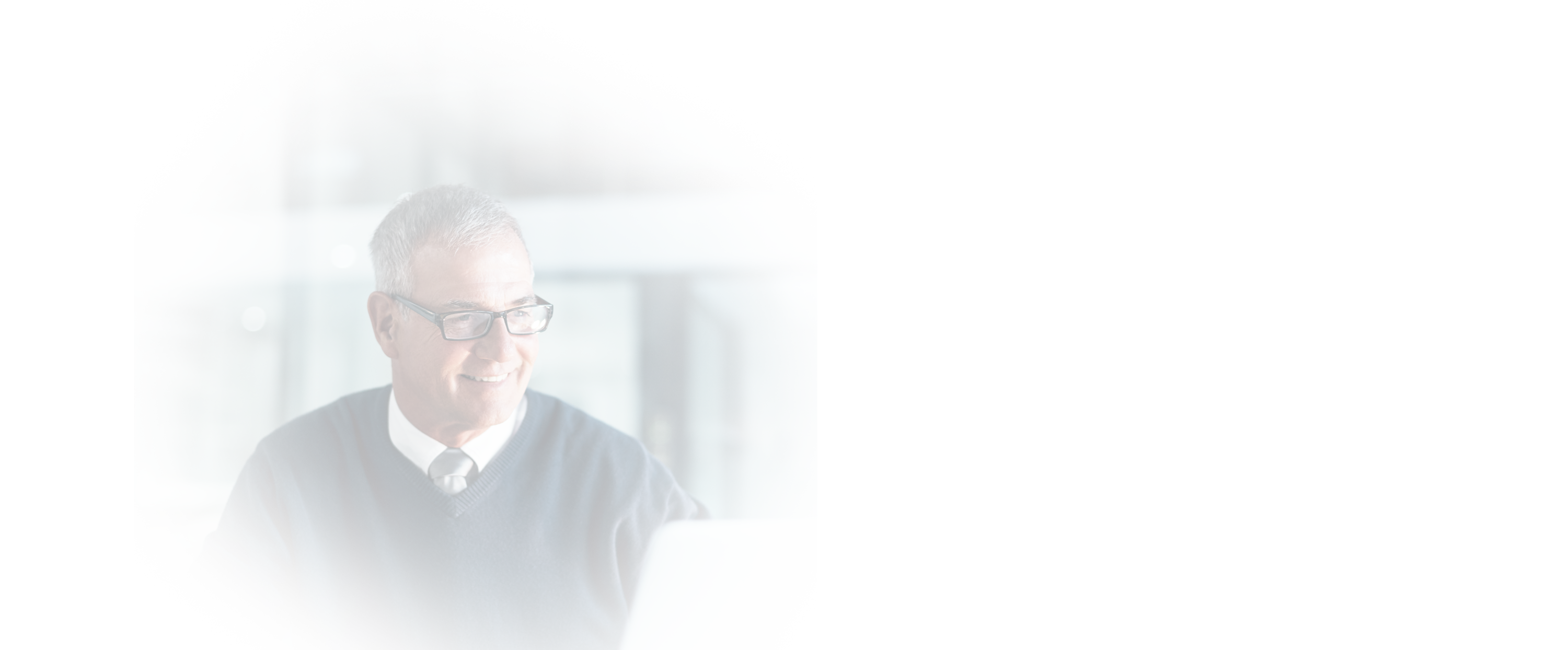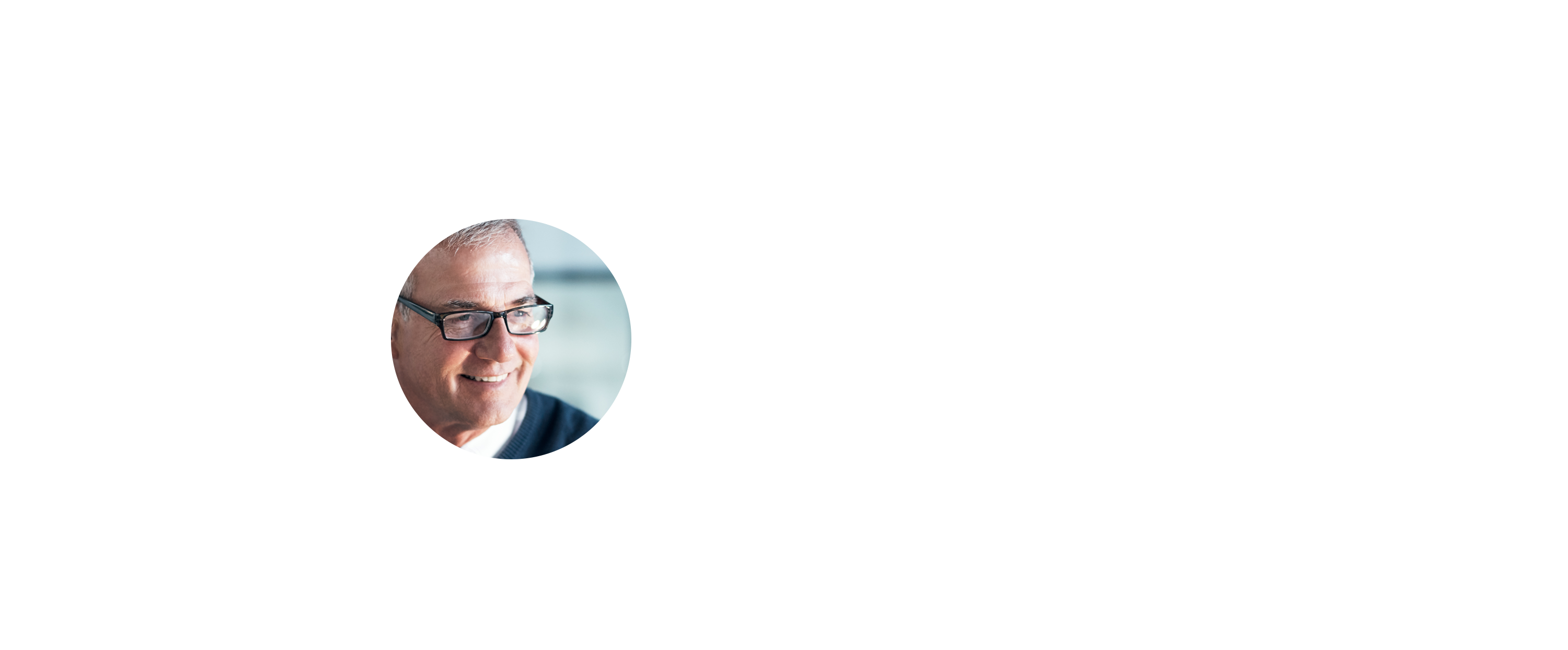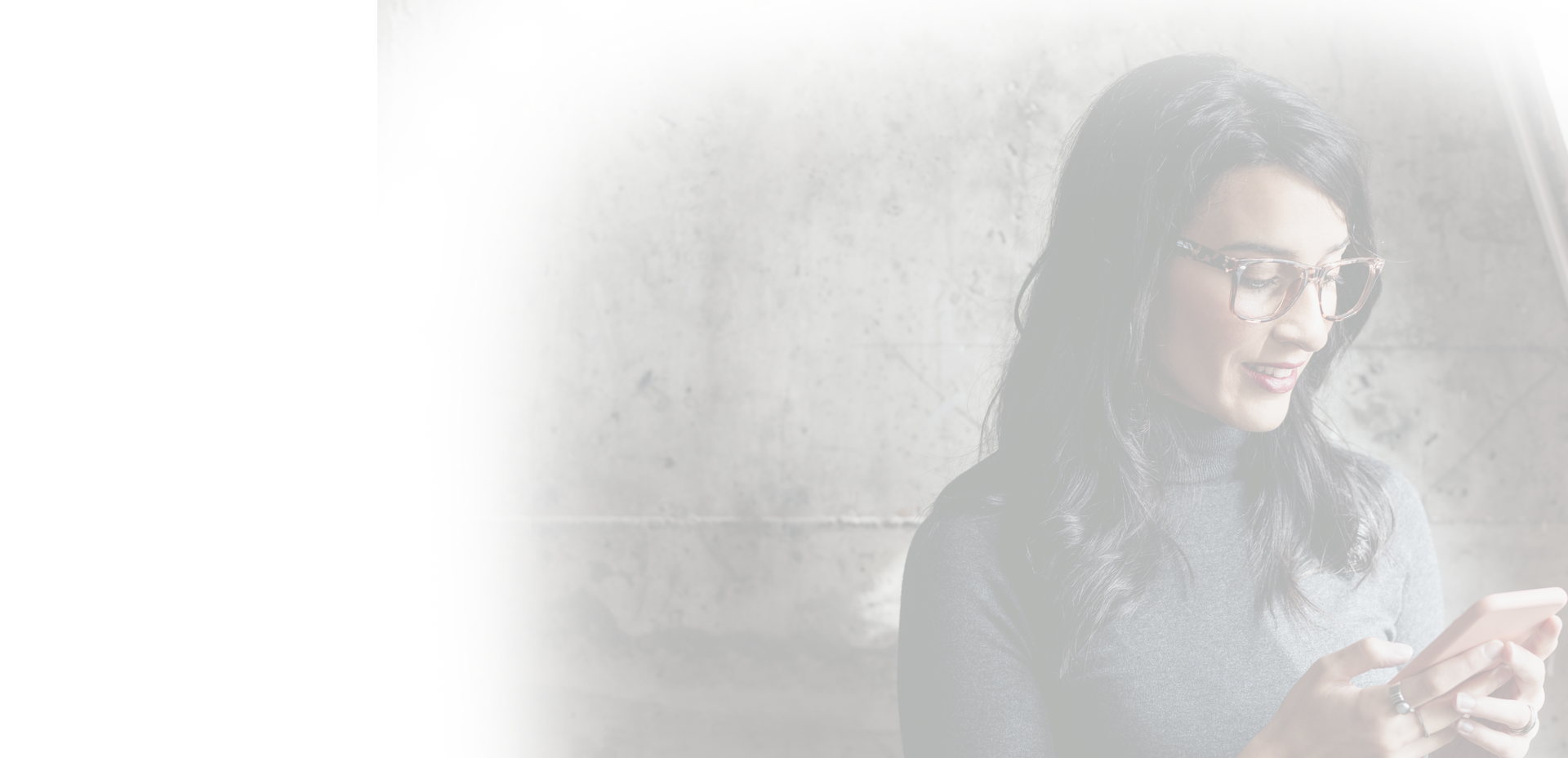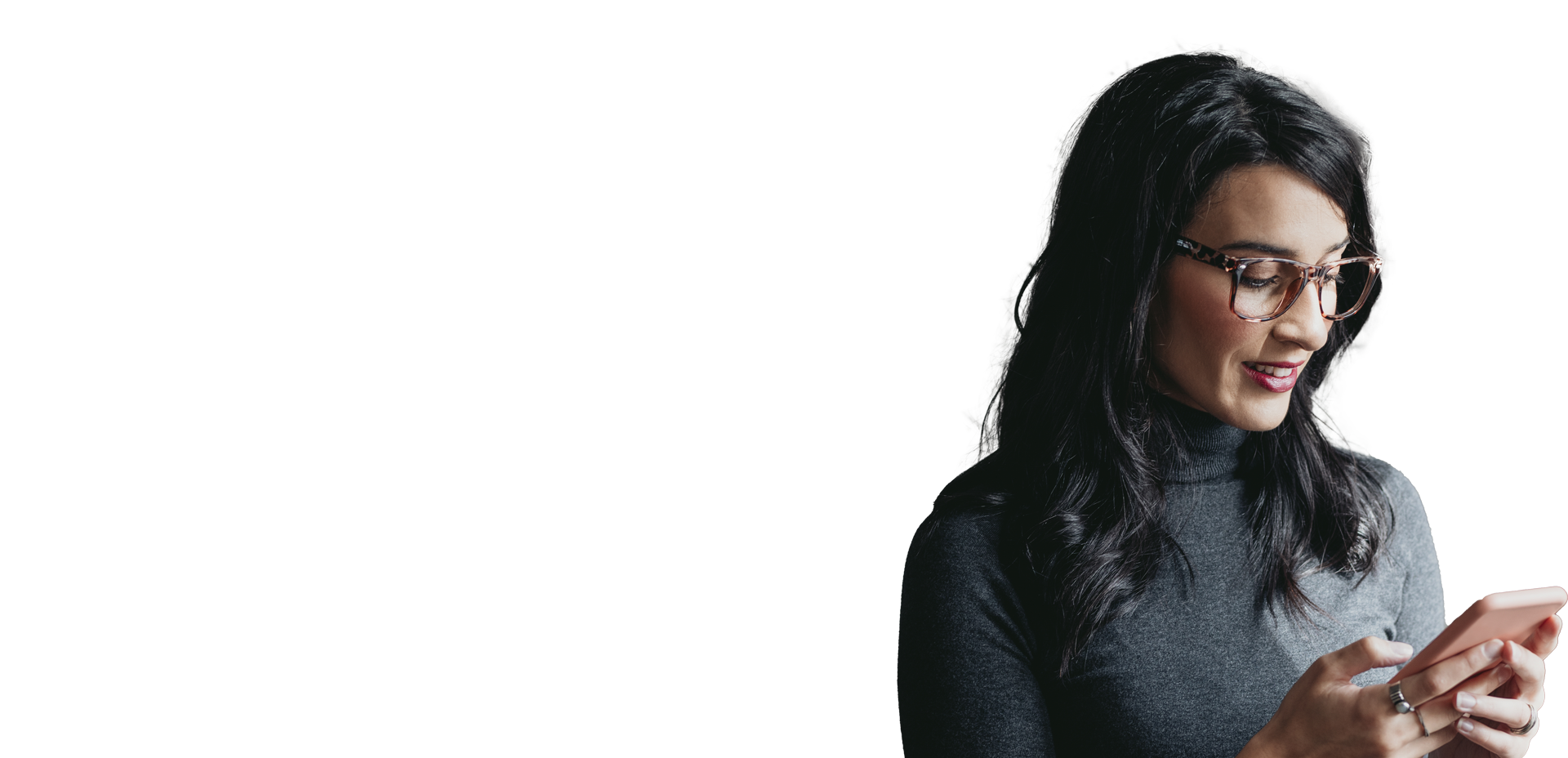 The Mr. Wearer will benefit from
New or experienced progressive lens wearer looking for a mid-level solution that's easy to adapt to while providing all day comfort for distance, intermediate and near vision activities.
Large zone for distance - made for
outdoor activities, driving etc.
Extended corridor for intermediate distances -
all day comfort for compute
Outstanding optical acuity at all distances
Perfectly balanced between far and near.
Allows for smooth transition
Optima HD is our Mr. All-Purpose lens with lots of features and benefits that will not disappoint in the performance department and comes at a reasonable price.