Premium
Lens that
Delivers the
Very best
Optima Dual Digital is our
Mr. Hi-end

free form progressive lens. It is the top lens of choice when it comes to unmatched performance and usability.

This next generation lens has a variable base and design that distributes diopter progression on both front and back. Astigmatic disturbances in the peripheral areas are reduced which results in a 50% wider field of vision (depending on diopter powers) and reduced aberration by 30%.

The mr. easy in optima dual digital
Optima Dual Digital is our Mr. Best Clarity and Field of Vision for a reason. With its patented Camber Technology®, the wearer gets the best of both worlds and experiences a wider field of view from all directions.

Optima Dual Digital is made for the discerning user who appreciates the finer things in life like a rare vintage wine or an exclusive, hard-to-find time piece.

The wearer is someone that is looking for something out-of-the-ordinary and experiences the cutting-edge in progressive lens technology at a premium price.
The mr. benefits
Parabolic front
free-form progressive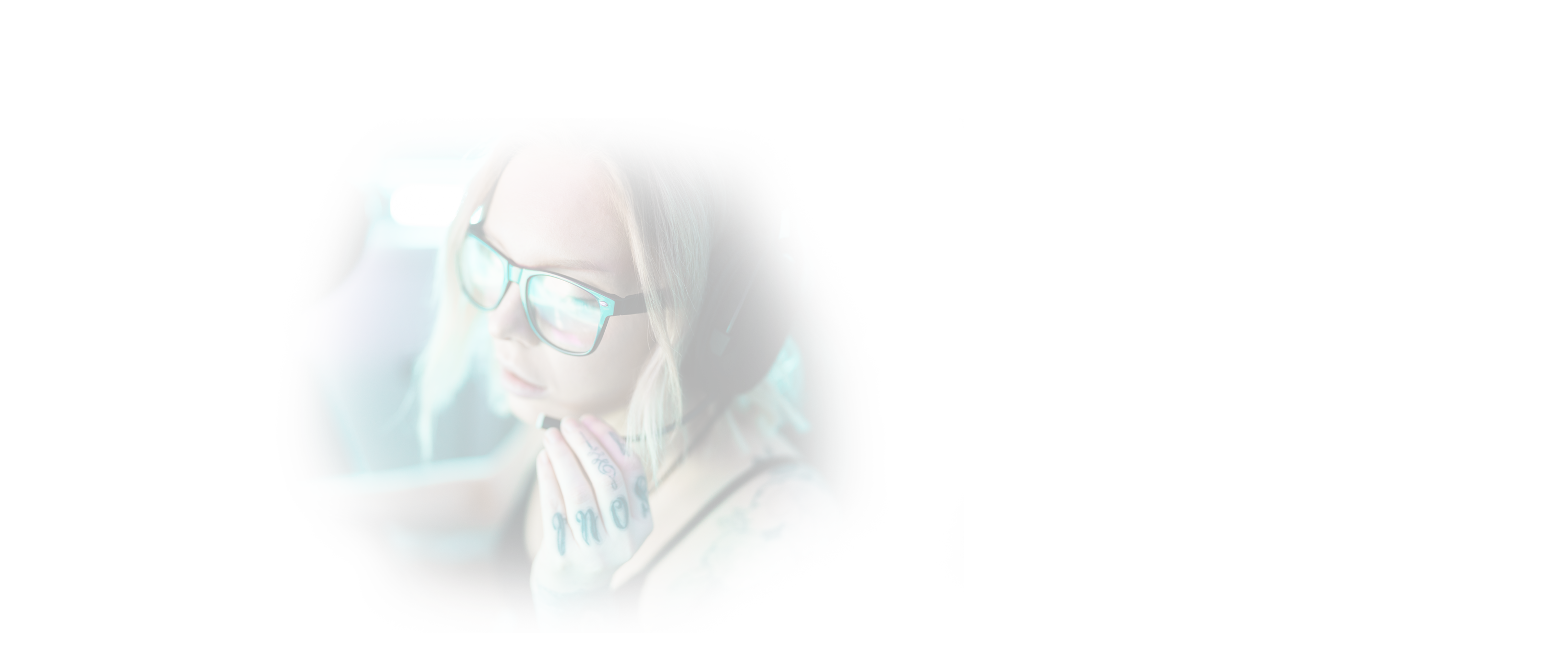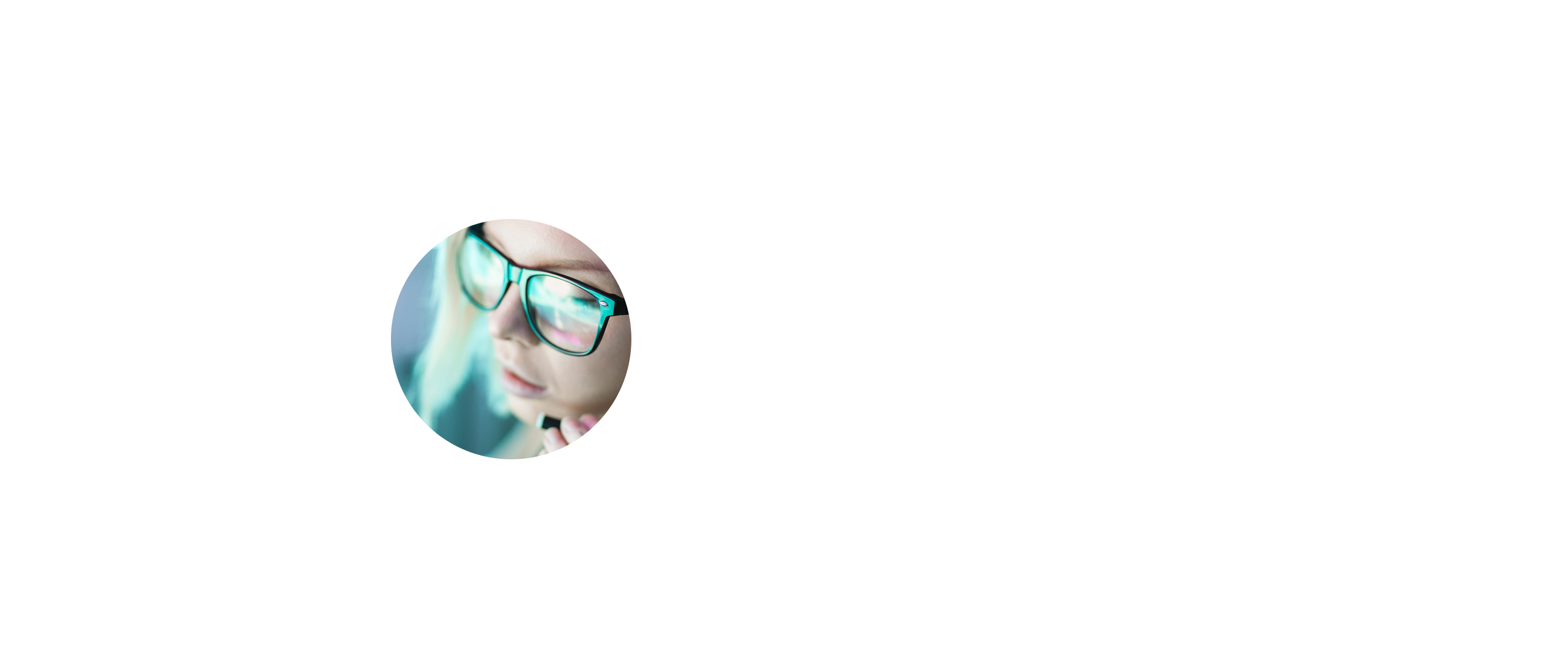 Decreased image distortion with clear contrast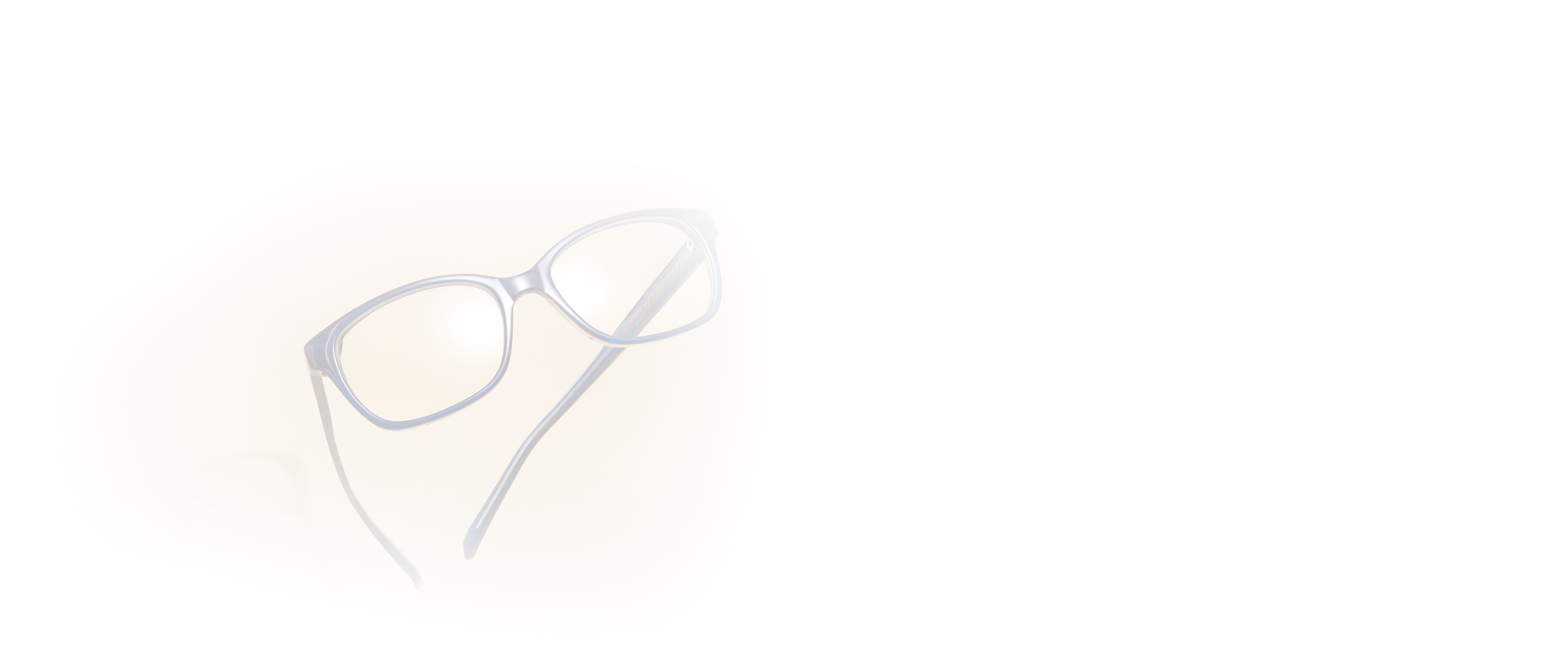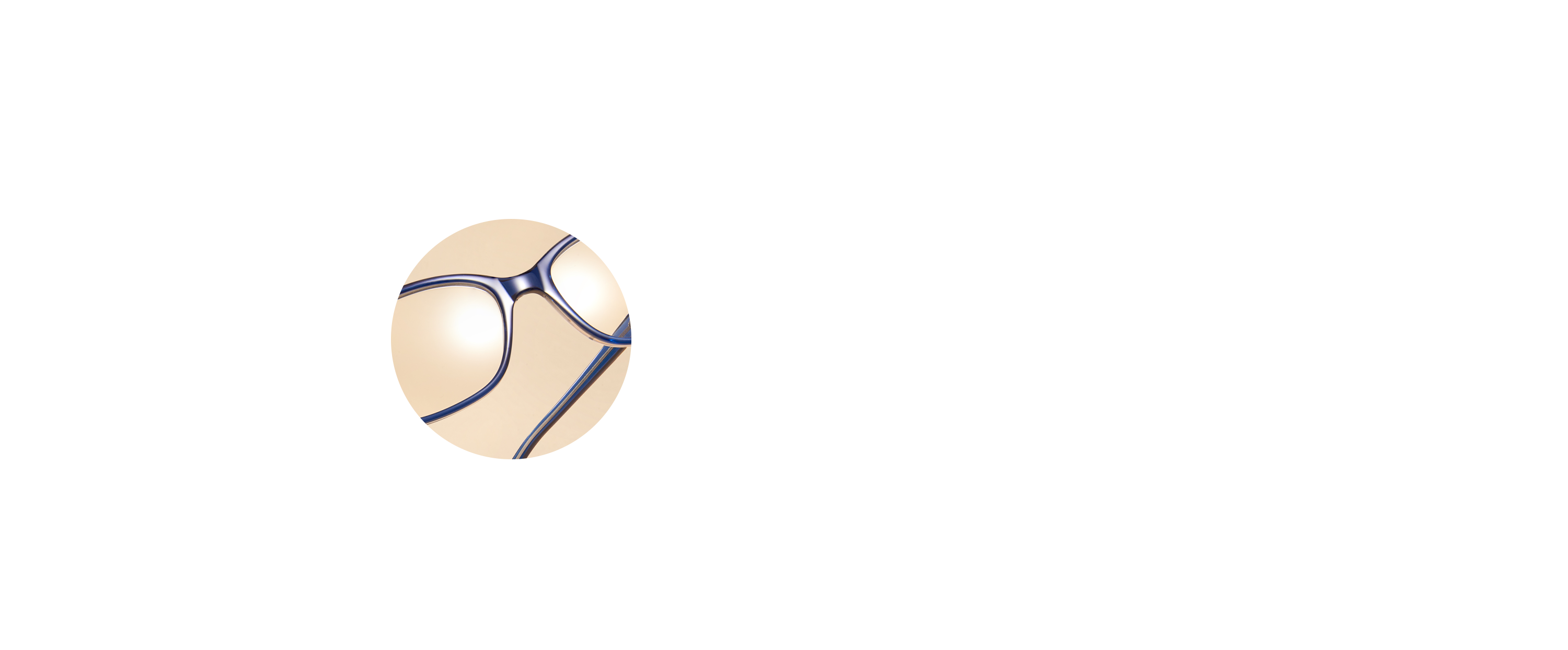 Thinner and lighter than other progressive lenses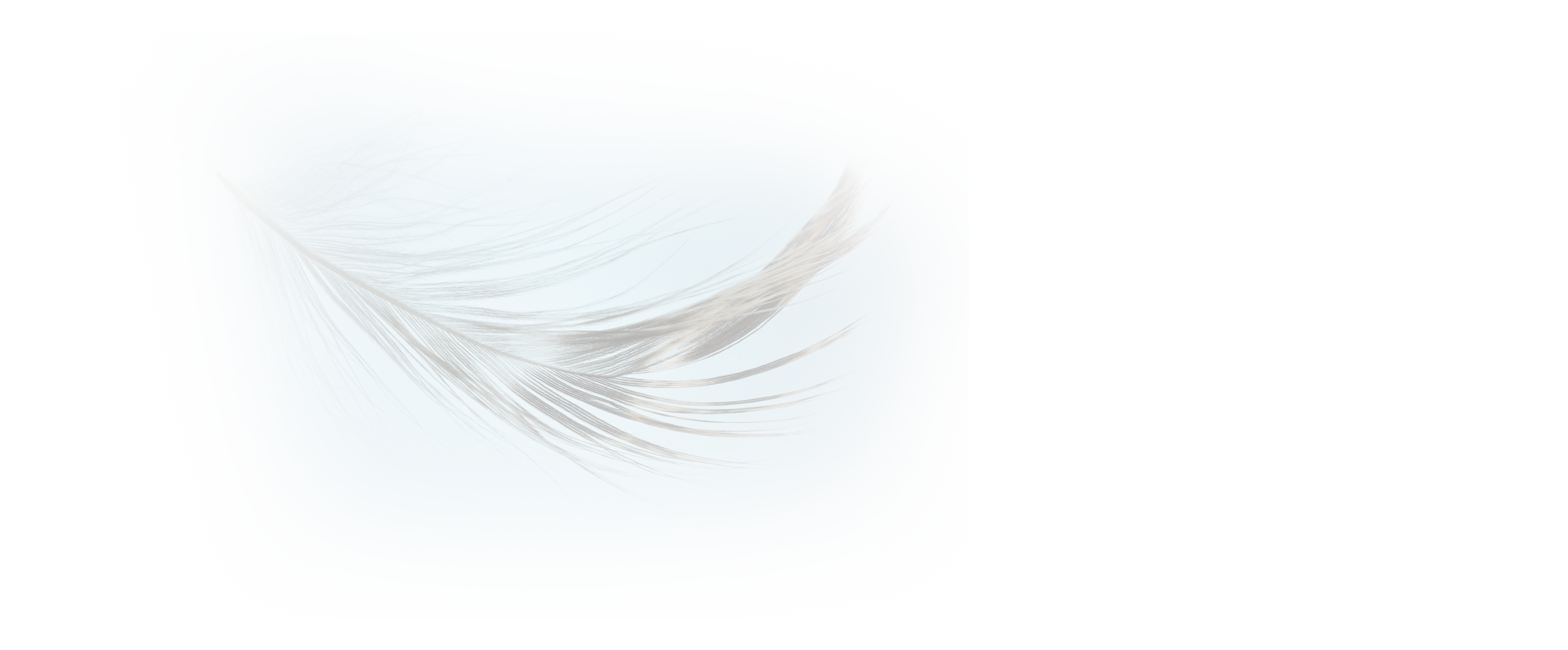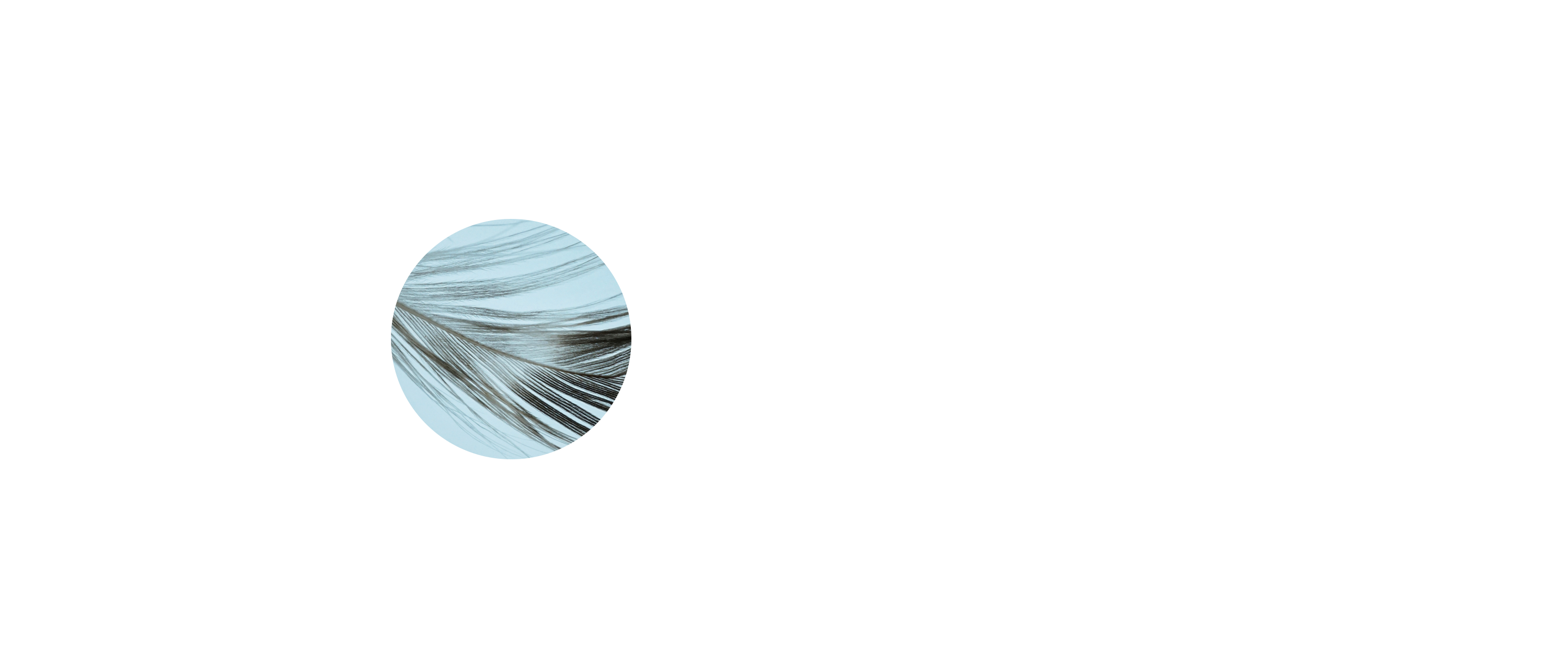 3 different progression lengths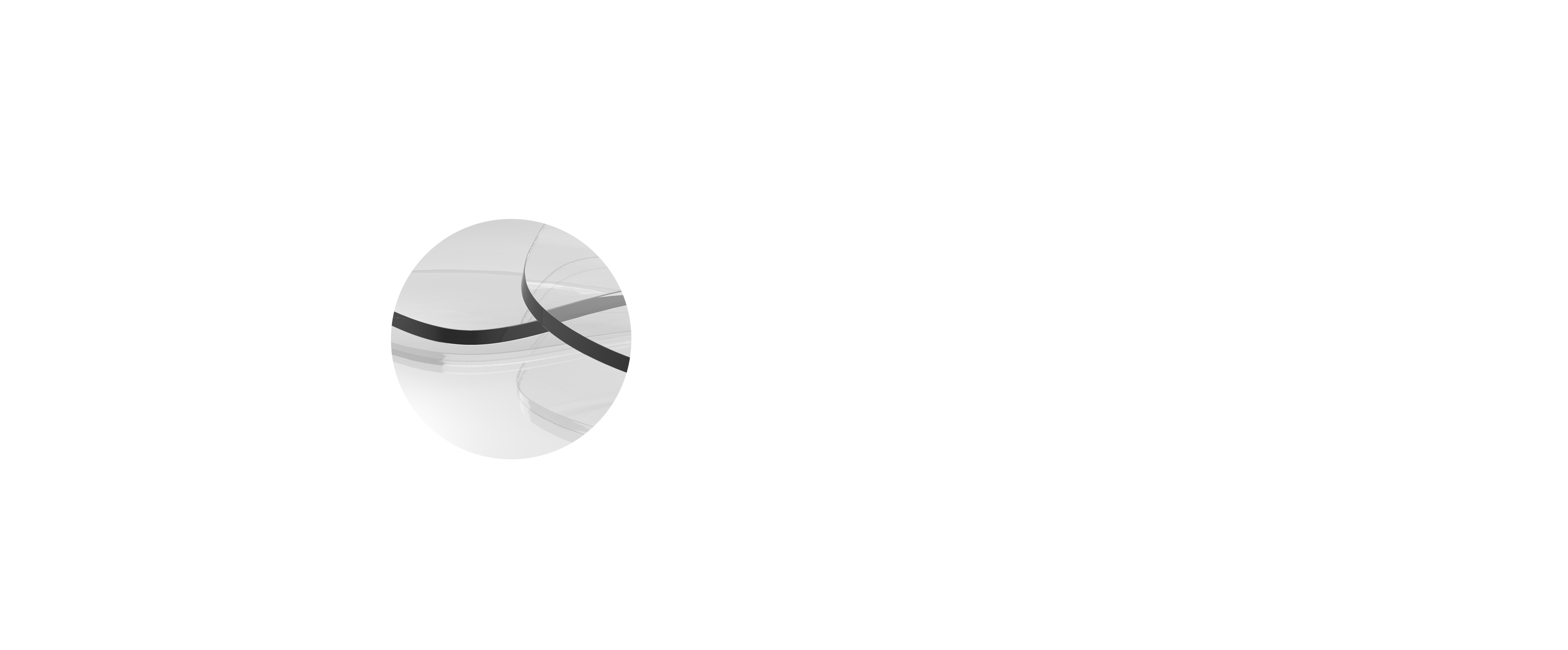 Reduce oblique astigmatism & peripheral blur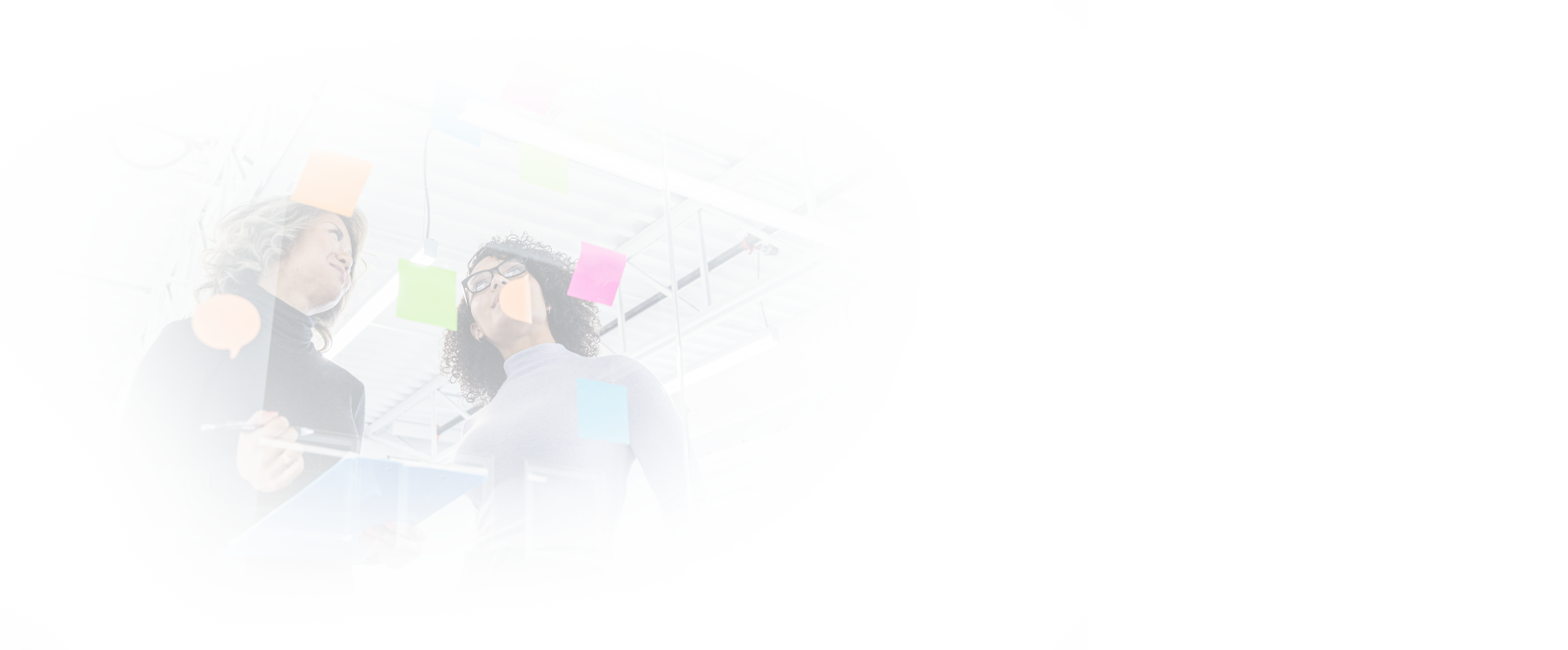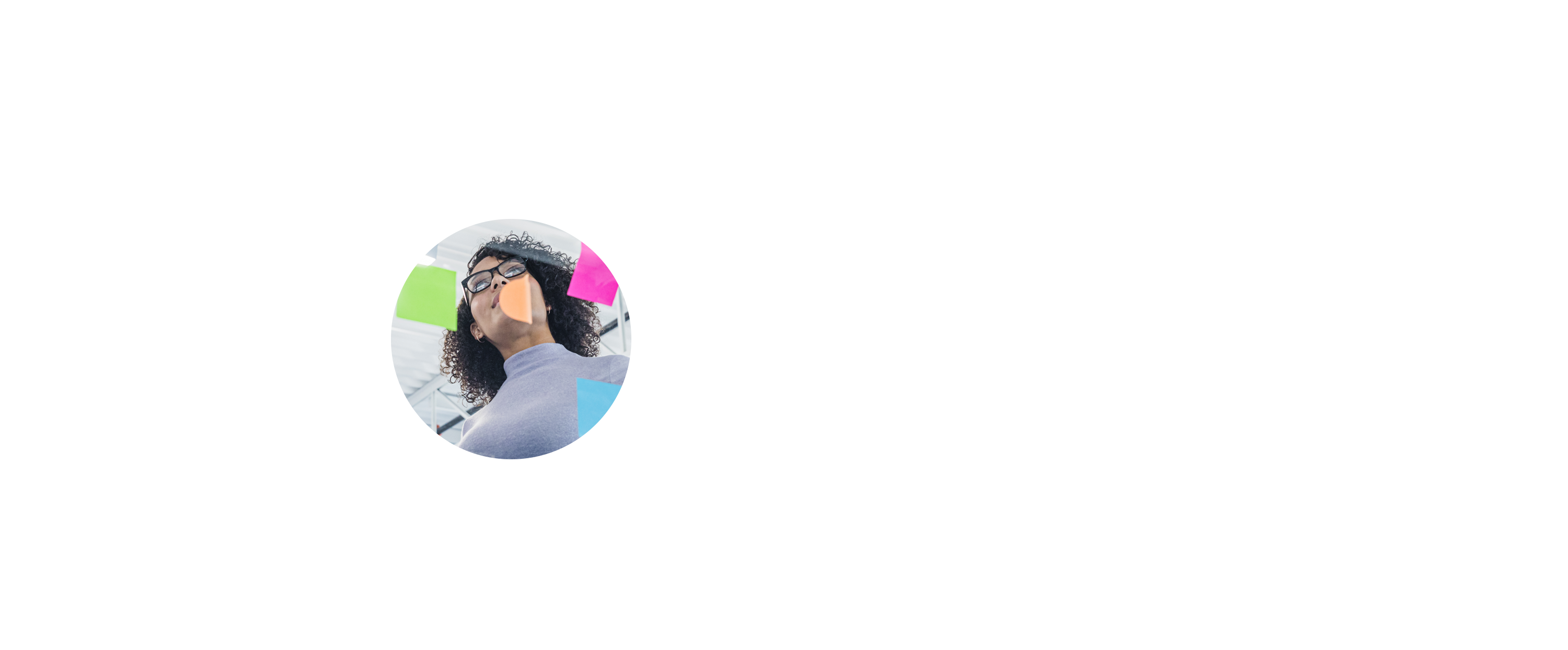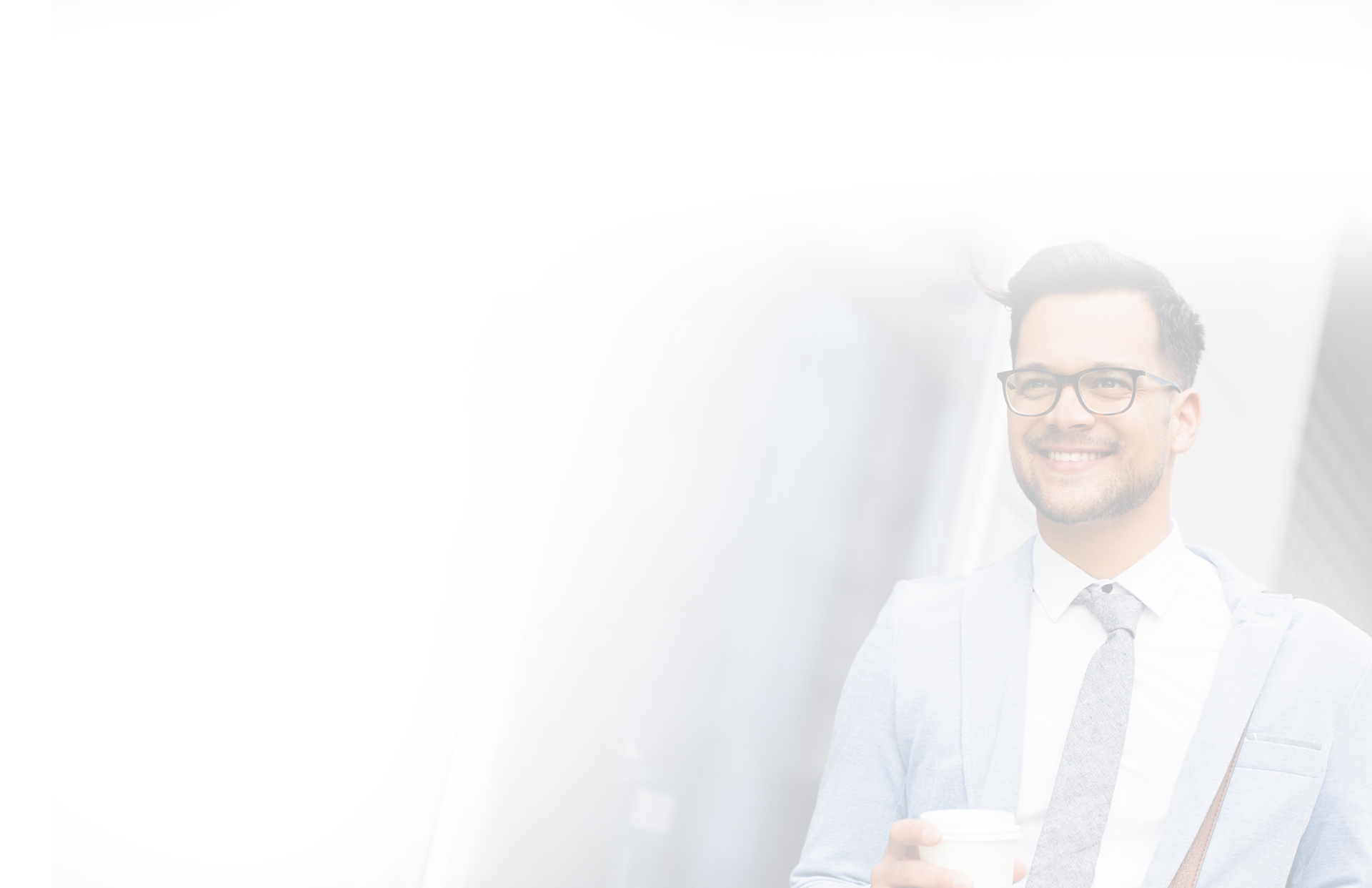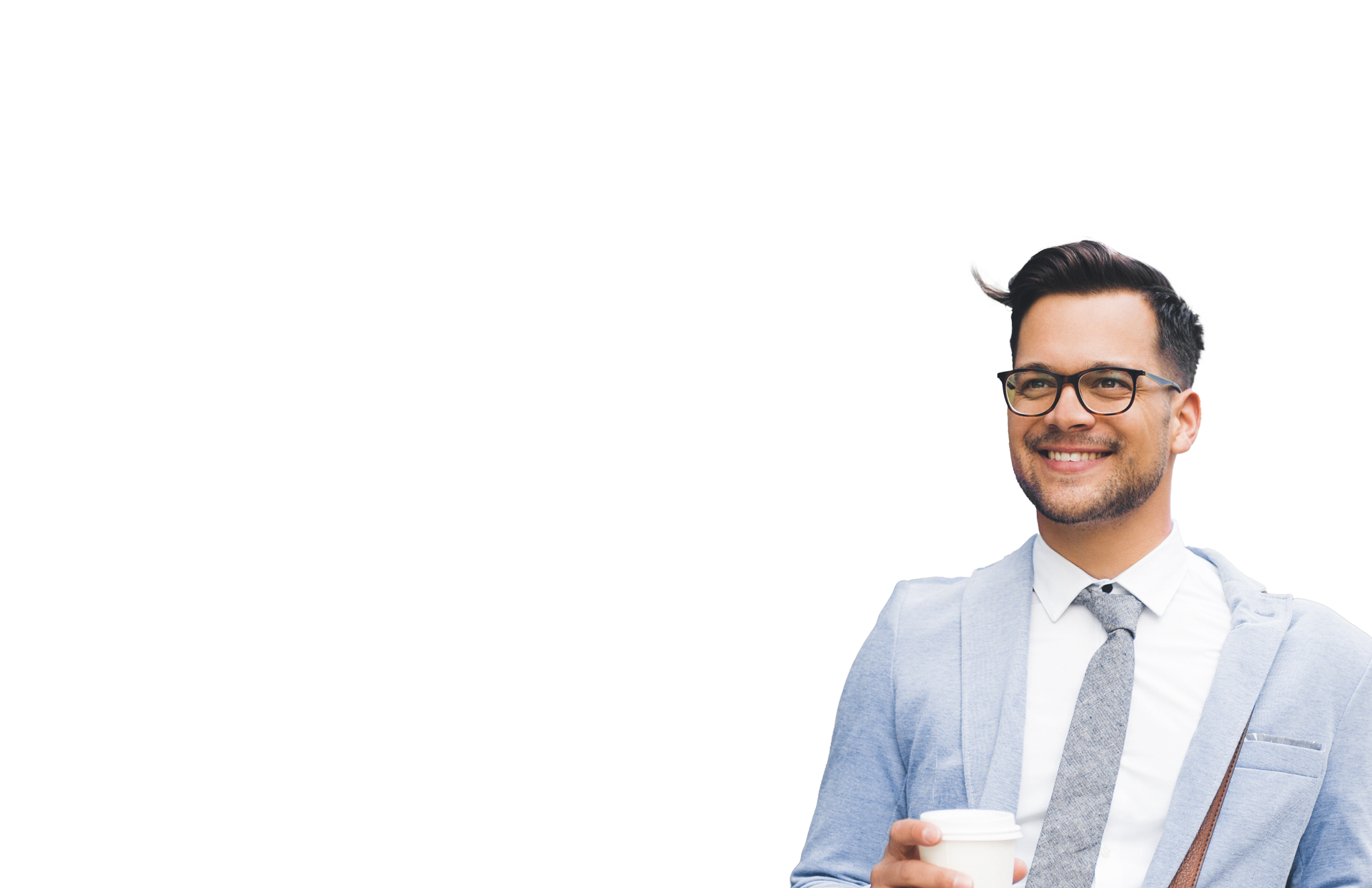 The Mr. Wearer will benefit from
New and experienced progressive lens wearer that appreciates top tier performance and utility with unmatched clarity in field of view at all distances
Wide field of vision helps
facilitate adaptation
Lenses are thinner and lighter than
standard progressive lenses
Lowest level of astigmatic aberration
in peripheral field of view
Provides for wider reading zones
with crisp and clear vision
Why choose our optima dual digital
Optima Dual Digital is our Mr. Top-Tier progressive lens when it comes to the very best in quality, performance and usability. Our hi-end lens also comes with a reasonable price and would be a welcome addition to your lens portfolio.