Unbeatable
for all near
activities
Indoor HD is a mid-level free form progressive lens that is specifically designed for all up-close work.
Field of vision for near is Mr. Generous and combined with an adequate distance zone, this lens is great for office work, handicraft, reading and all things near. Indoor HD's advanced design minimizes distortion and makes it Mr. Easy for the user to adapt quickly and easily.

The mr. easy in indoor hd
Indoor HD is our Mr. Sharper Vision & Comfort lens. It is not limited to being just an office lens but a full Free-Form Progressive Lens with a wider near and intermediate corridor but also an ample distance zone.

Indoor HD is specifically made to help with all-things indoors such as computer work, documentation and general office work.

Professionals such as accountants, nurses, and architects can benefit from Indoor HD because it provides strain-free, up close viewing of their reading materials in a comfortable way with less fatigue.
The mr. benefits
Indoor oriented
free form progressive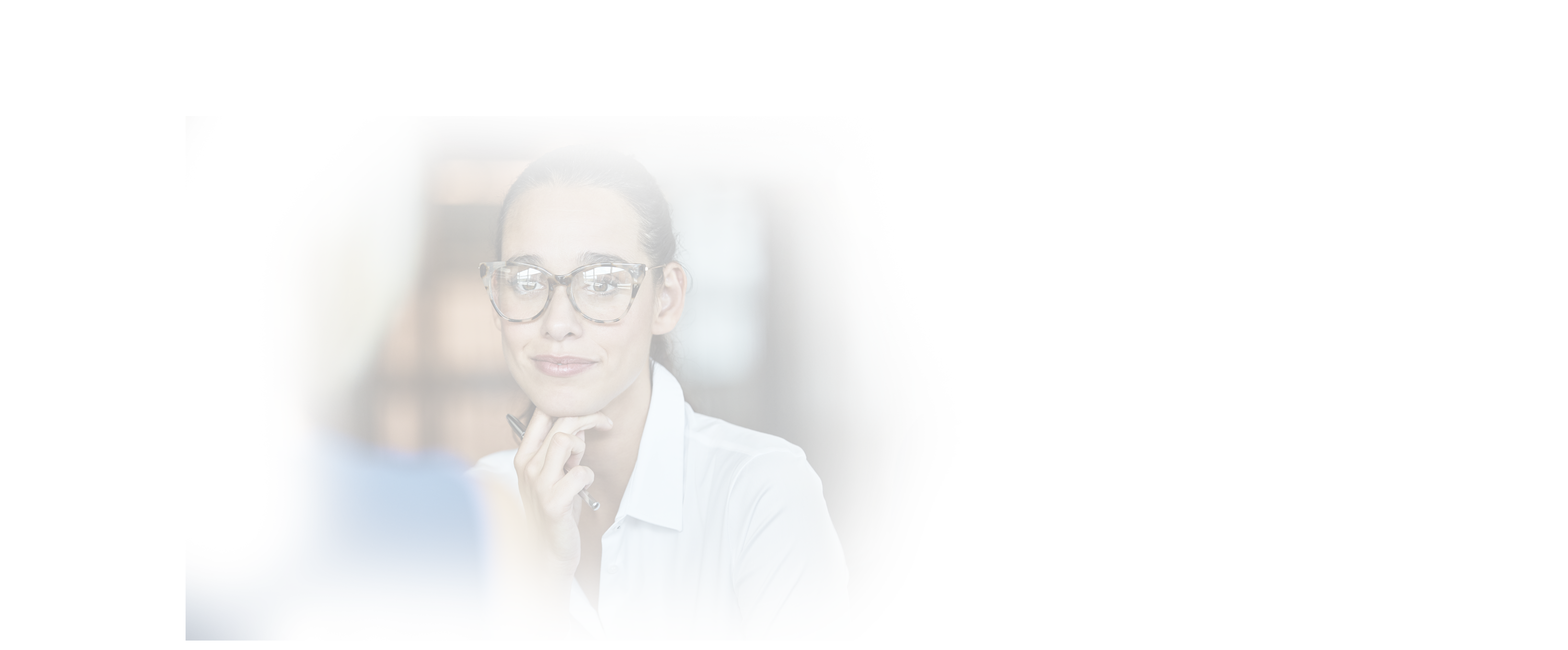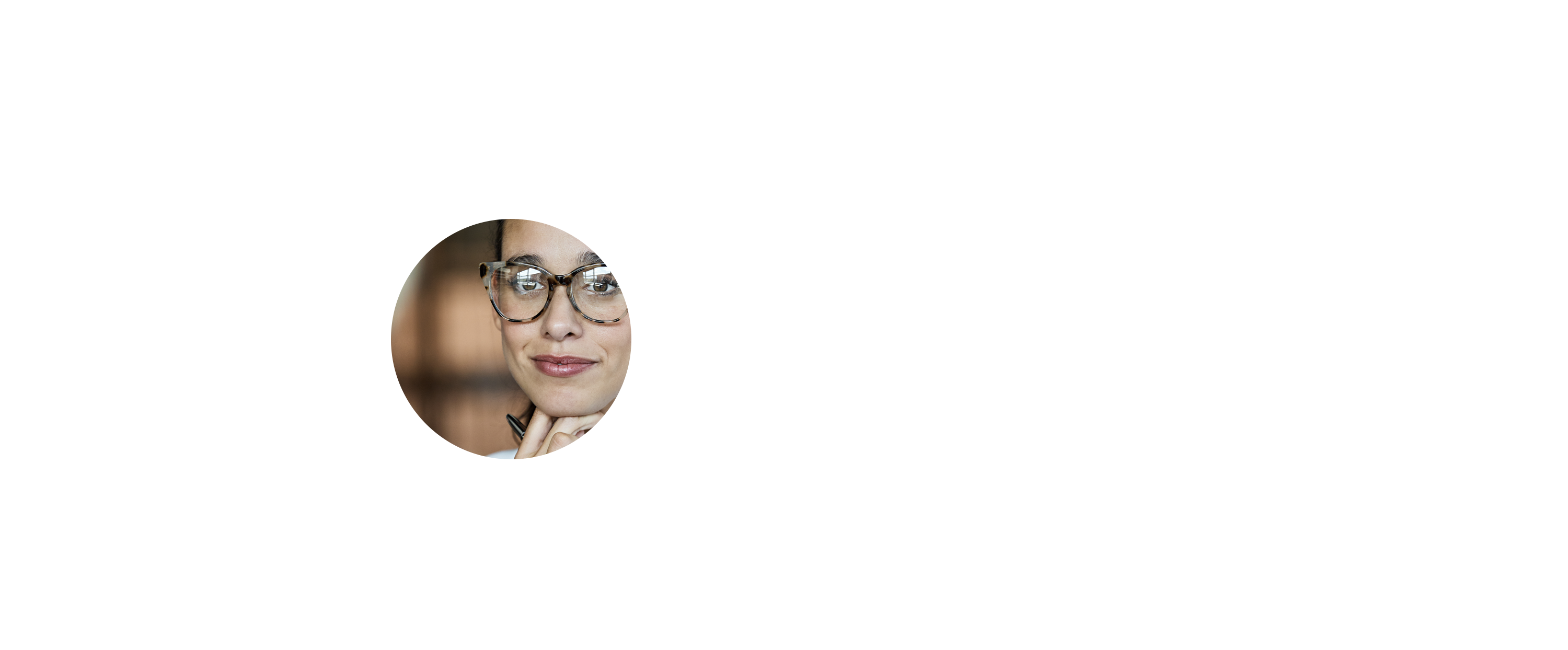 Available in full range of materials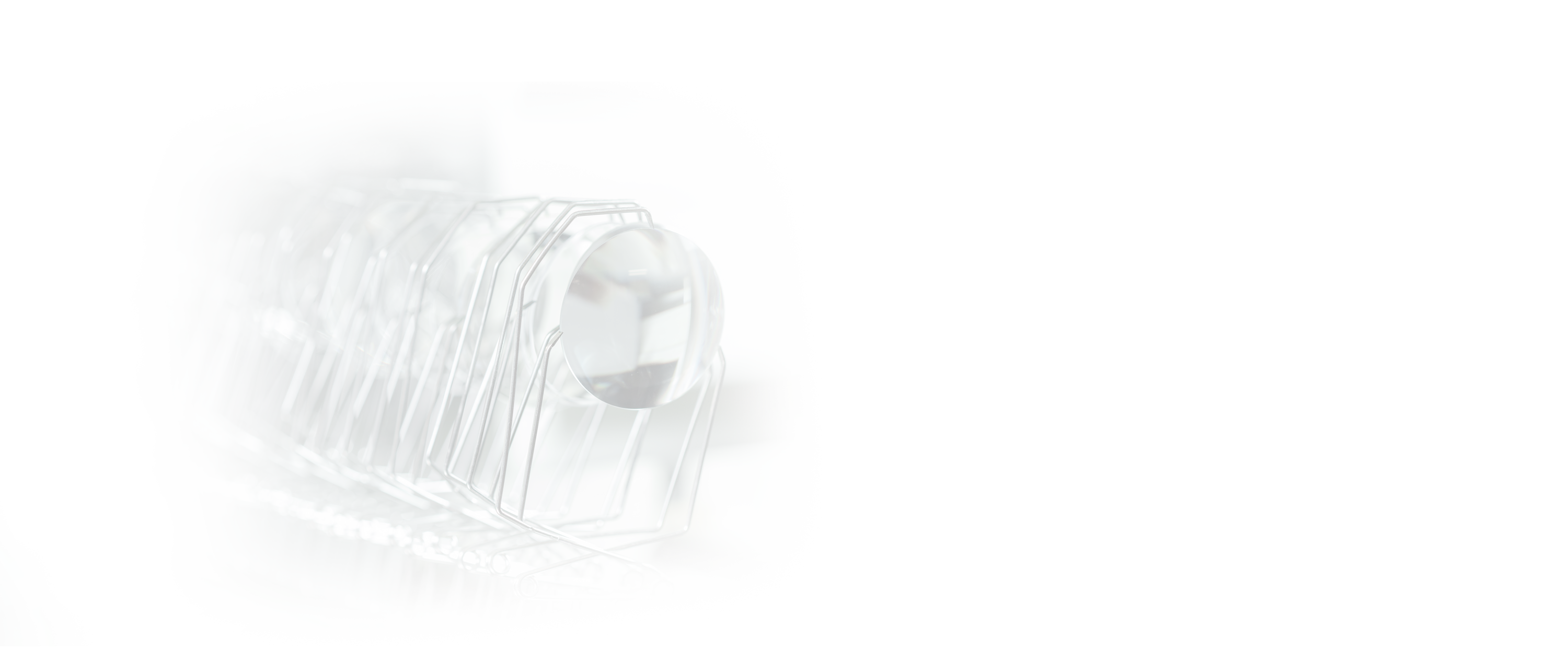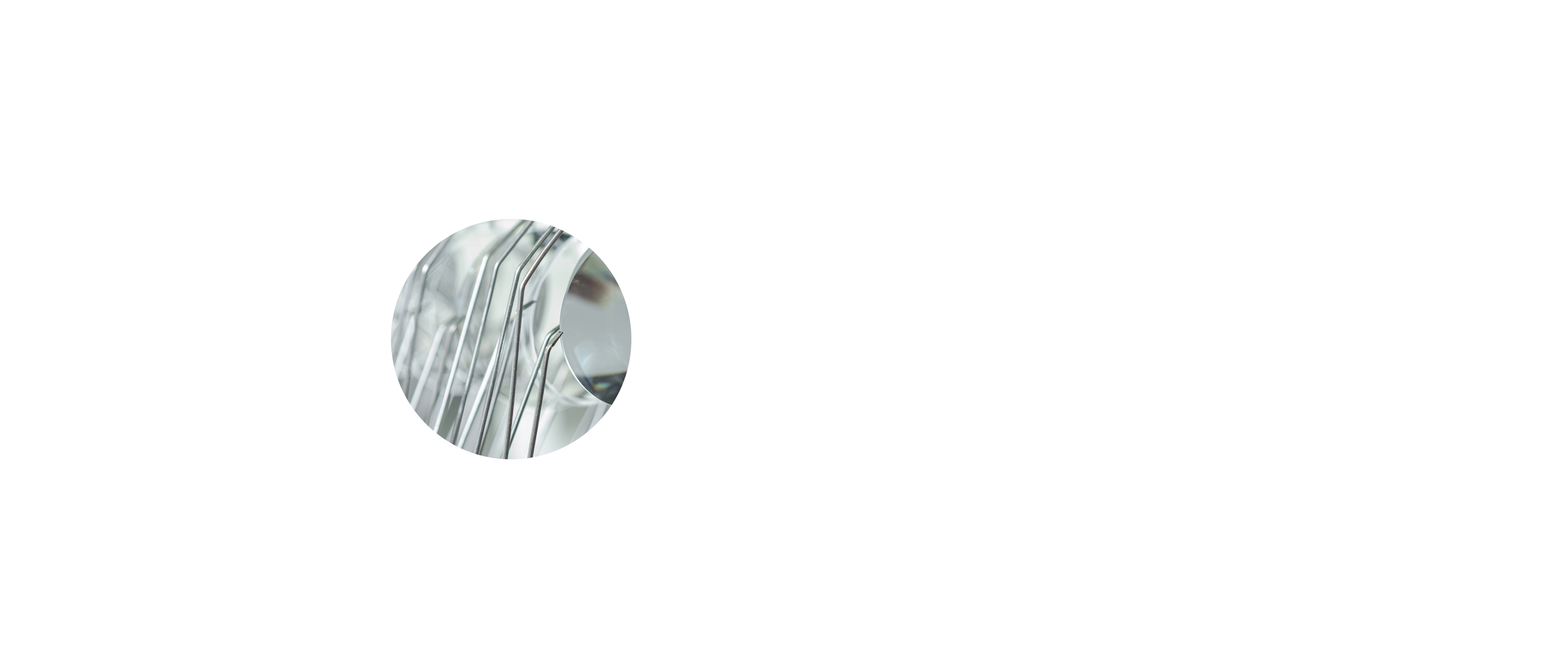 Perfect balance between near and intermediate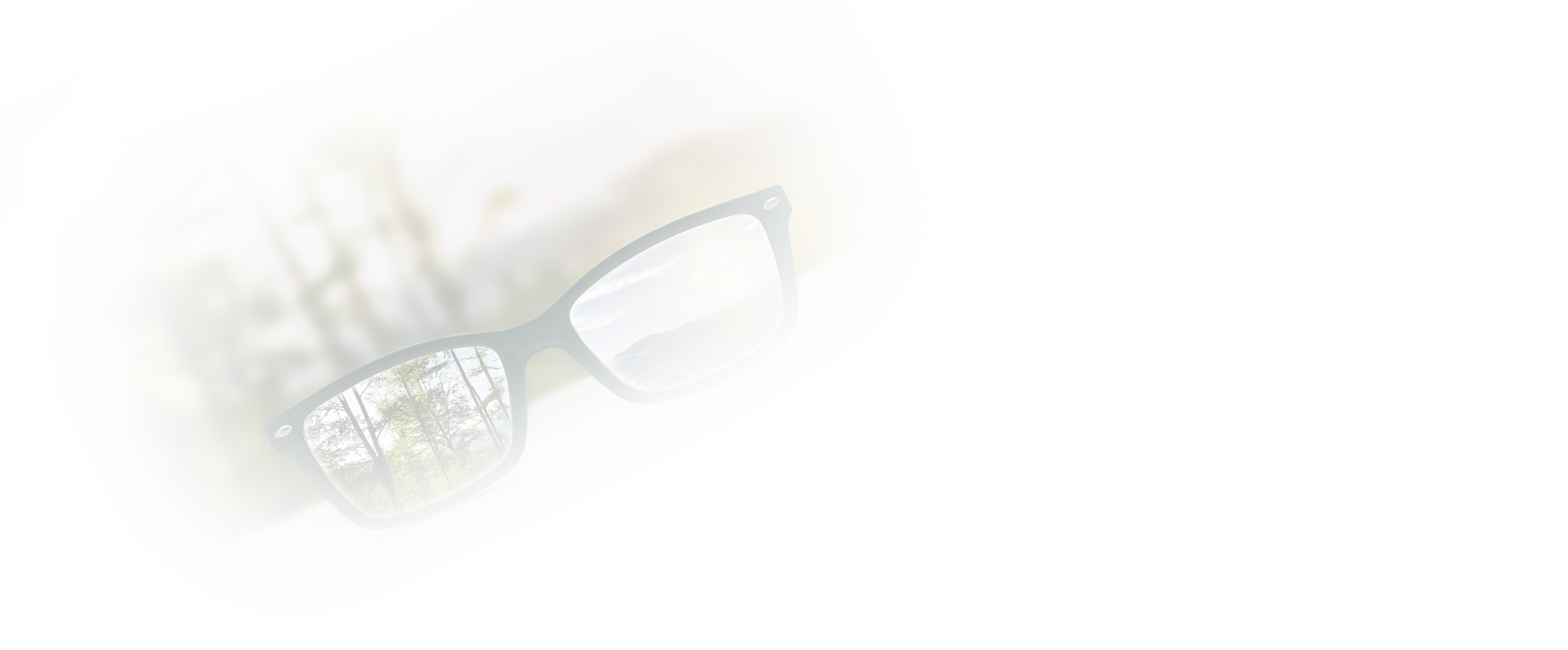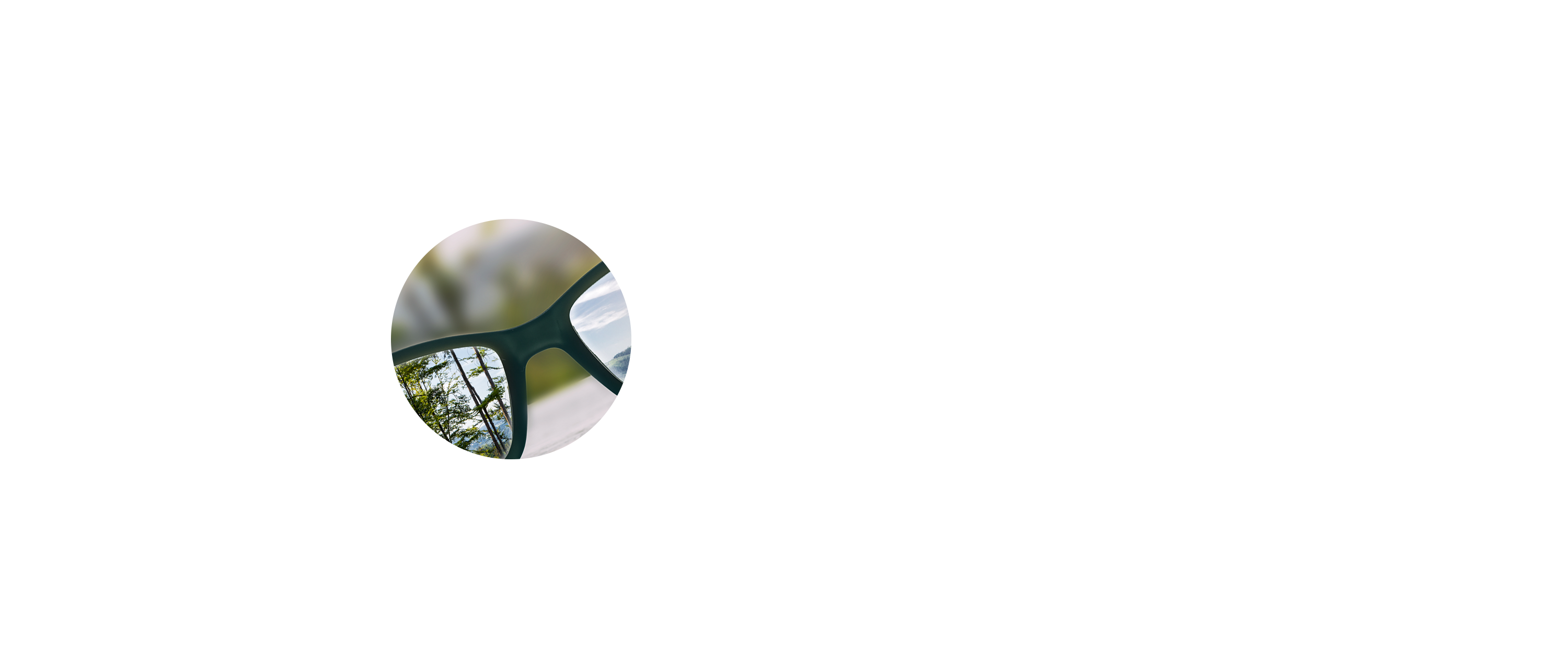 3 different progression lengths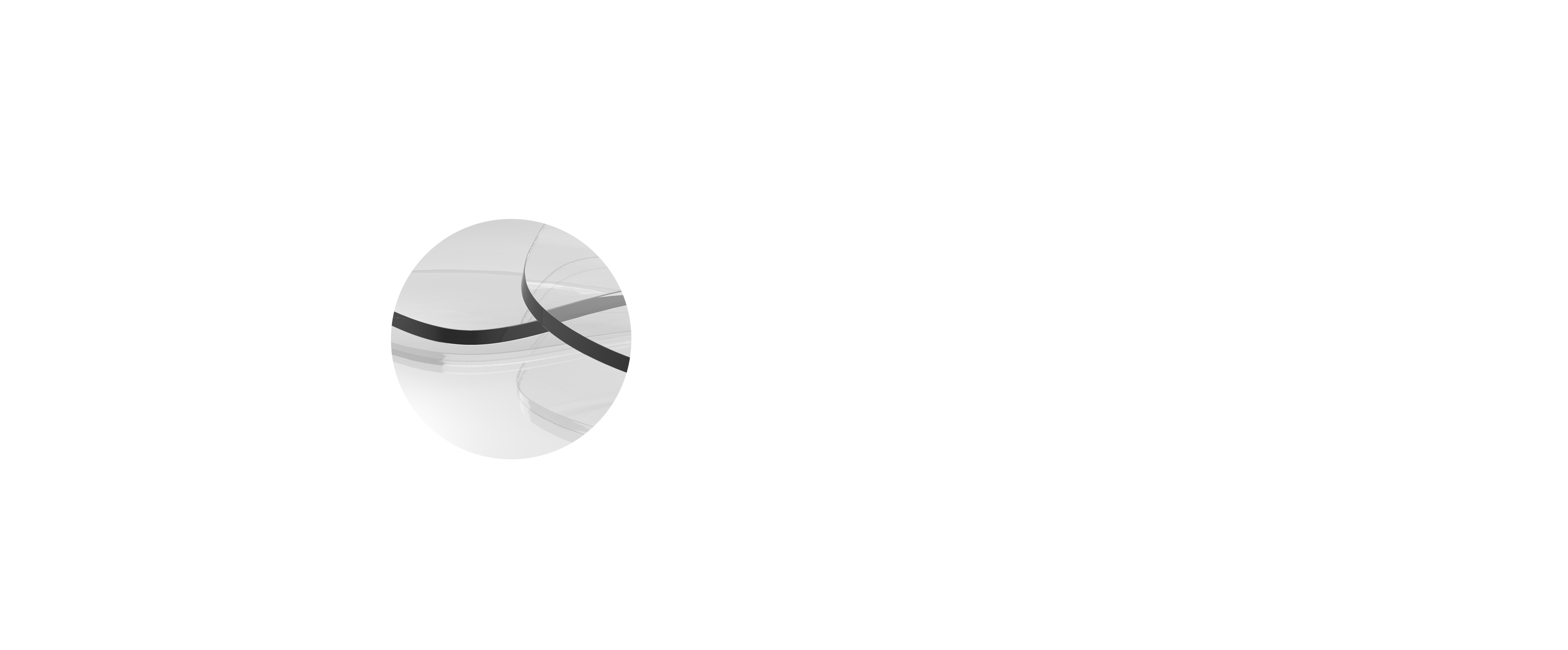 Easy to adapt free-form-progressive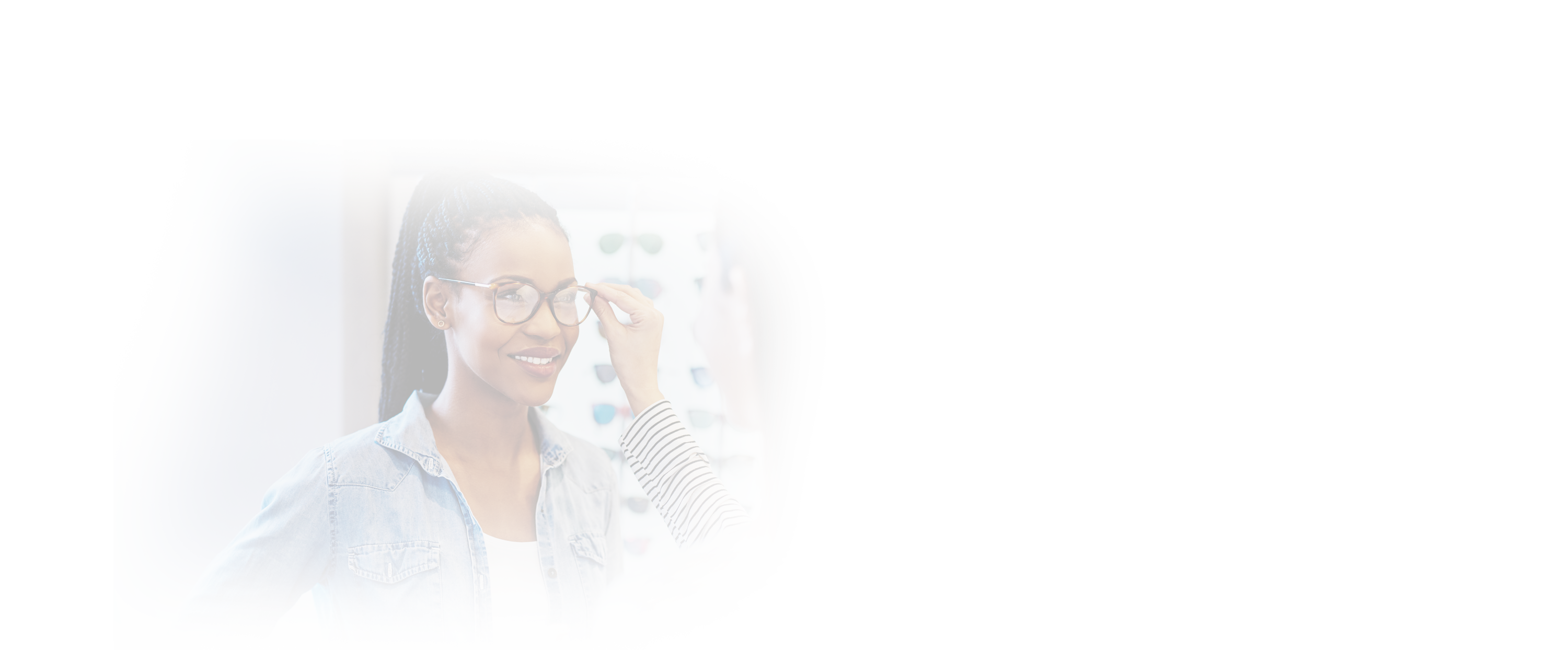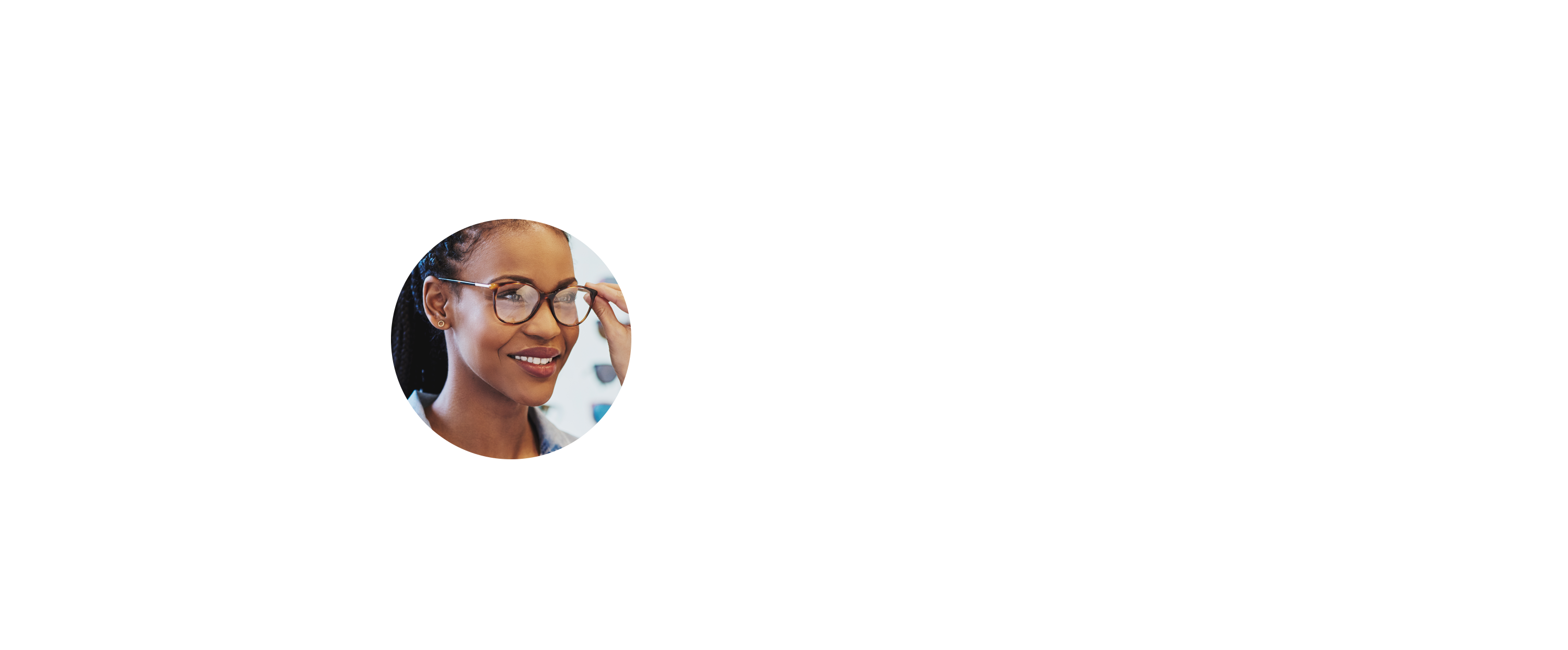 Clear, focused vision at all times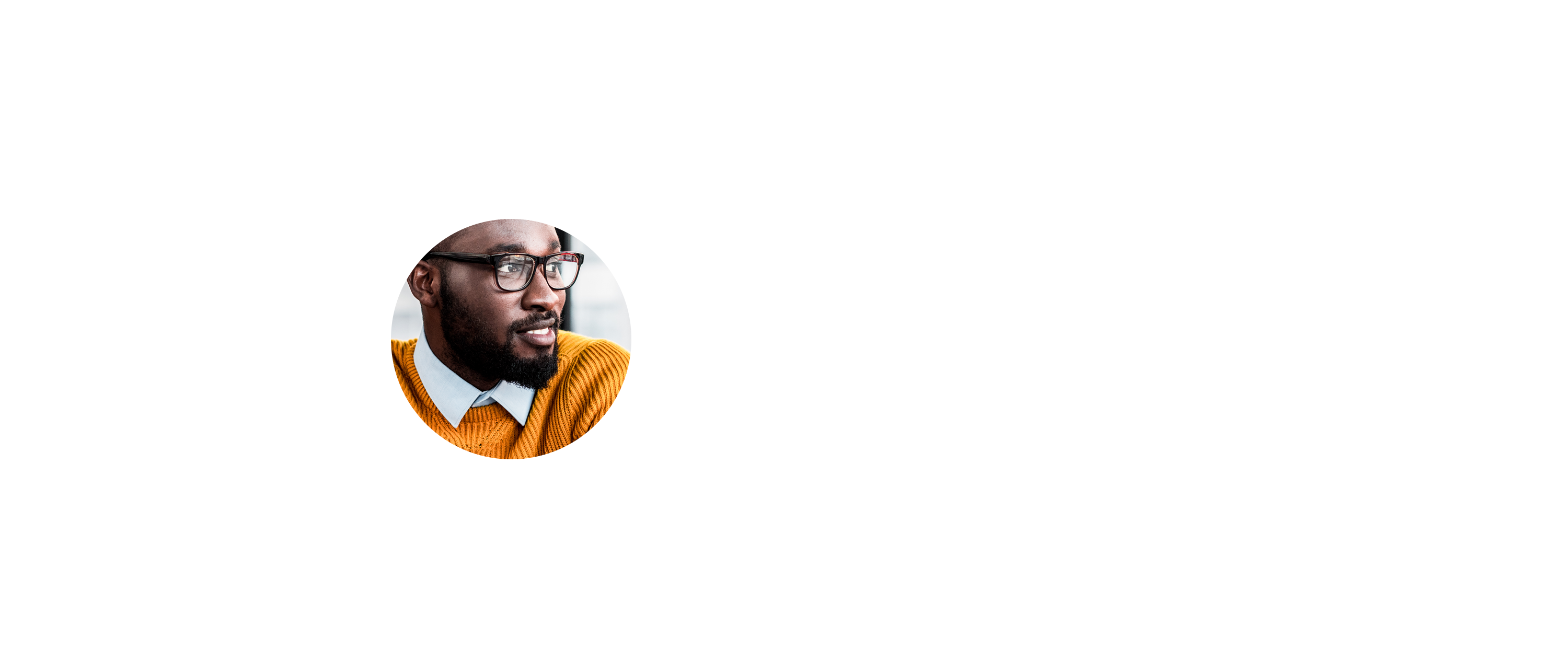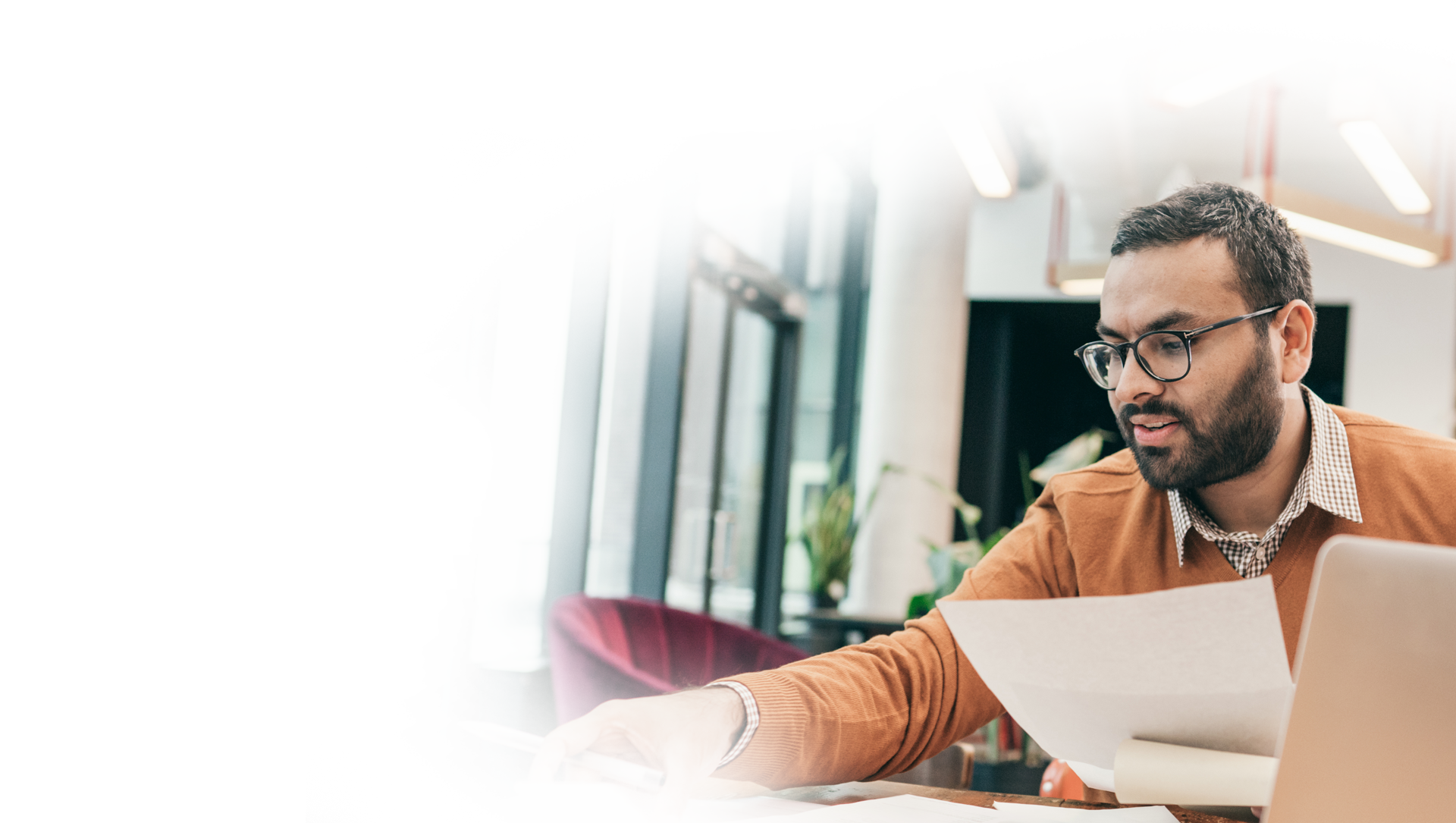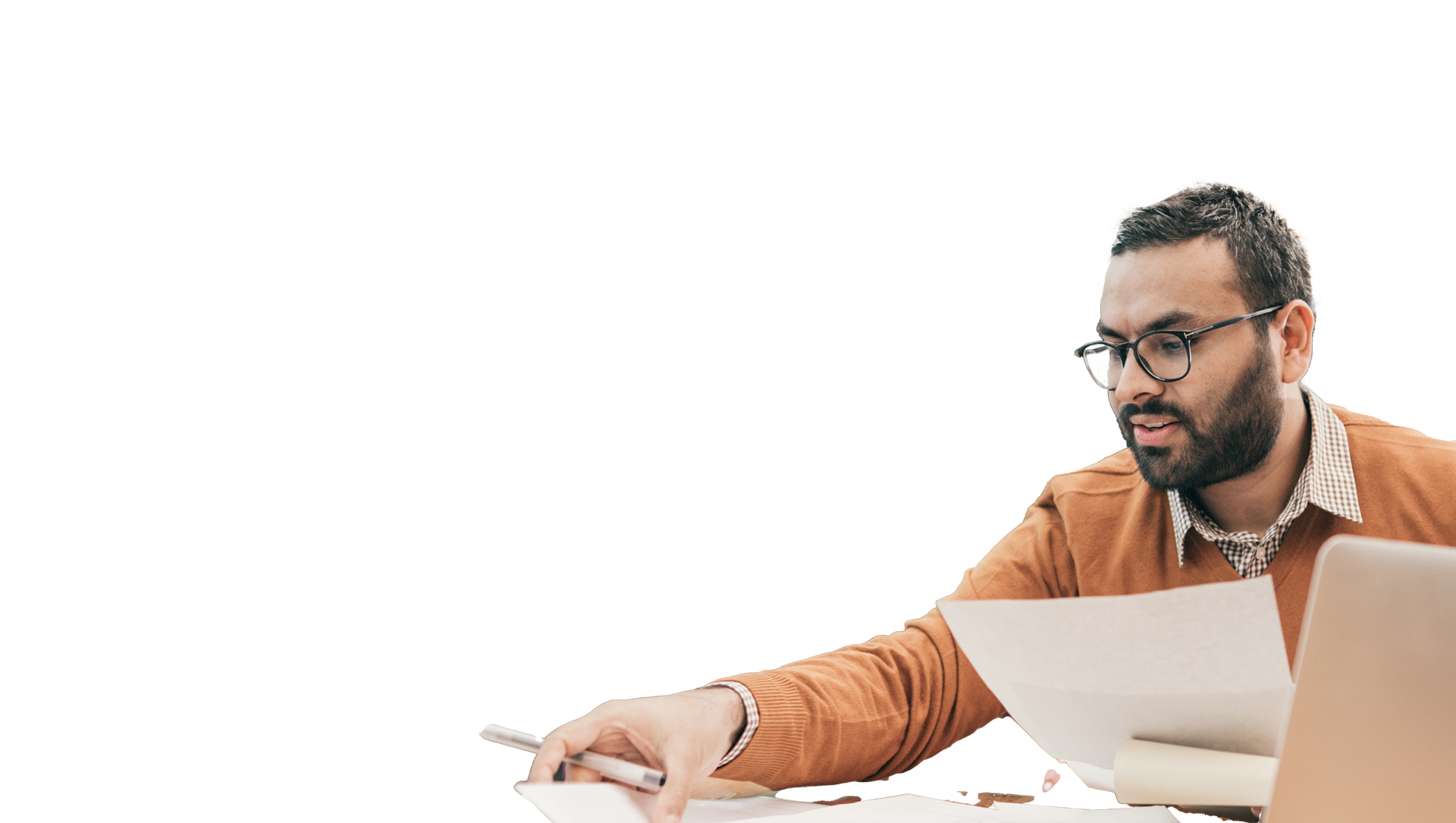 The Mr. Wearer will benefit from
New or experienced progressive lens wearer looking for a mid-level solution to their near visual needs with easy adaption and a generous corridor for office and computer work.
Large zone for reading –
made for near work for long periods of time
Wide corridor for intermediate distances –
all day comfort for computer work
Minimum aberration and disturbances
for smooth adaptation
Fits different models and frame styles
Indoor hd is the mr. go-to lens for all near and indoor acrtivities. It provides all day comfort for near work such as office and computer work at an attractive price.