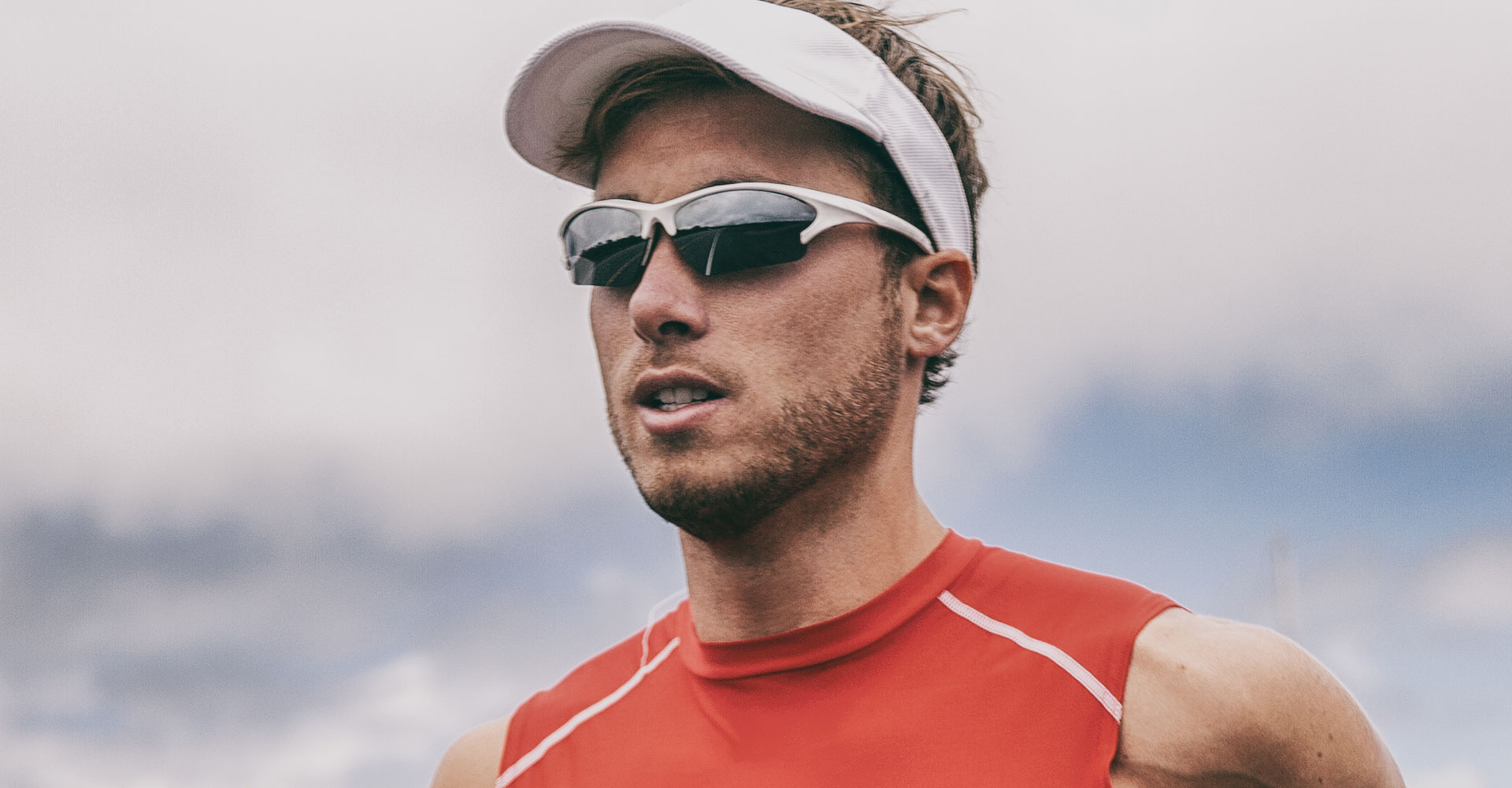 The Mr. Best Lens for an Active Lifestyle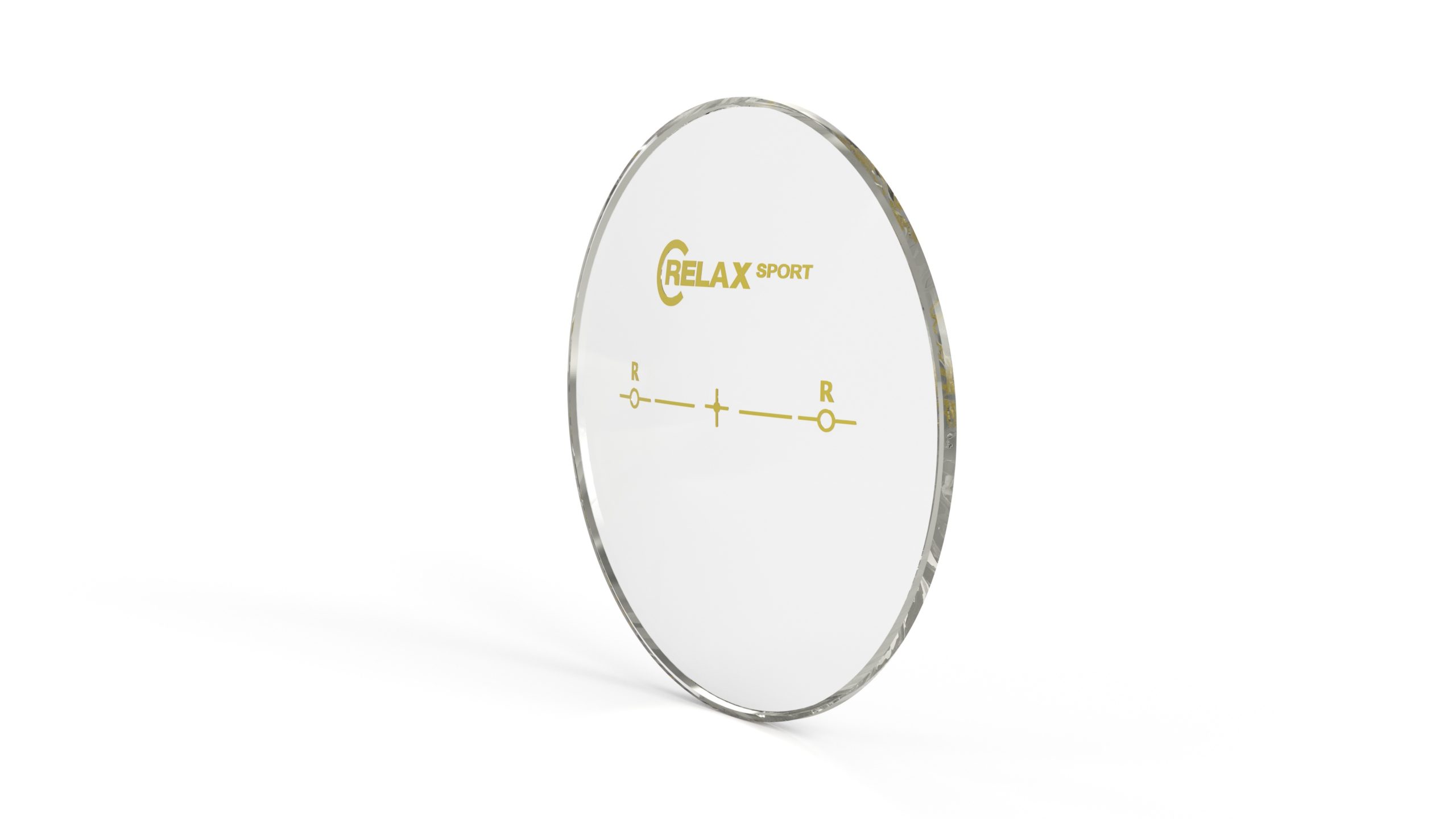 RelaX Sport is our Free-Form Single Vision Lens that keeps up in an active person's lifestyle. Whether you're training for your next marathon, sky diving on the weekends or just cruising on your neighborhood streets, Relax Sport has got you covered!
With its advanced Free-Form design, you can always rely on Relax Sport to give you aberration-free, Mr. Crisp Vision when engaging in your favorite outdoor and indoor activities.

When you're looking for your next lens that keeps up with your active lifestyle at a reasonable price, Relax Sport will not disapoint!
The Mr. Additional Information for RelaX Sport
RelaX Sport is an aspheric and atoric single vision lens that minimizes aberrations, astigmatic disturbances and prismatic effects. This design is great for off-axis viewing and provides Mr. Clear Vision in all angles of gaze.

RelaX Sport is specifically designed to Mr. Fit into sport-oriented frames especially wrap around frames but also standard eyeglasses with high base curves.

As with all Free-Form lenses, RelaX Sport can be fully personalized to each wearer's prescription according to individual parameters. The base curve is required to be specified when ordering.

Contact us for more information on how RelaX Sport can be a welcome addition to your lens portfolio.
The Mr. Benefits
Minimize aberrationsand astigmatic disturbances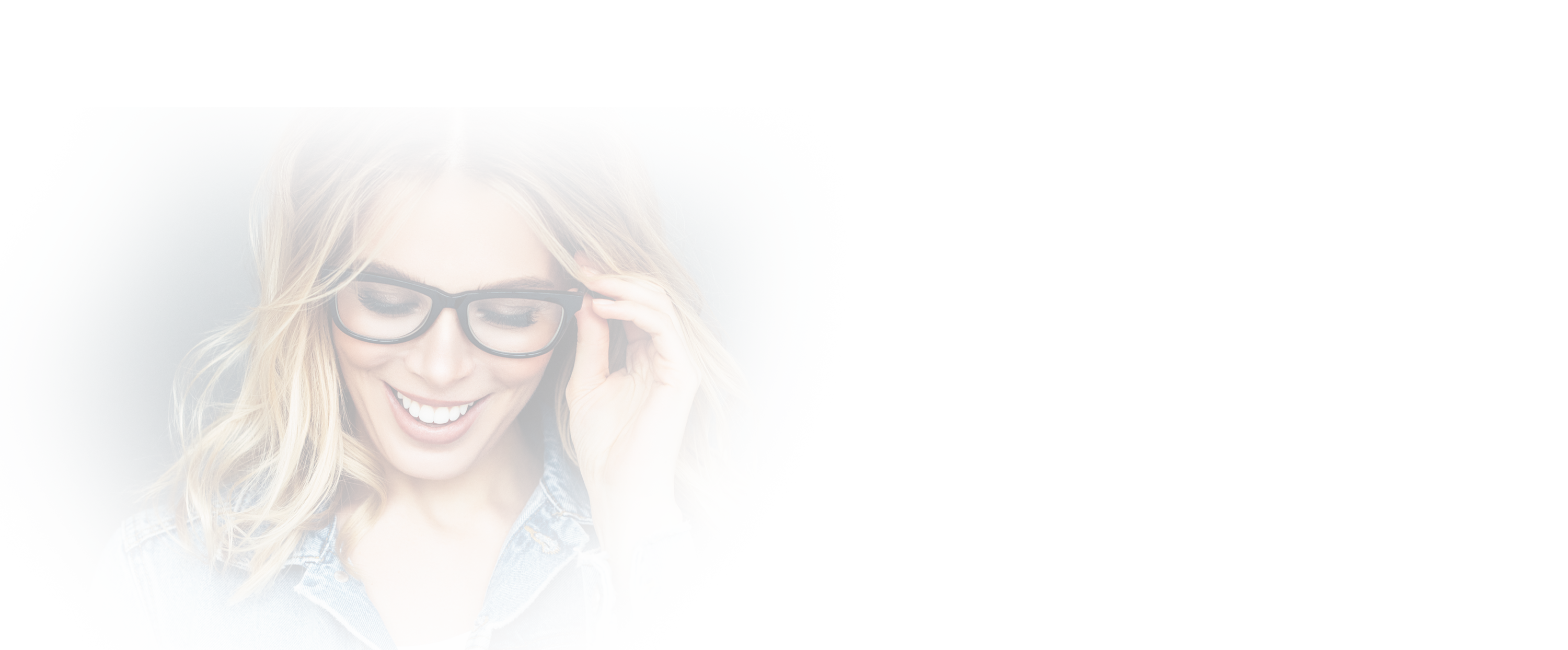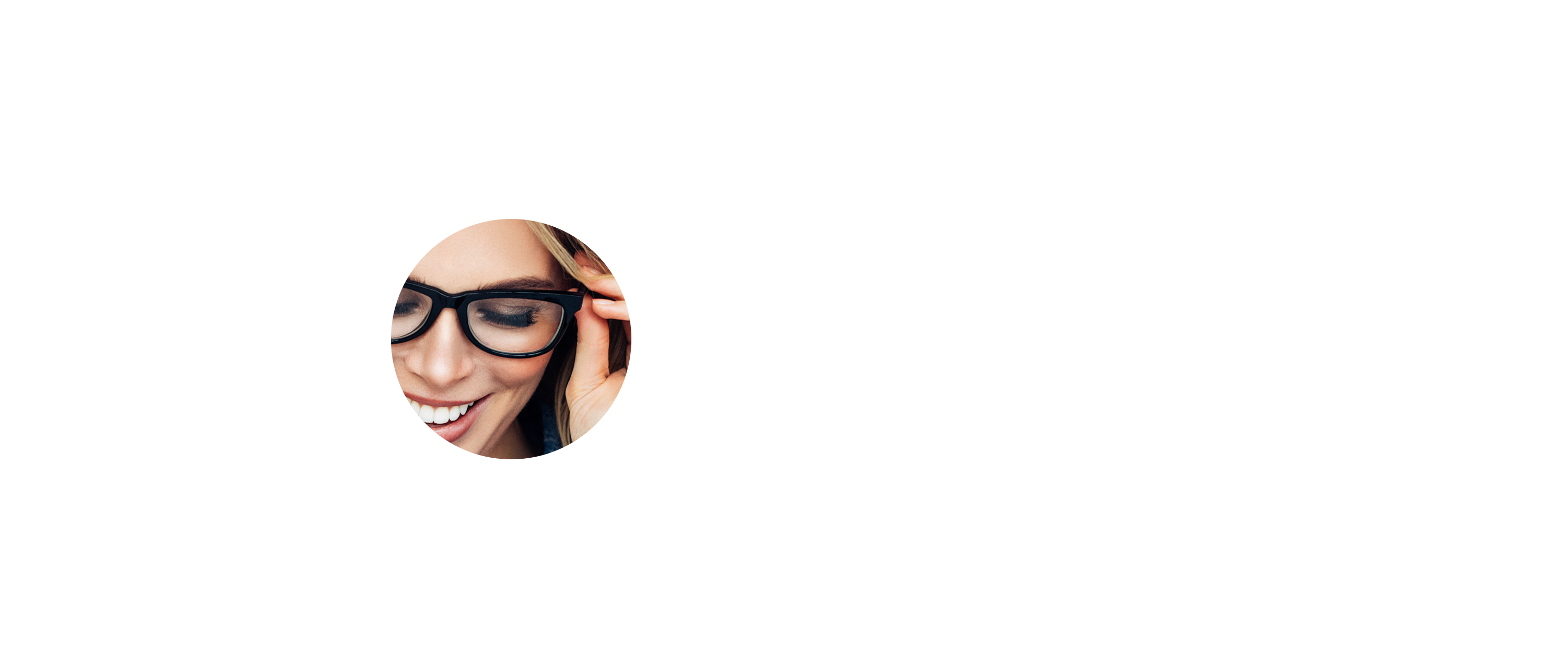 Good for wrap around frames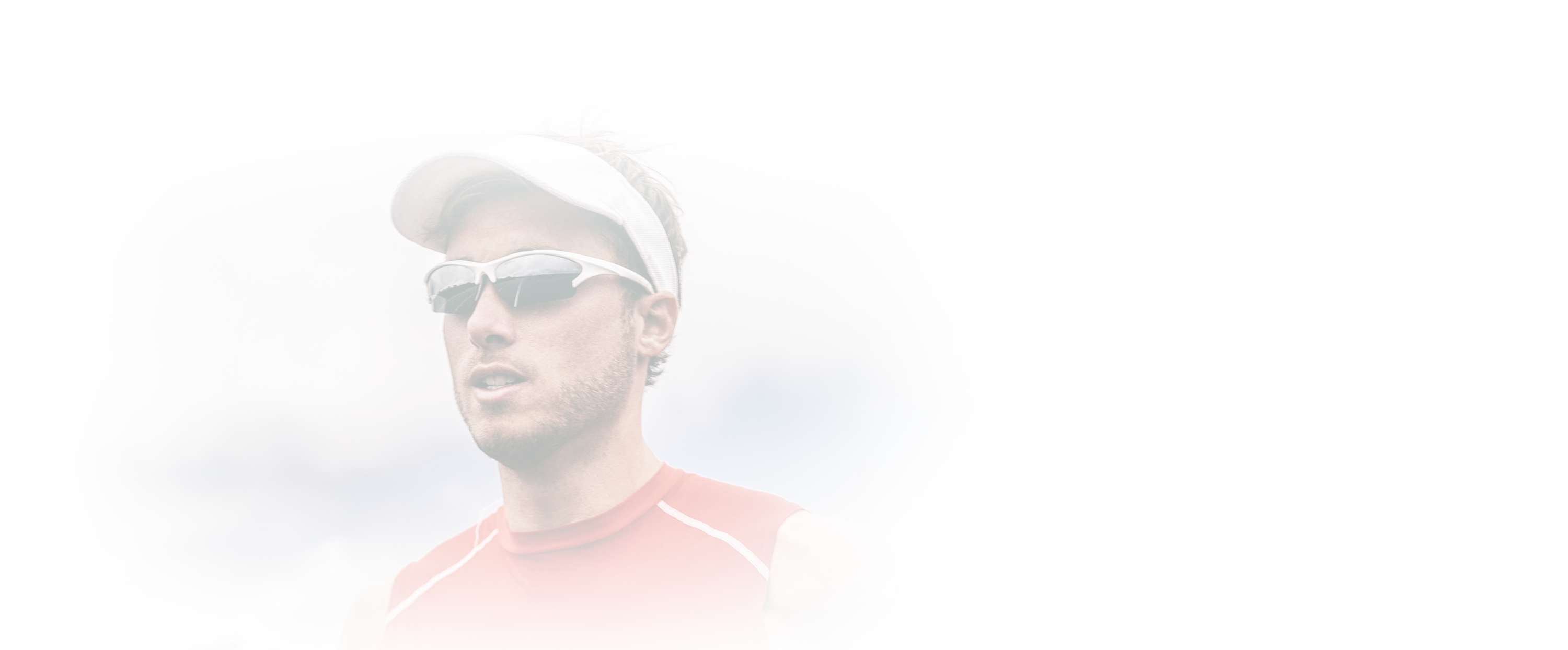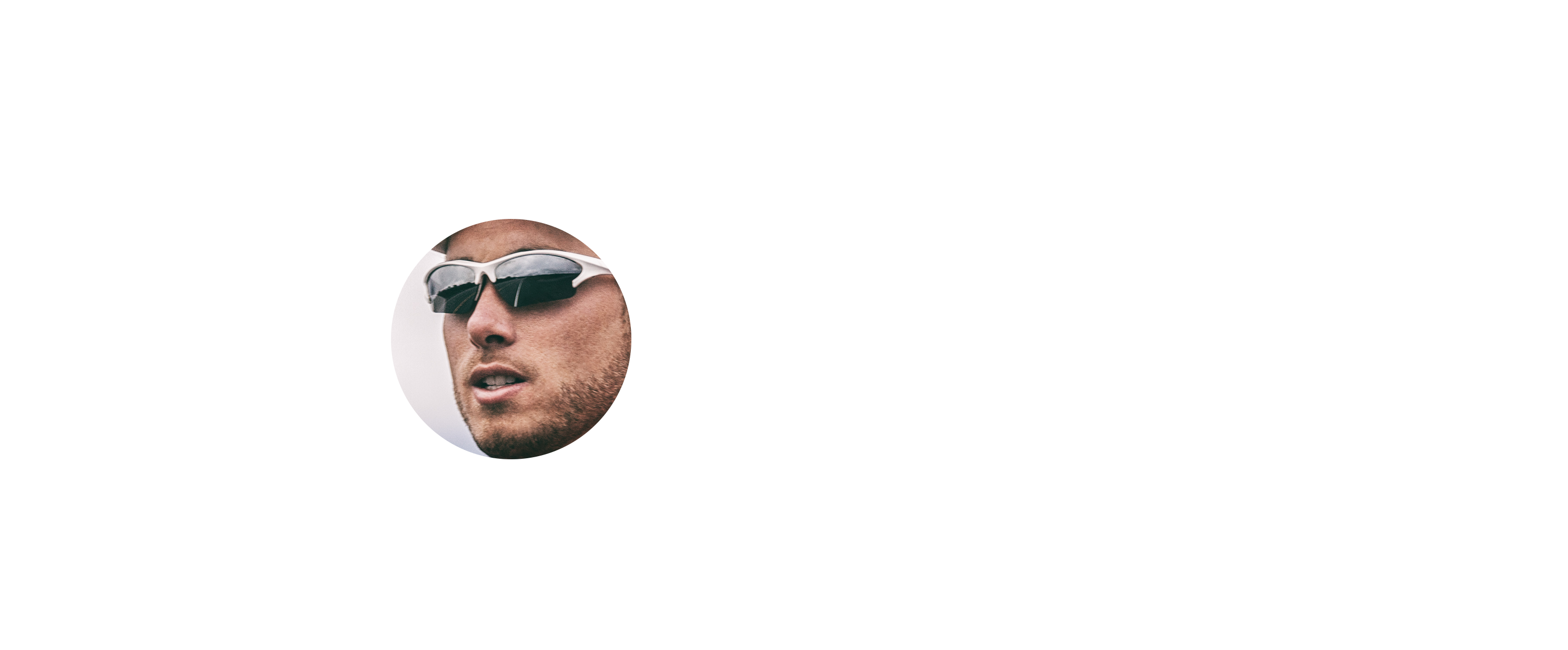 Good peripheral vision and easy adaptation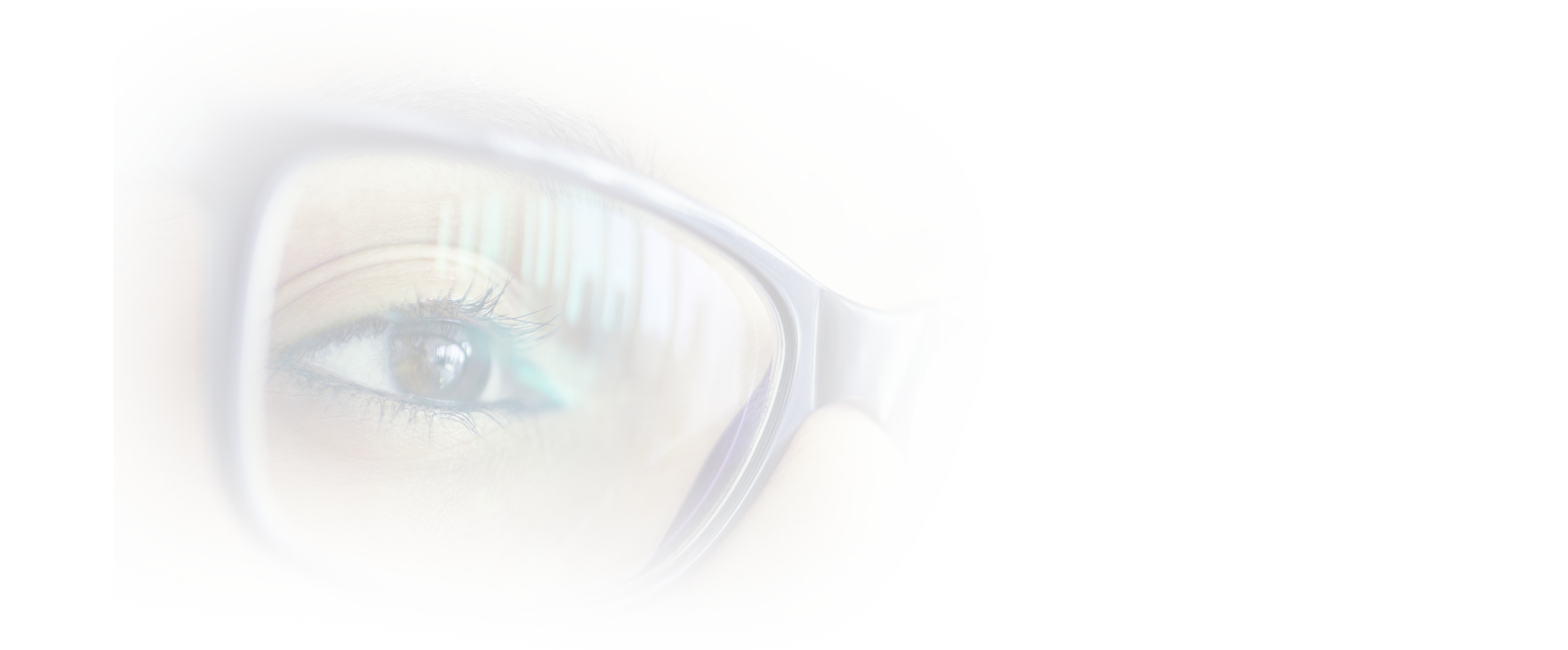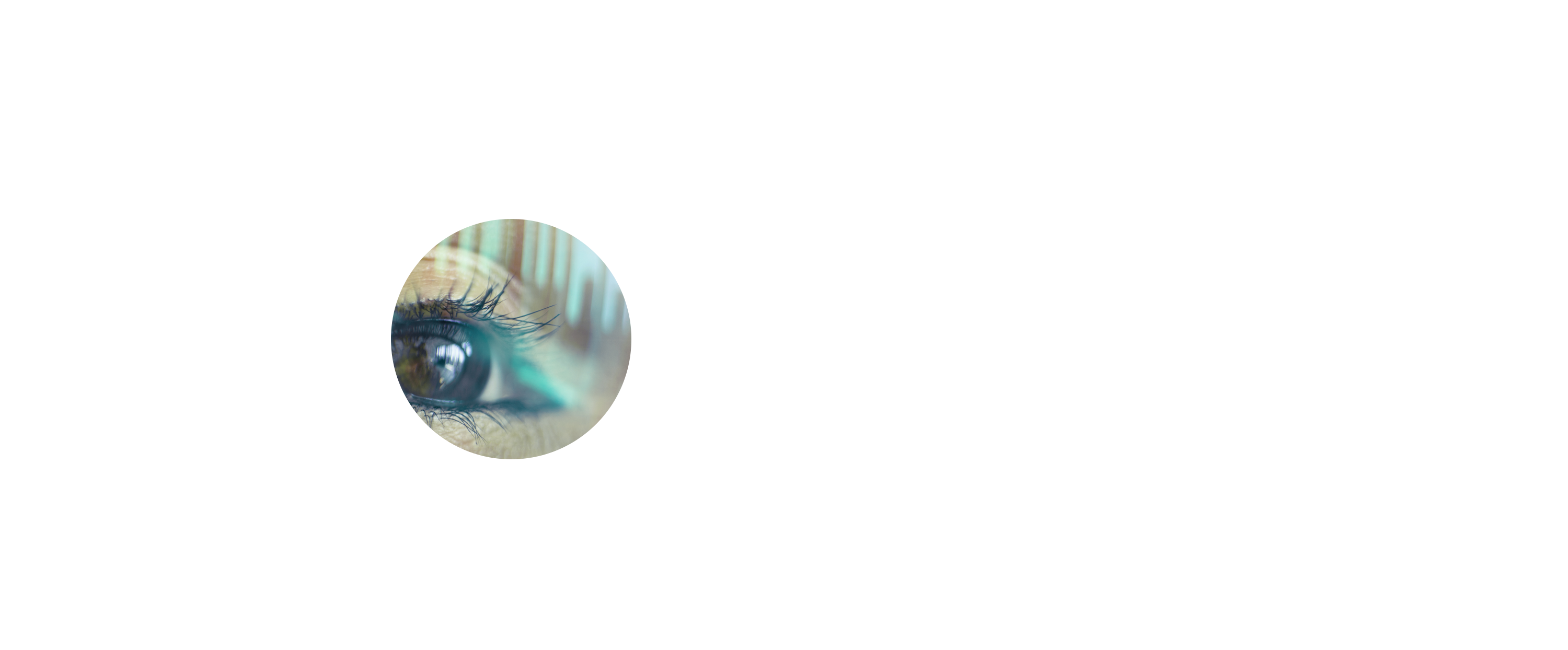 Personalized to each patient's perscription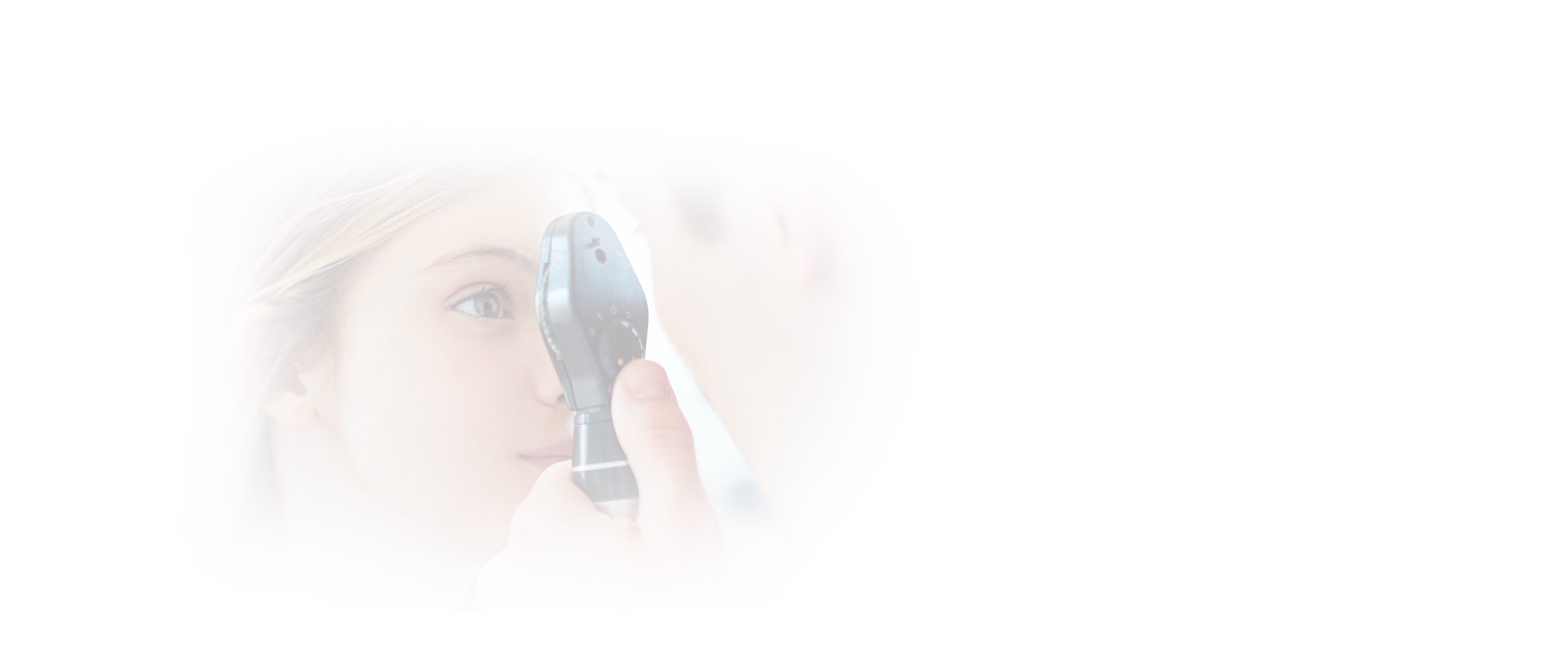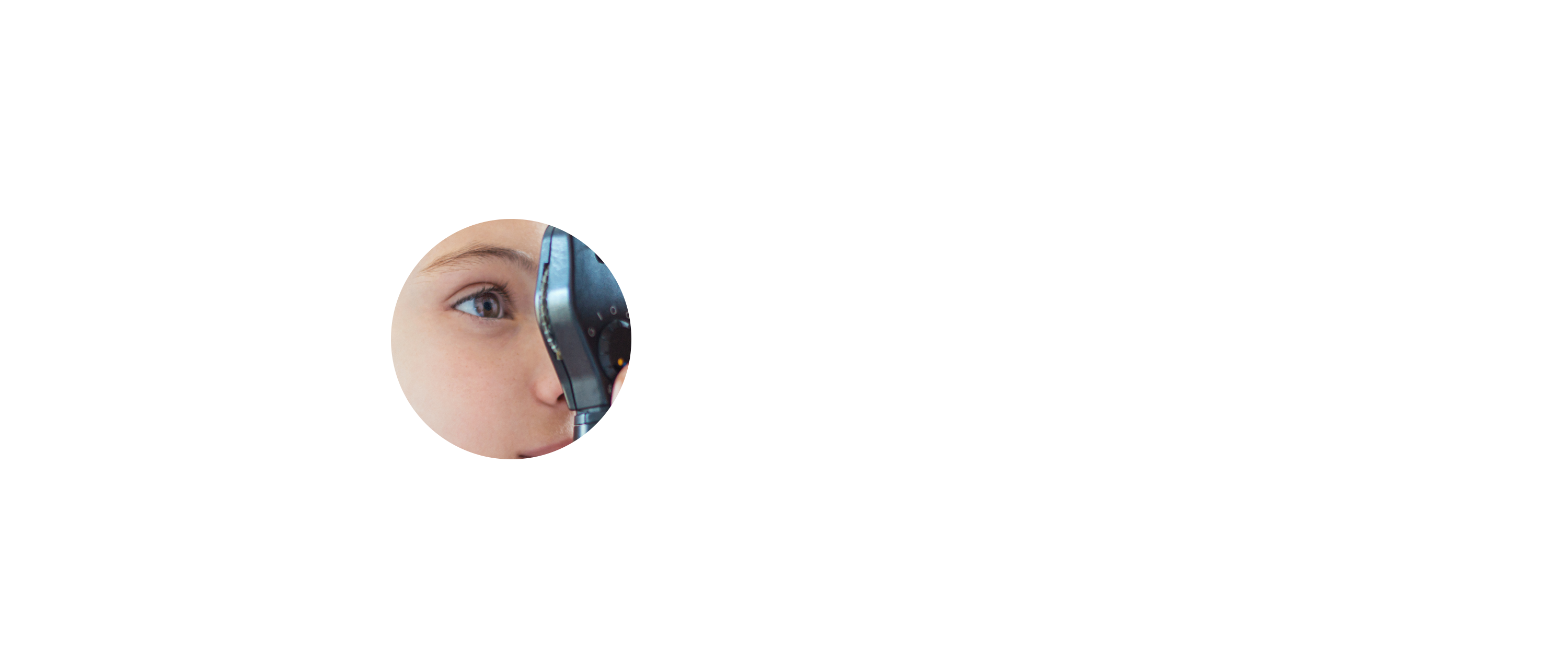 Aspheric and atoric single vision lenses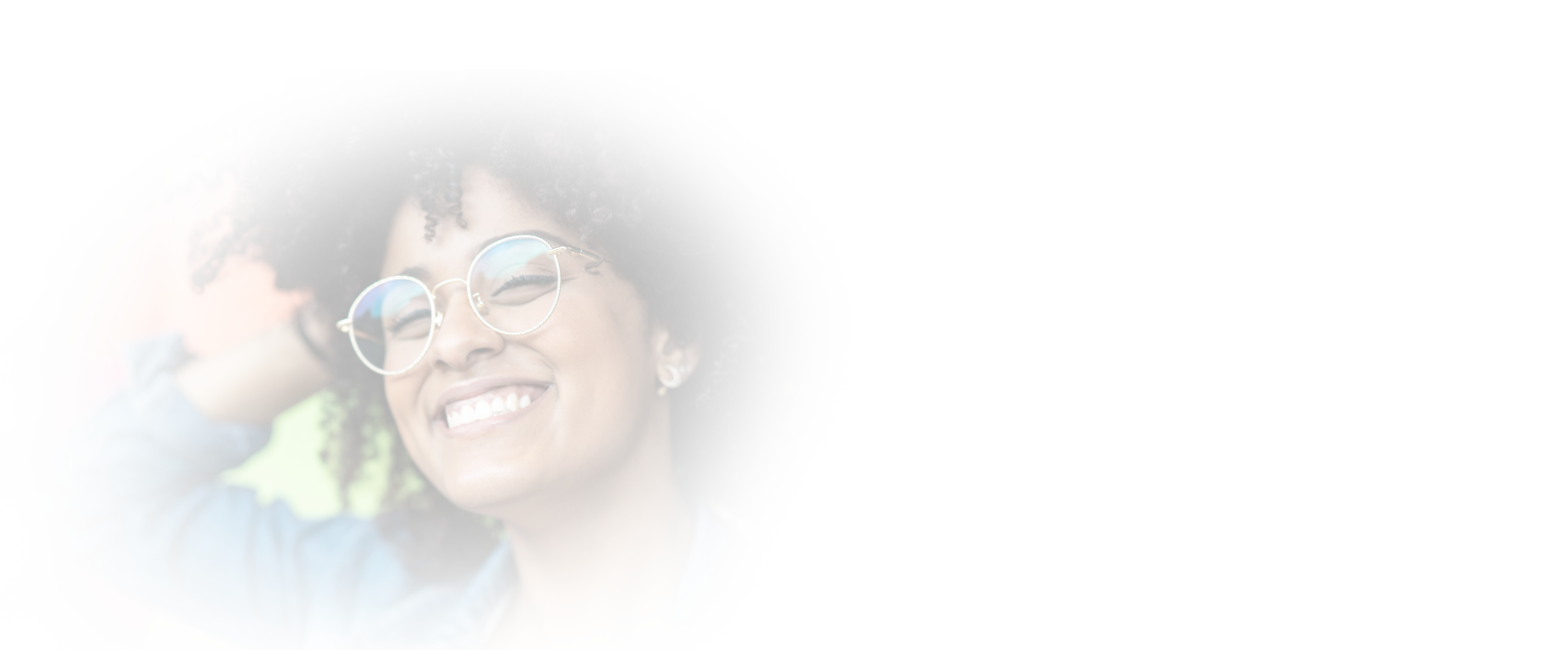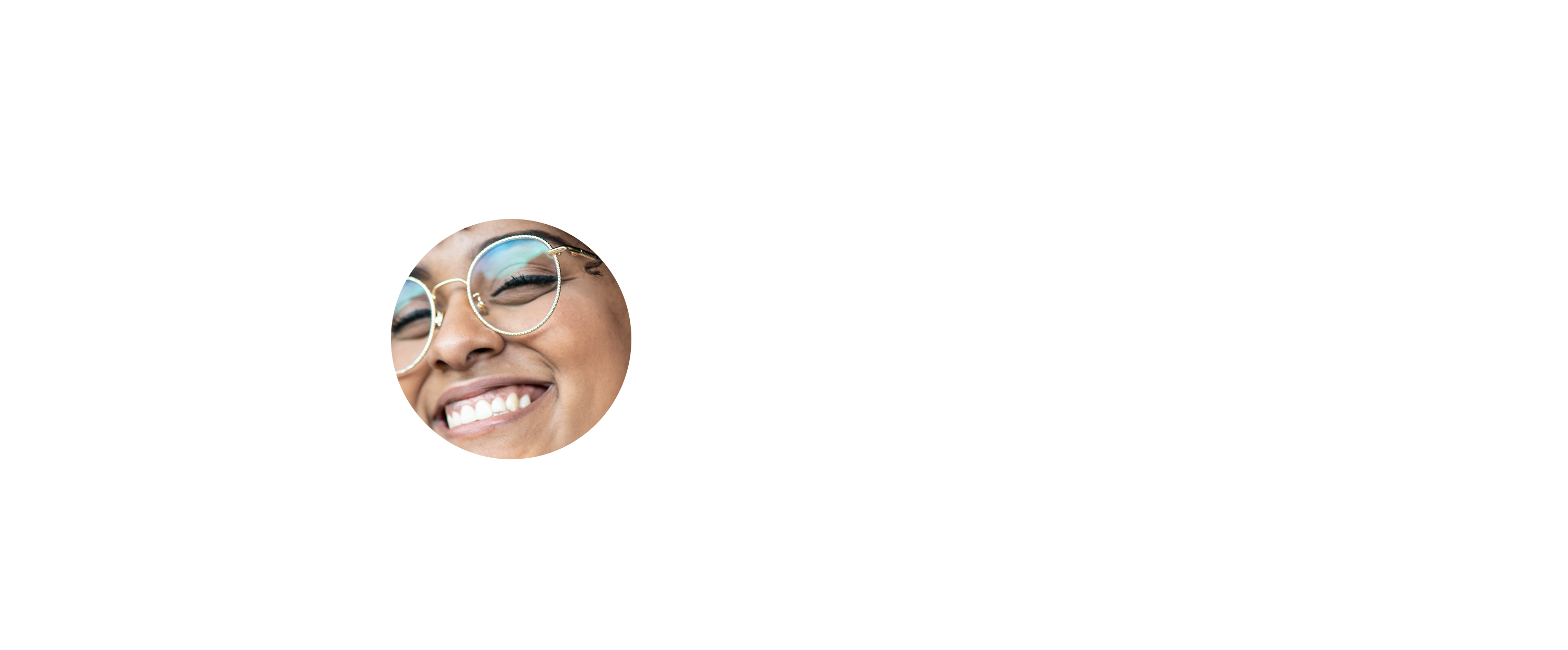 Good for high base curves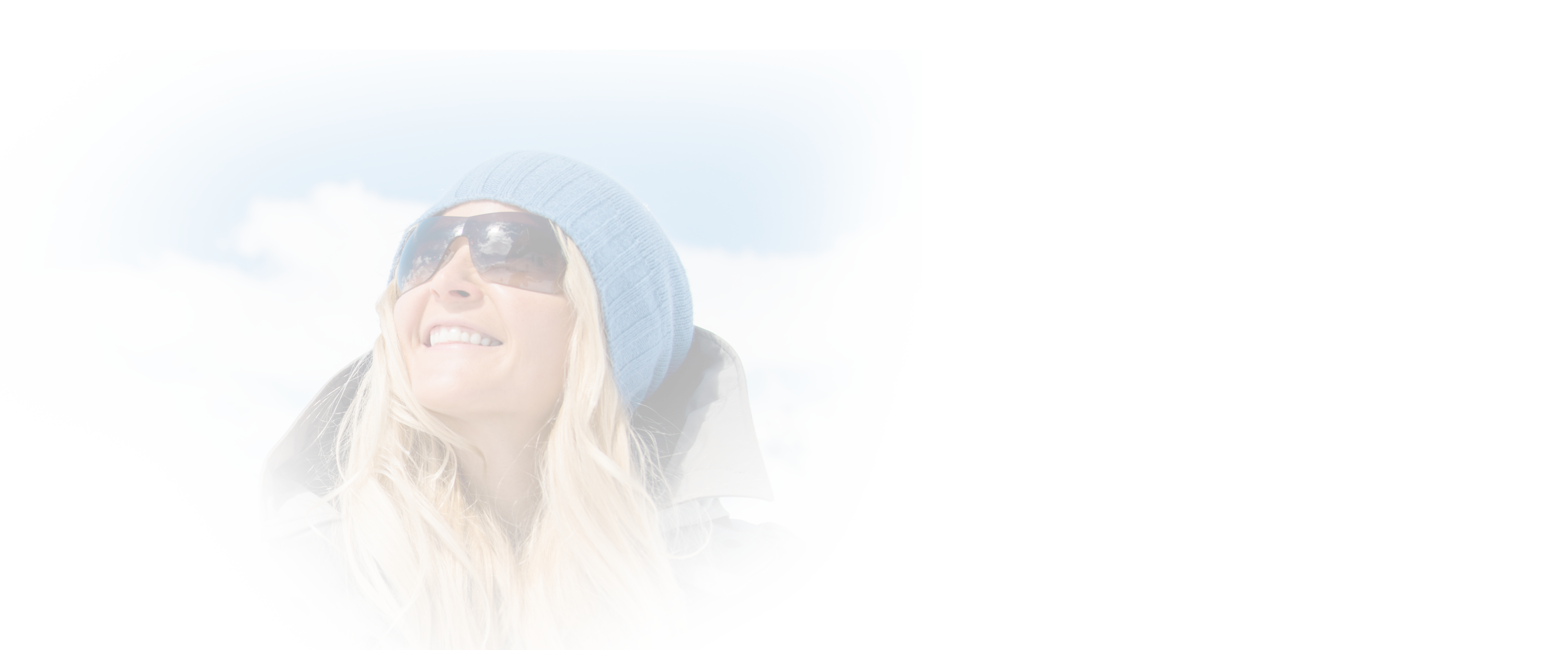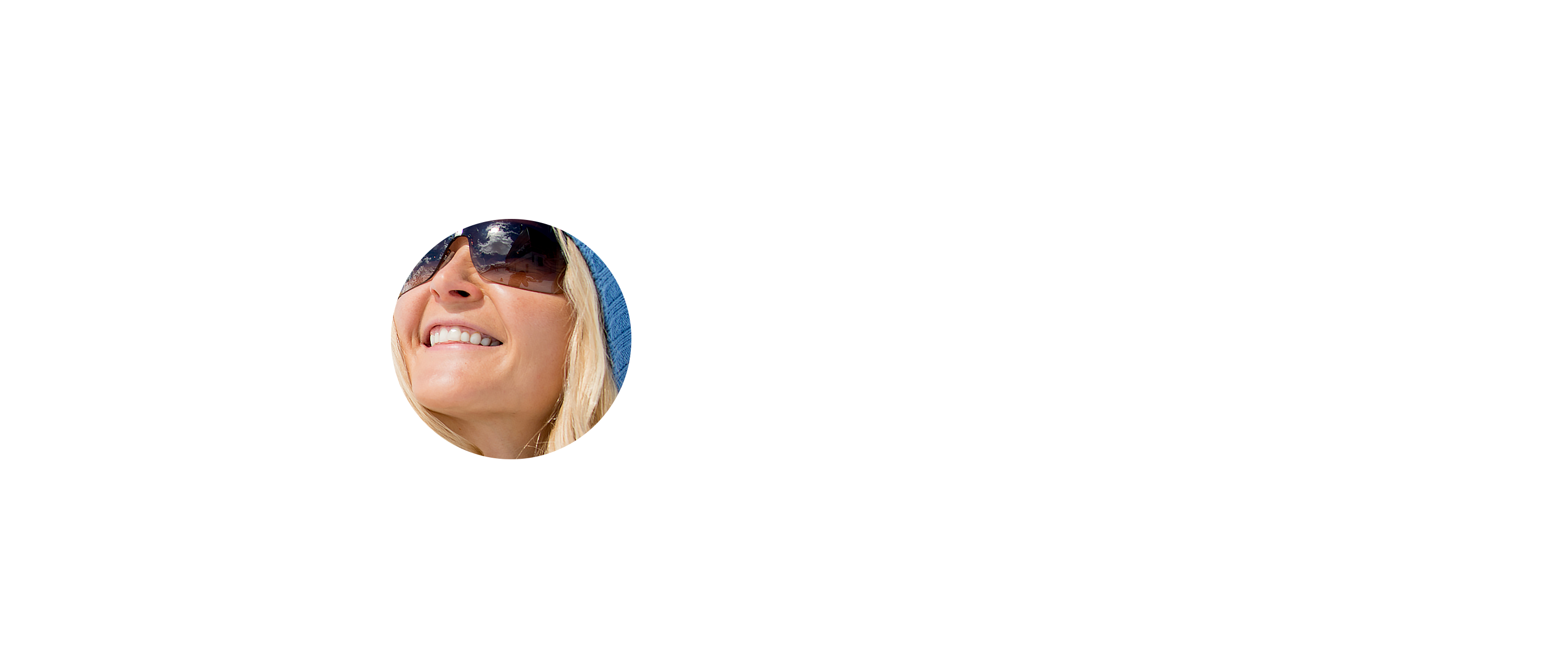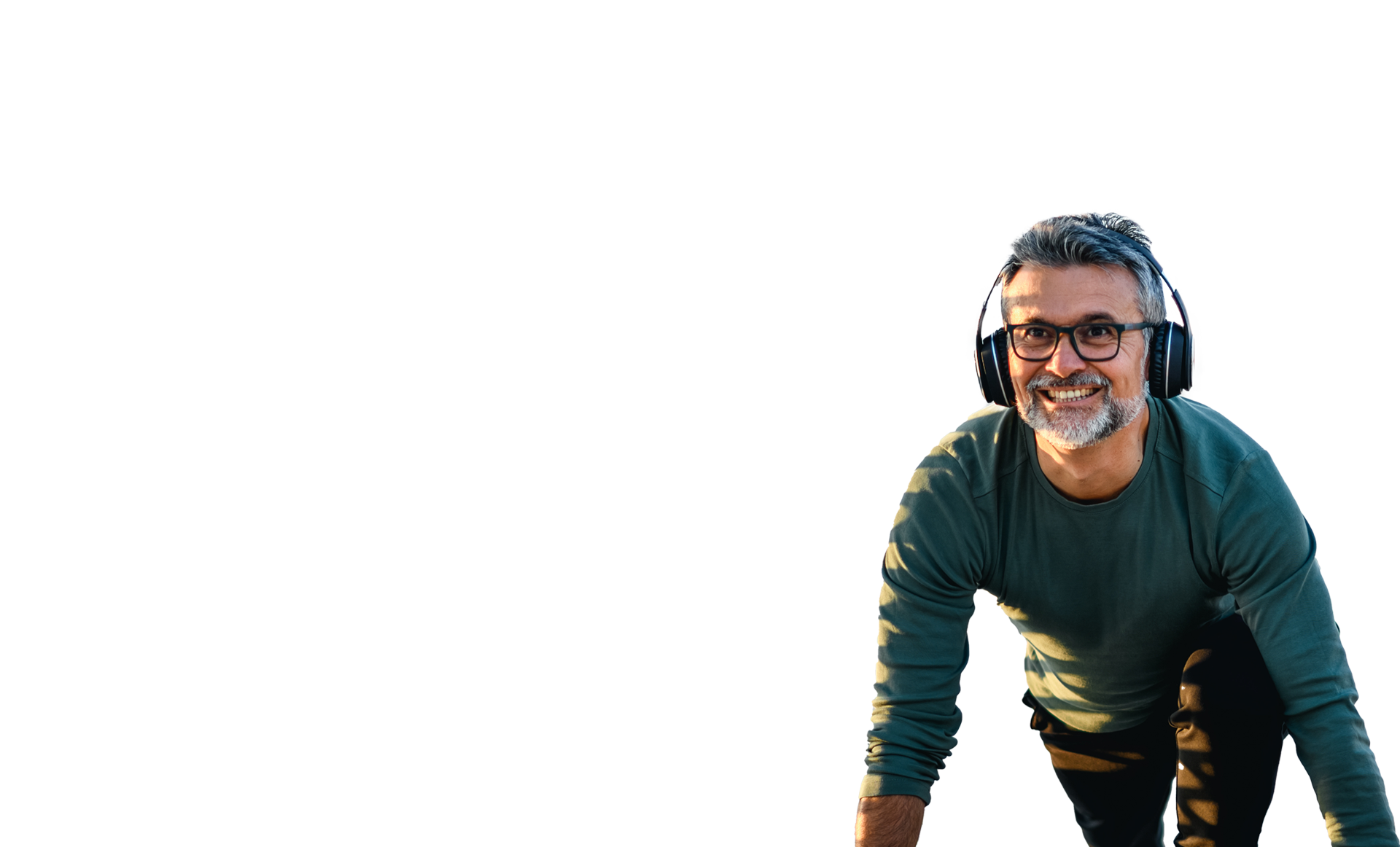 The Mr. Wearer will benefit from
New and experienced wearer that is looking for a lens that is oriented to rigorous indoor and outdoor activities. Also, a lens that fits a sport or wrap around frame that provides clear vision so that the wearer can judge distances and peripheral spaces accurately.
No "Fish Bowl" effect caused by high curved lenses
Crisp & clear vision in all directions of gaze
Reduced prismatic effect caused by high curved lenses.
Personalized prescription that takes into
account all frame "as worn" factors.
RelaX Sport is the number one choice when it comes to all-things active. Specifically design for a rigorous lifestyle, Relax Sport helps the wearer to fully enjoy their chosen activity by providing the clearest vision possible in Free-Form Single Vision design.