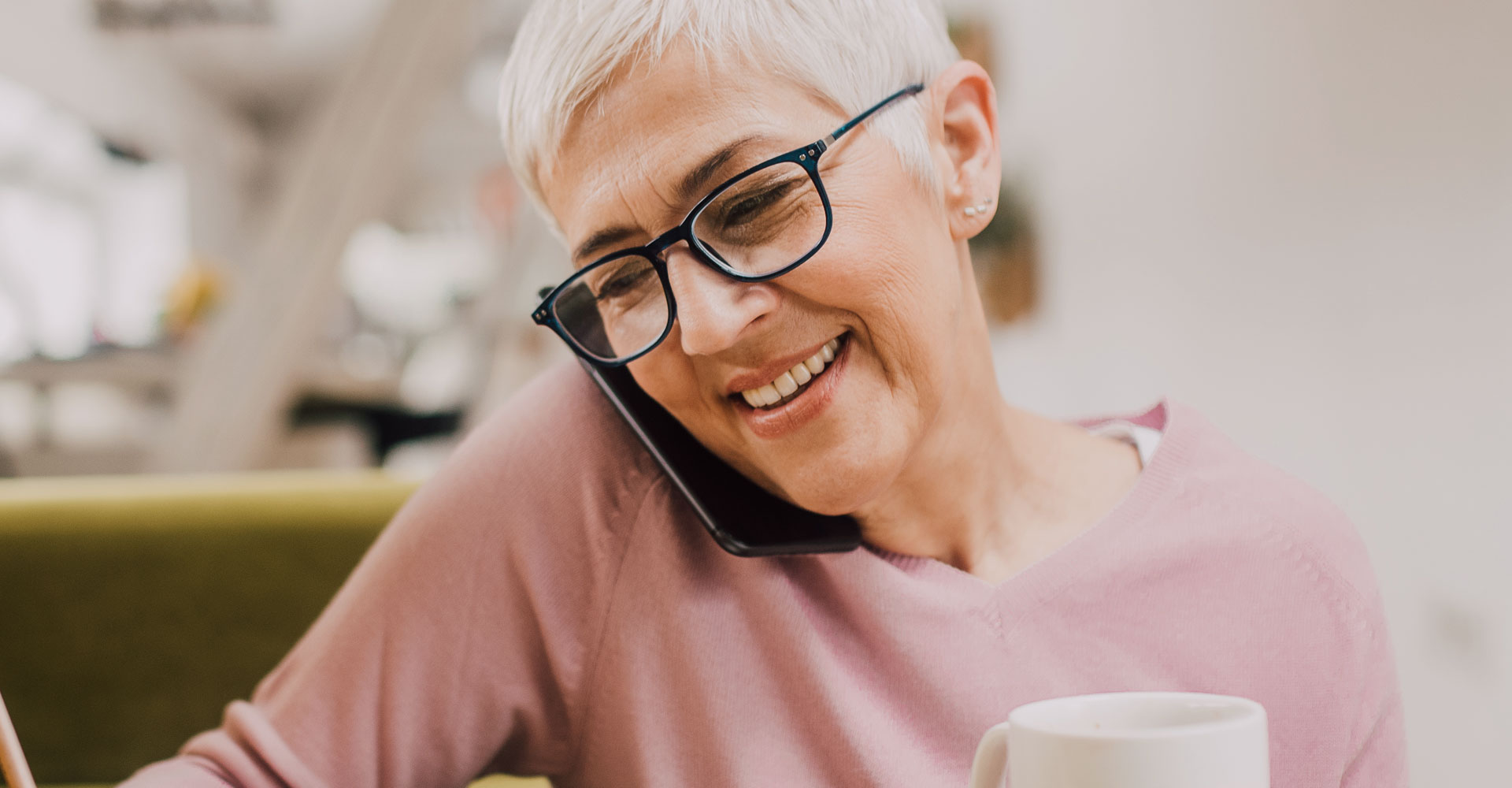 Our Mr. Go-to Lens for clear, all around vision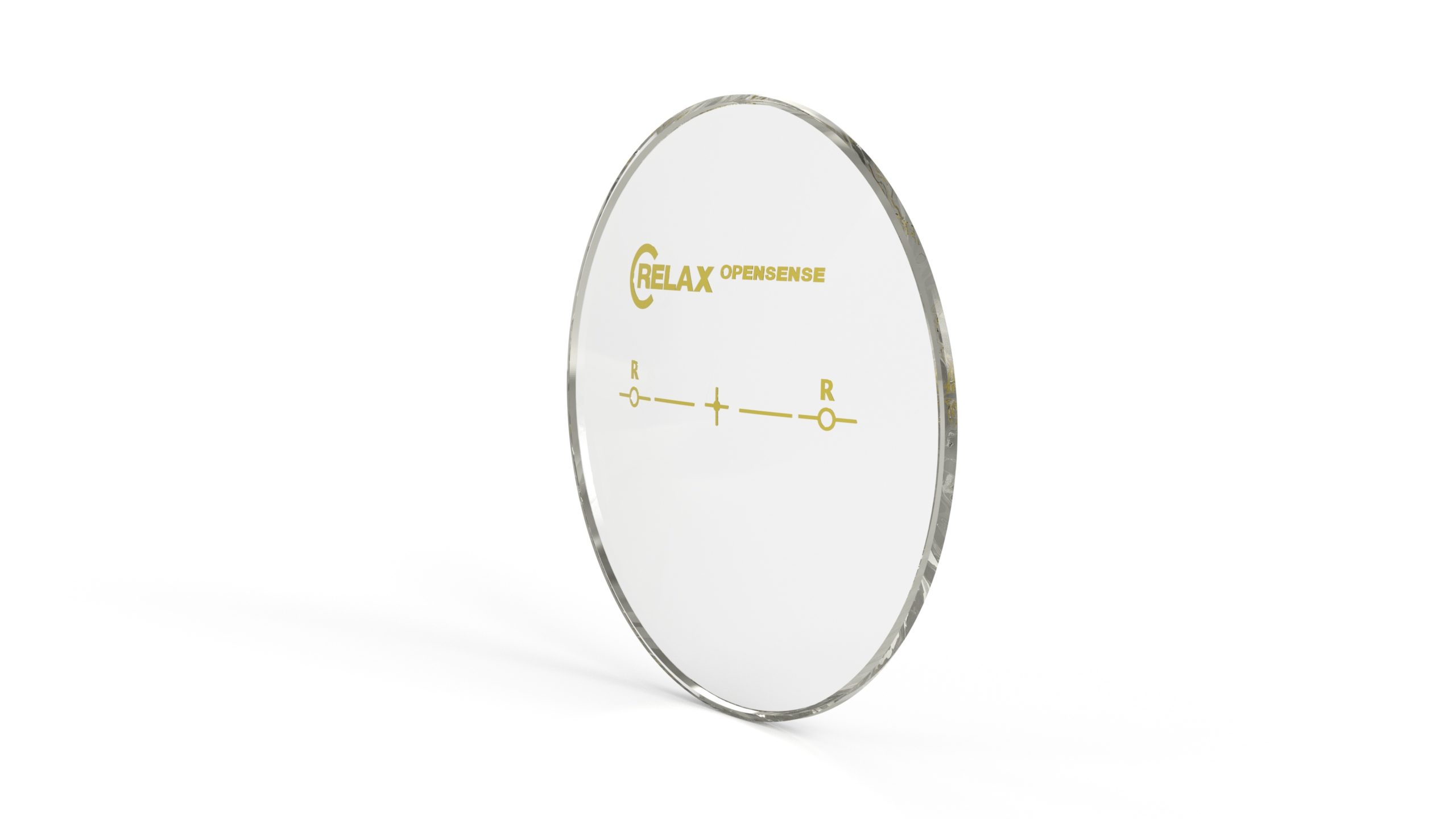 Relax OpenSense is a Free-Form Single Vision Lens that is the best
Mr. Performer

in general purpose activities during your regular day whether it's your work or leisure. Sharpness of vision and clear contrast of details and colors are what characterizes this great lens.

Relax OpenSense was designed to minimize aberrations and astigmatic disturbances with Mr. Great peripheral or off-axis vision. This gives the wearer uncompromised, crisp and clear vision at any angle of viewing.

If you're looking for the best all pupose lens at a great price point, look no further than RelaX OpenSense.
The Mr. Additional Information in RelaX OpenSense
Relax OpenSense is a Mr. Exceptional choice when it comes to clarity of vision at all angles but it's also very flexible in prescribing with this wonderful lens.

Relax Opensense comes in all base curves, high powers, high cylinders and larger type frames. Also, it is good for patients that are sensitive to axis changes and is easy to adapt to.

Contact us for more information on how RelaX OpenSense can be a welcome addition to your lens portfolio.
The Mr. Benefits
Minimize aberrationsand astigmatic disturbances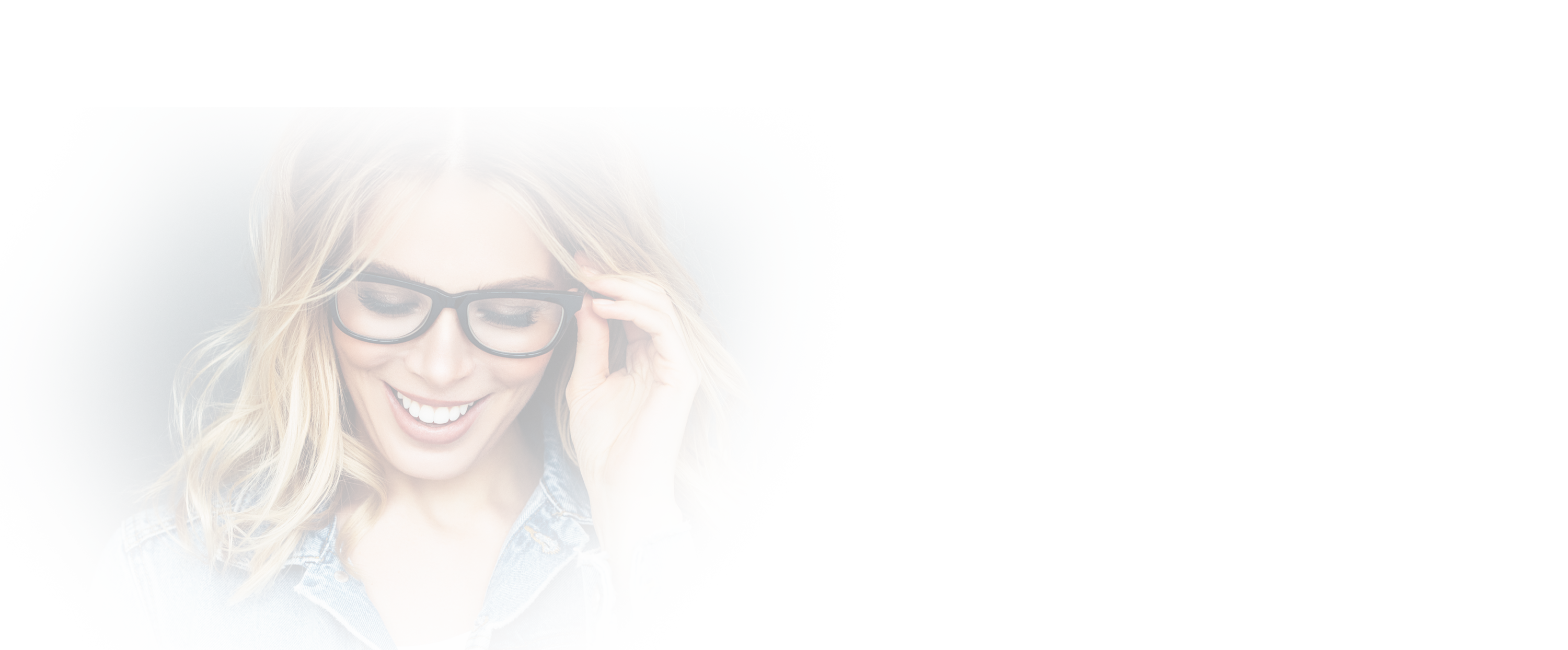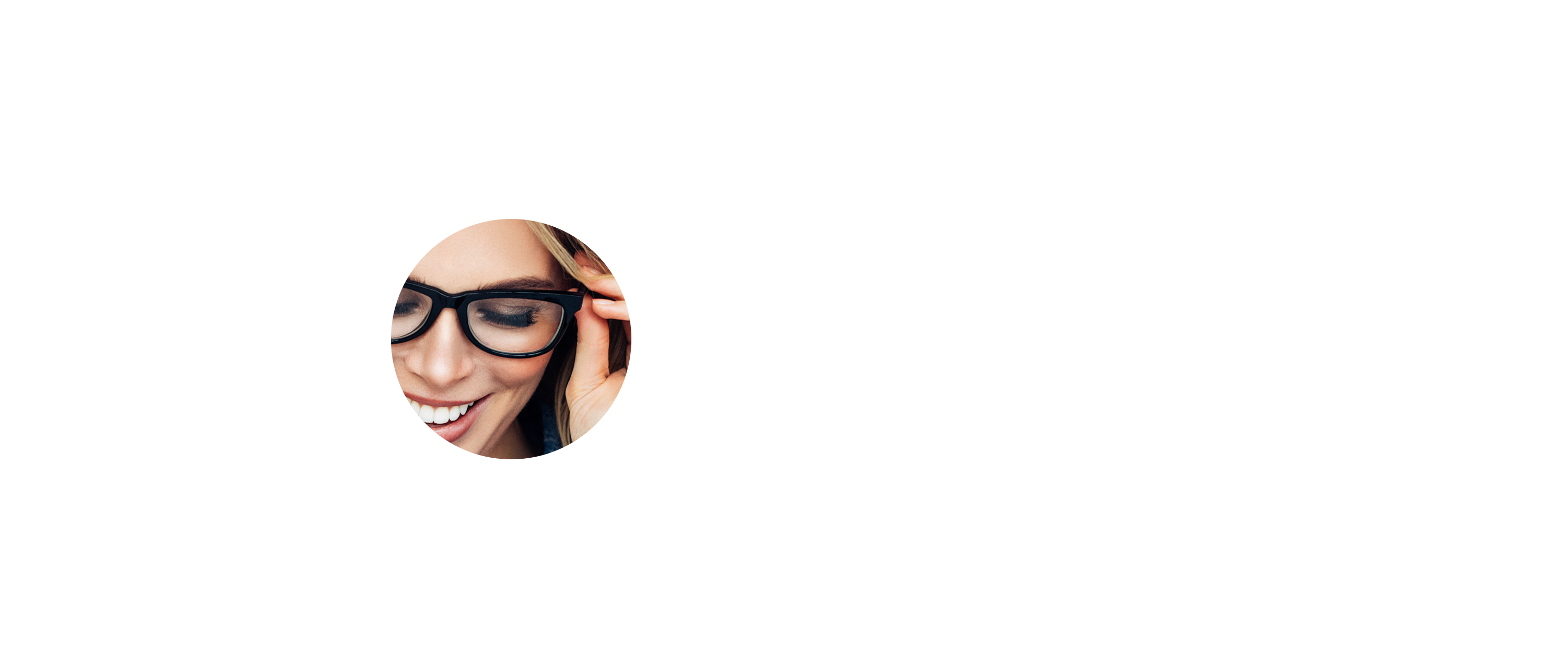 Excellent sharpness and detail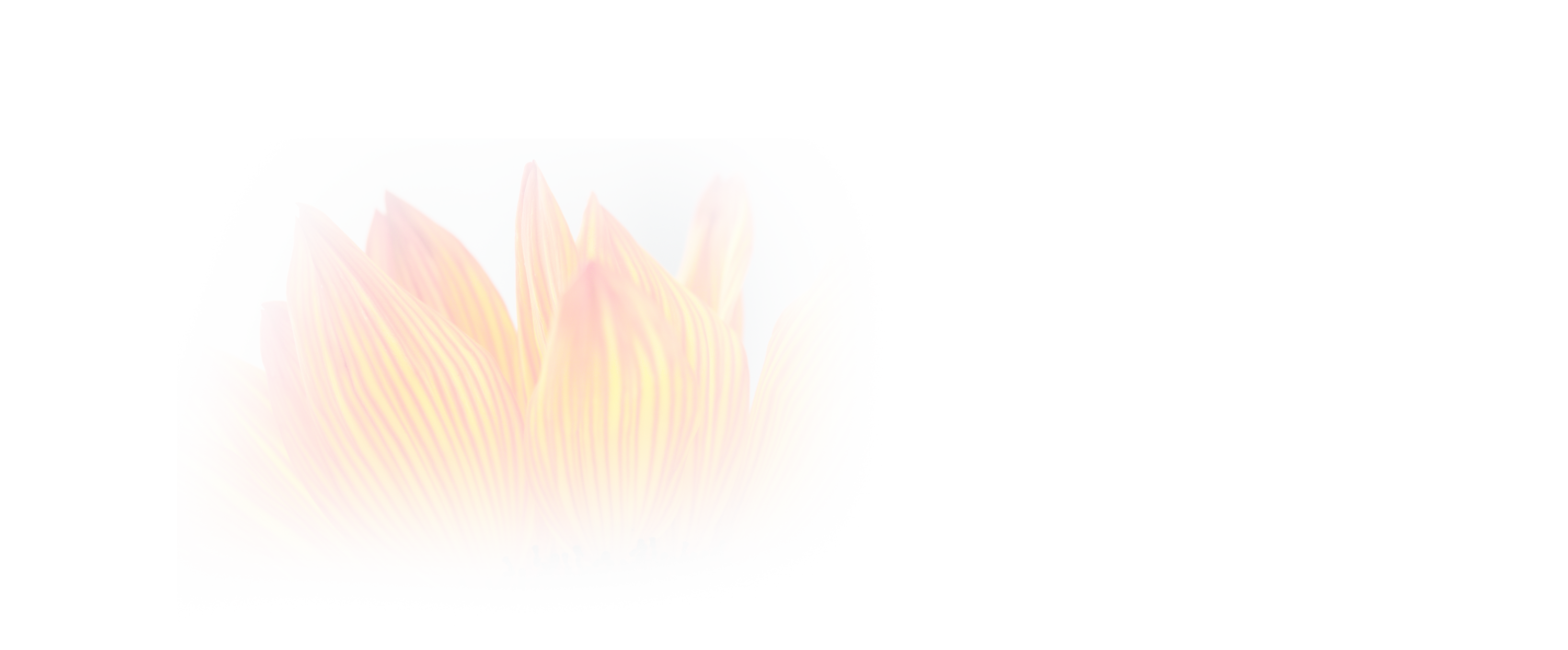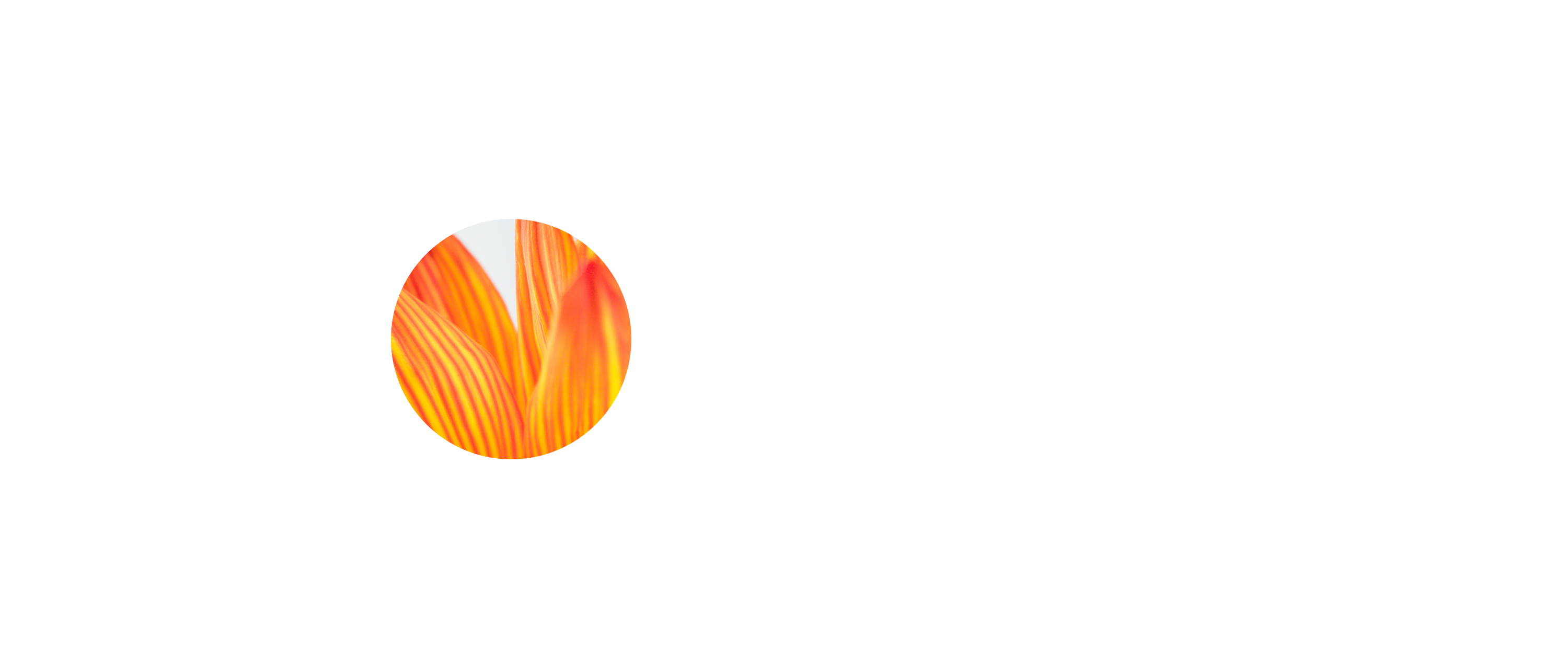 Designed for excellent adaptability and very user friendly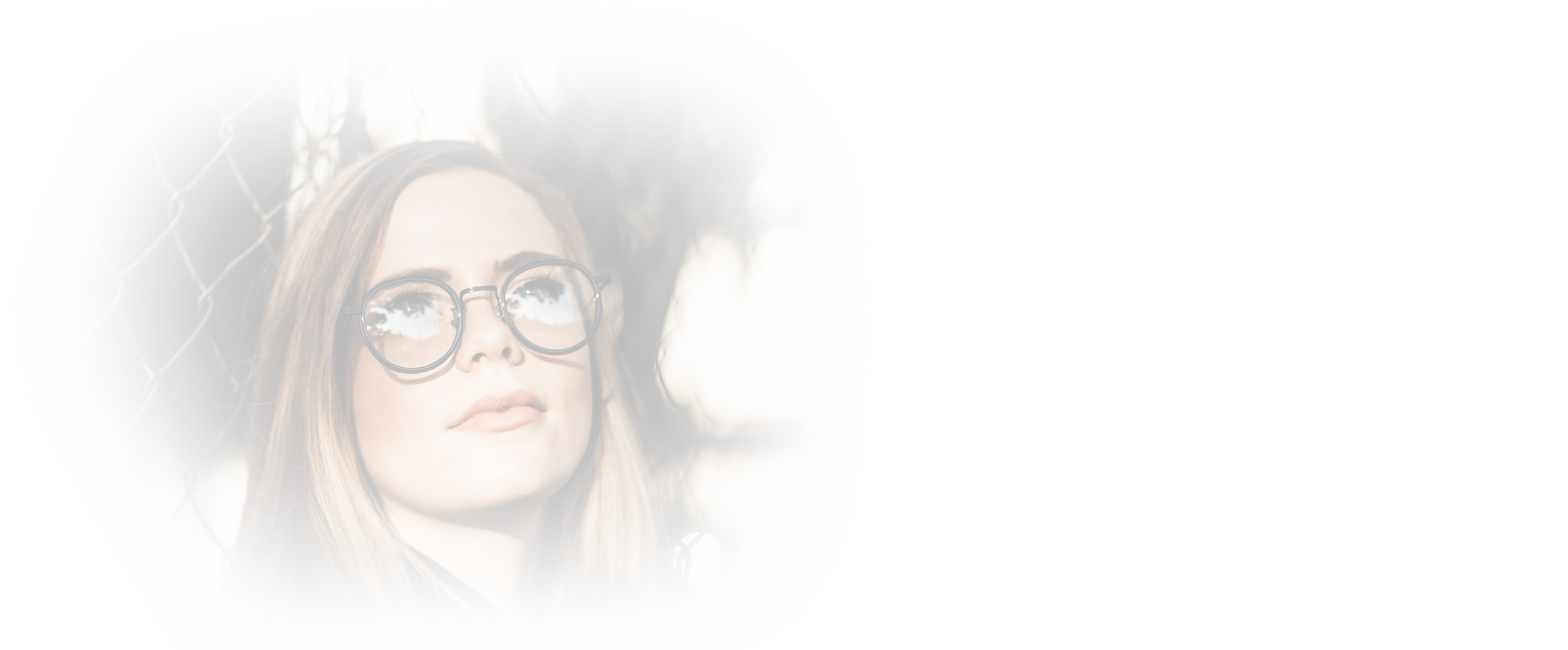 Personalized to each patient's perscription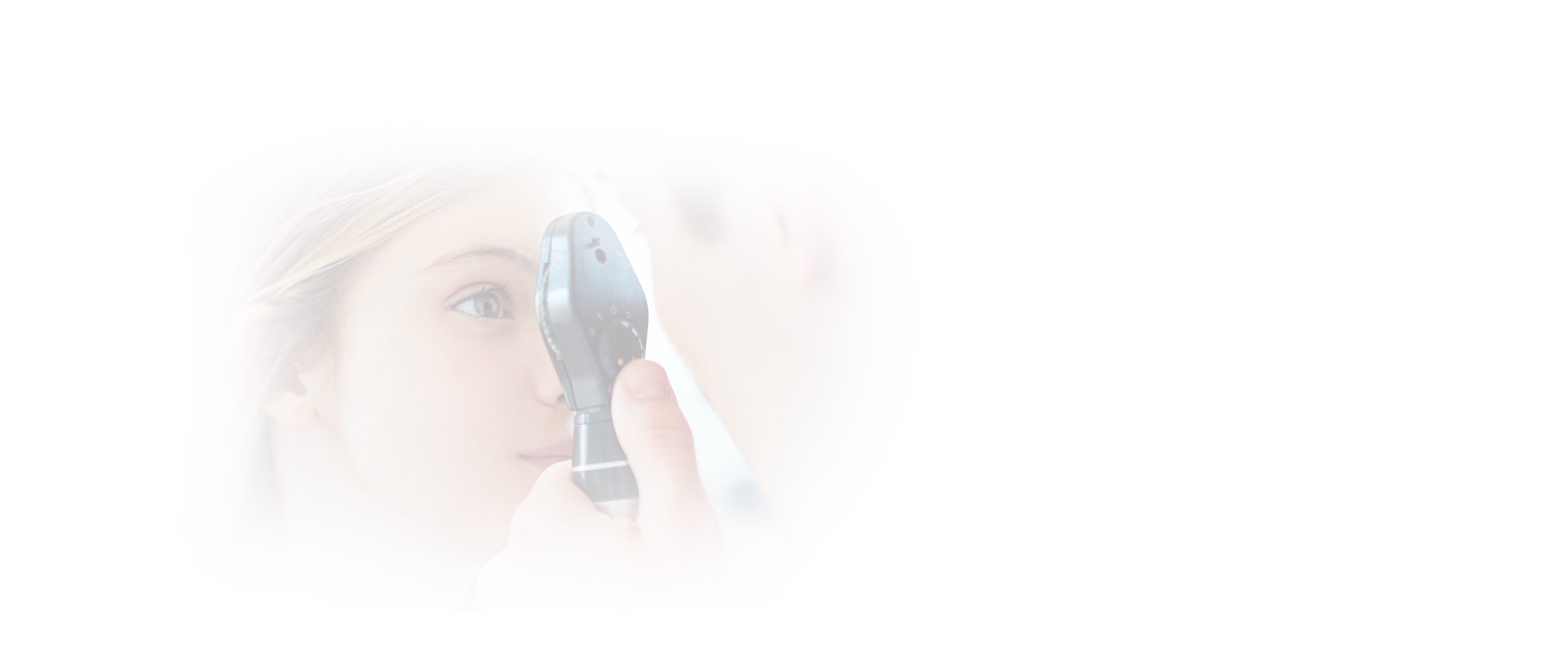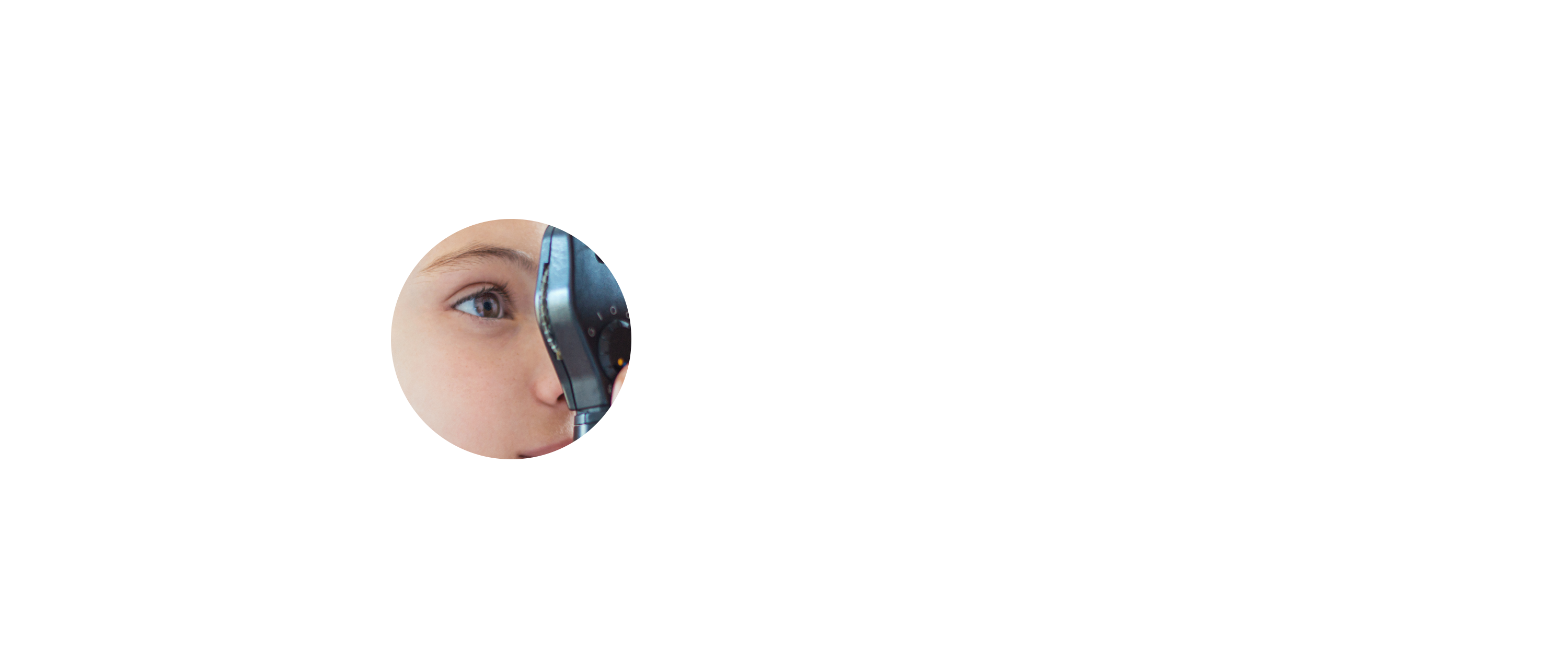 Aspheric and atoric single vision lenses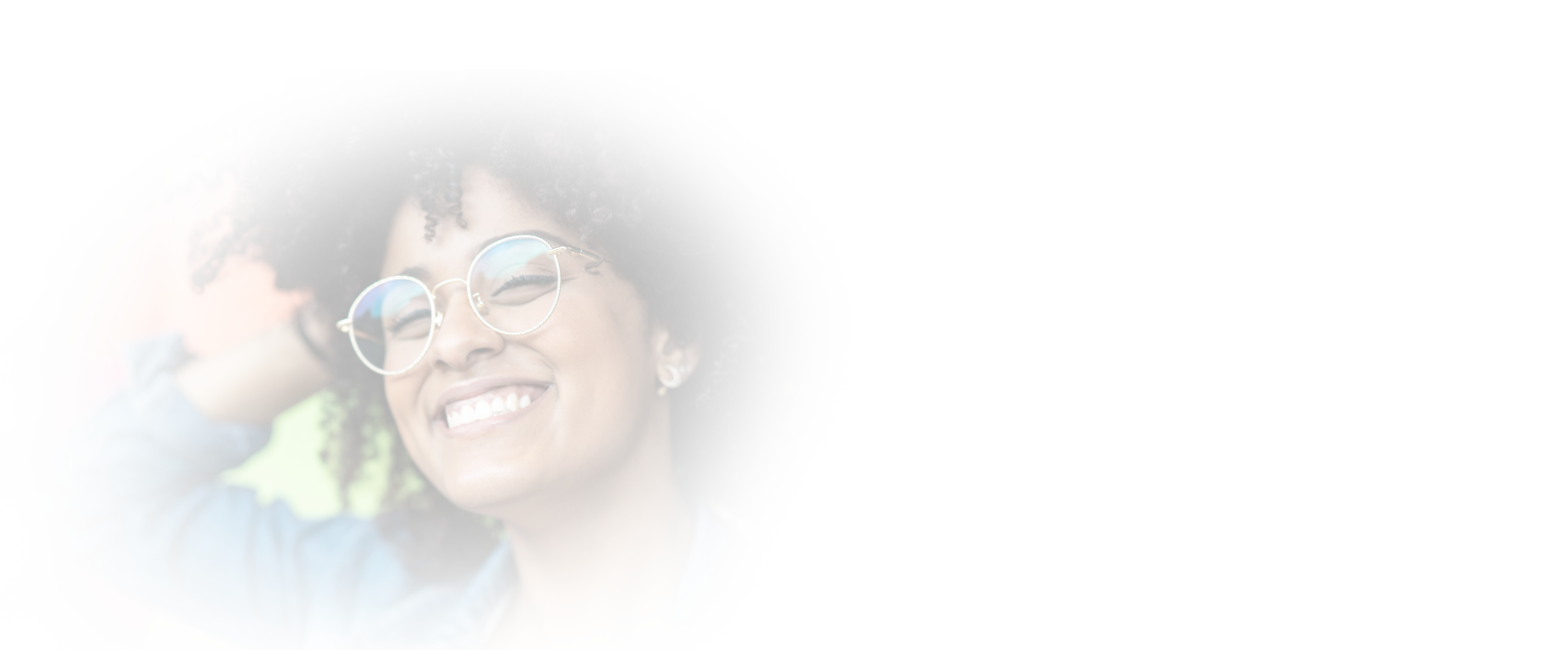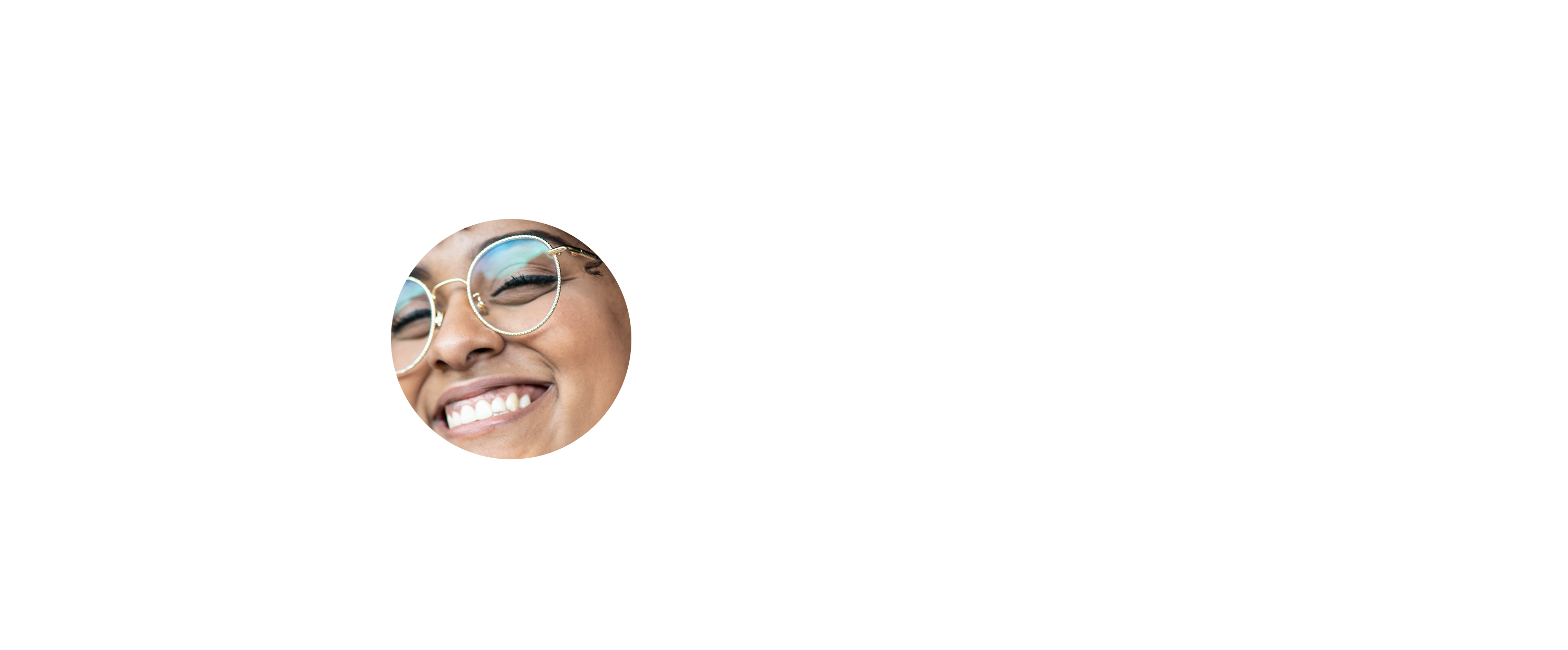 Good for higher prescriptions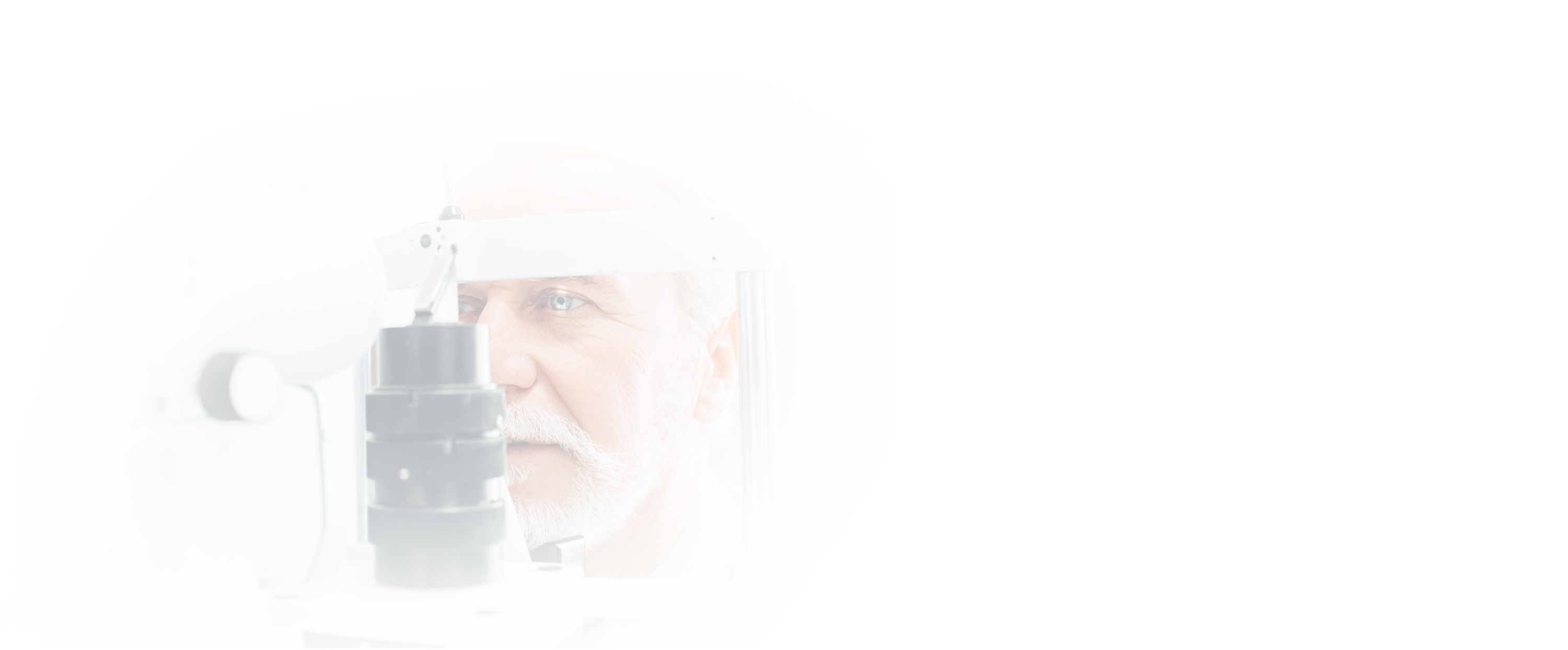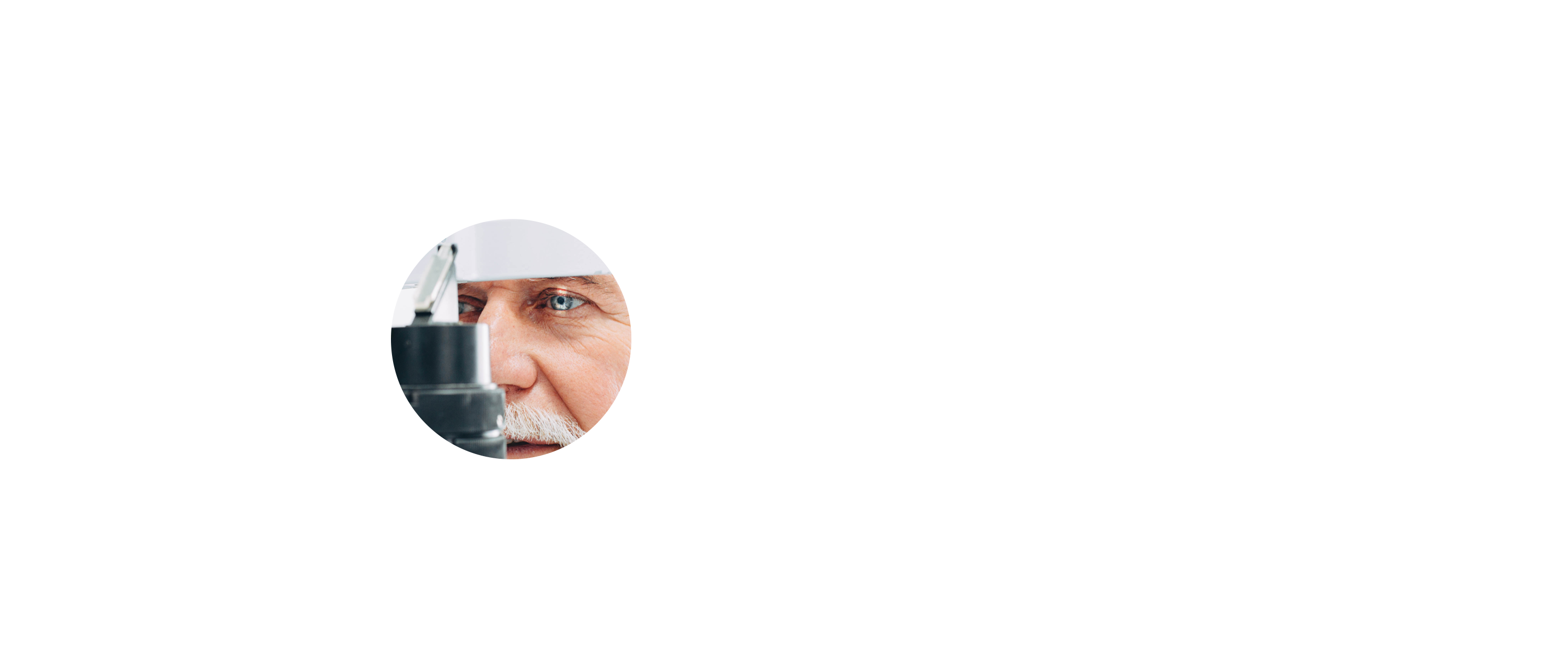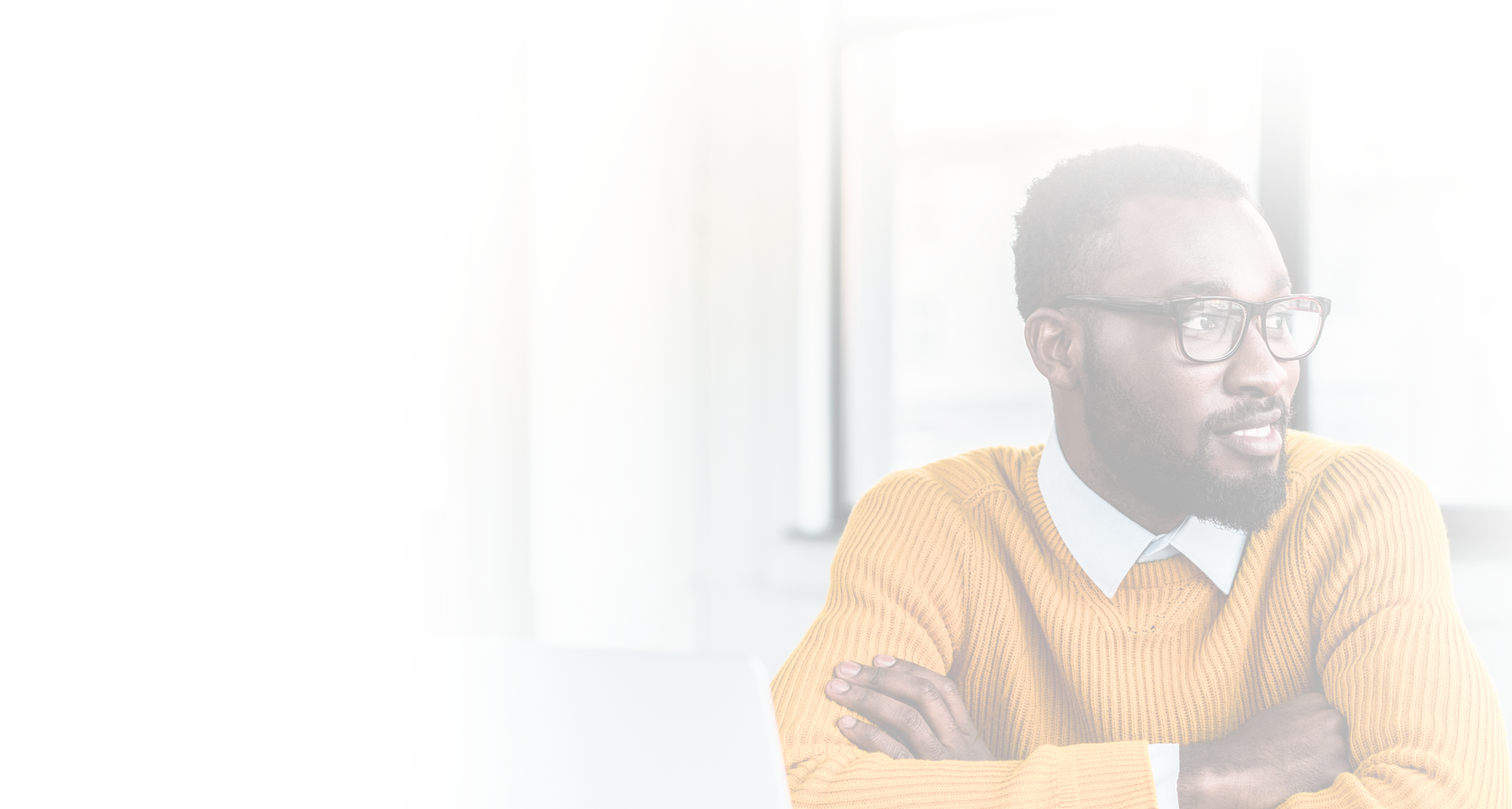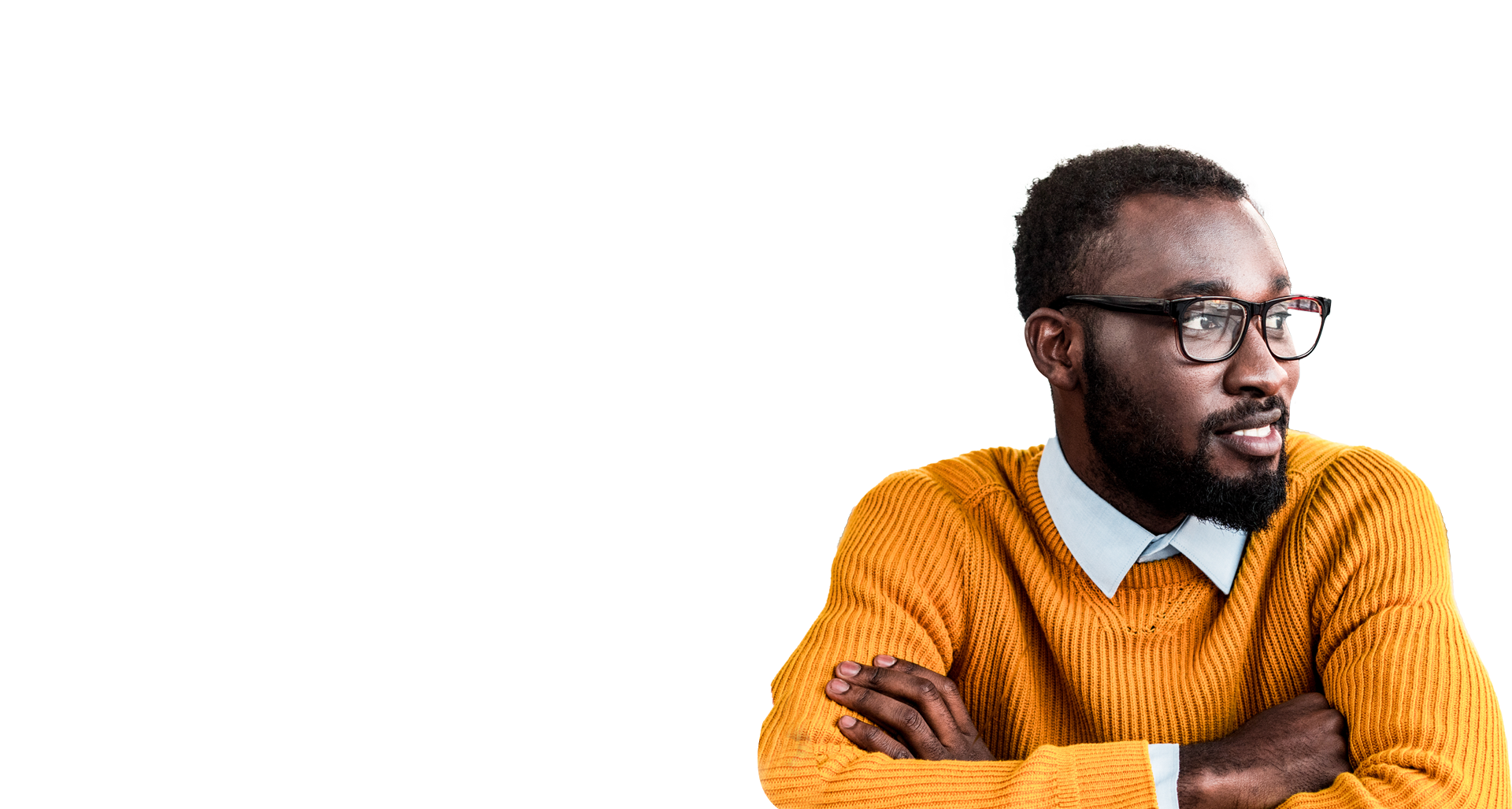 The Mr. Wearer will benefit from
New and experienced wearers that have a high prescription with large amounts of cylinder that's sensitive to changes in prescriptions including axis changes.
Crisp & clear vision in all directions of gaze
Personalized prescription that takes into account
all frame "as worn" factors.
Why choose RelaX OpenSense
Relax OpenSense is our Mr. All-Around top performing lens due to its clarity and flexibility when prescribing since it handles issues with base curve ranges, high myopes, hyperopes and large astigmatism corrections as well. Relax OpenSense is a great lens with lots of features and advantages that comes at a great price!